Today Aspireship launches a skills-based talent marketplace, free and open to all job seekers and employers across the U.S. 
Hiring has been badly broken for a long time. This is our big attempt to change it.
Here's a quick view into how it works:
Candidates fill out a free job seeker profile, including desired roles, location preferences, compensation needs, top skills and more.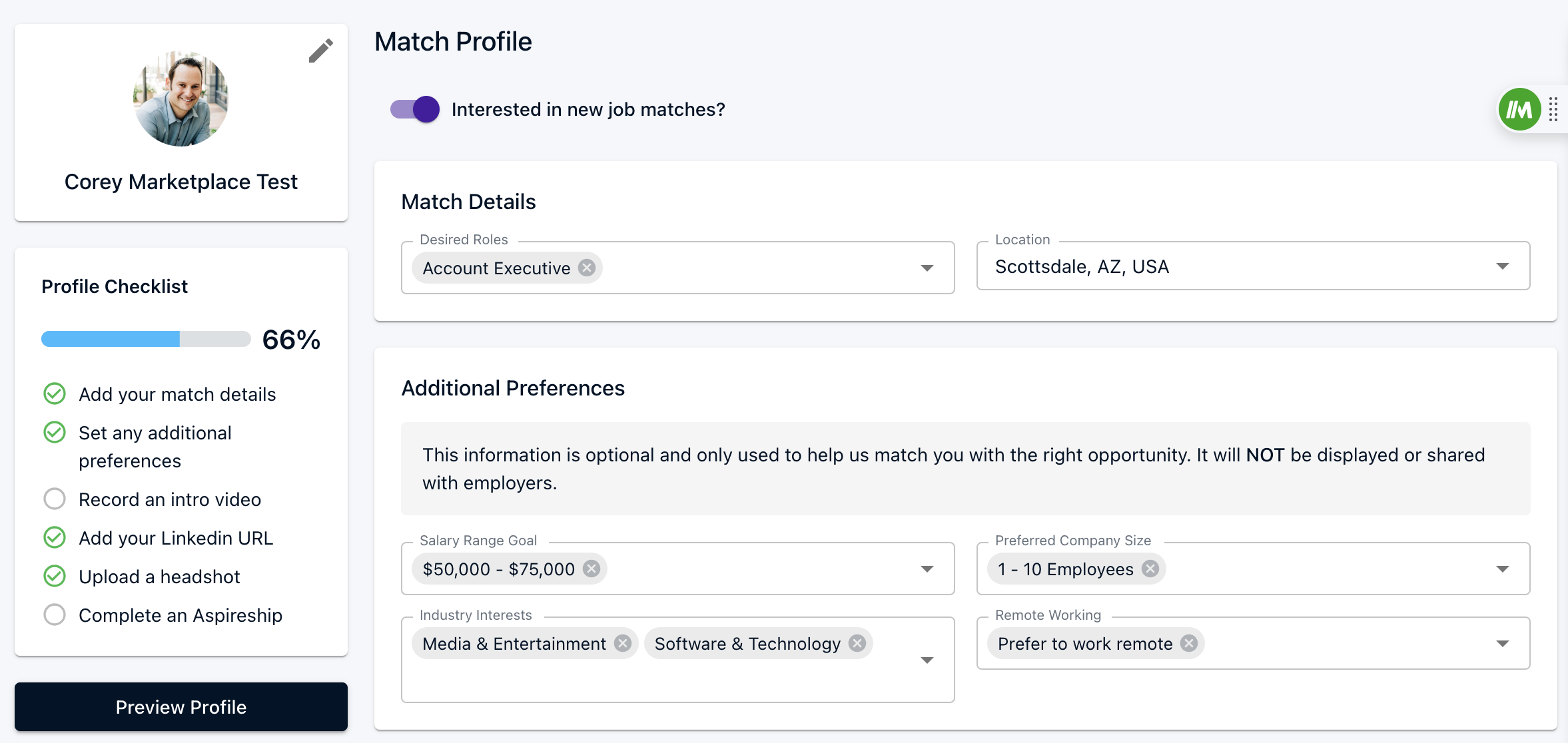 Candidates who want to provide more context about the human behind the resume can record a pitch video.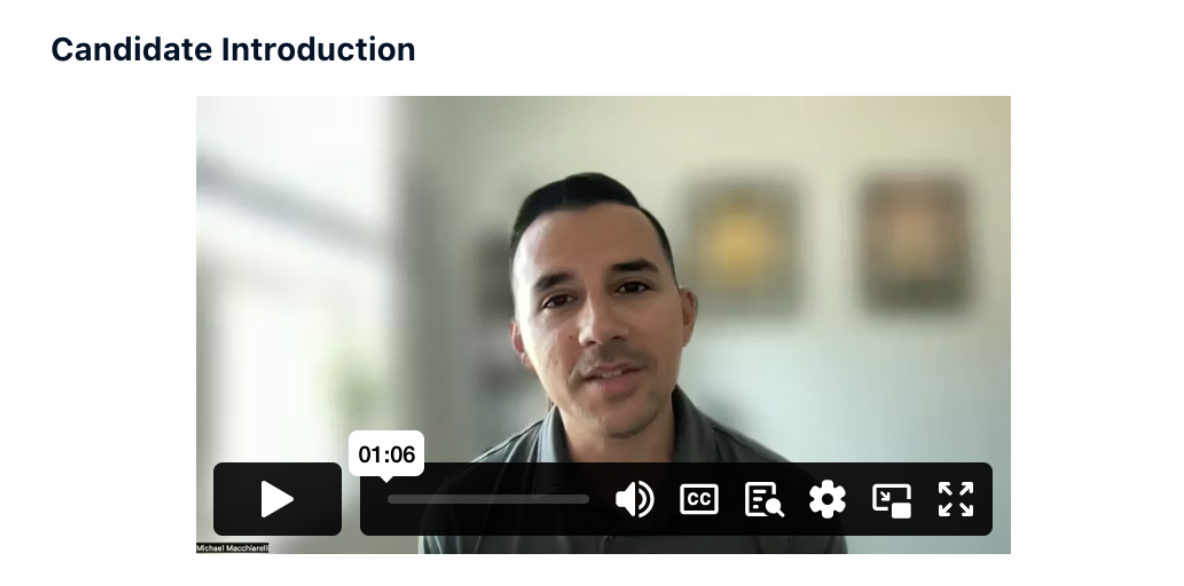 Candidates receive notifications whenever a new role becomes available that matches their criteria, and can apply by providing a reason for their interest in the specific opportunity (no spray and pray 1-click apply).  
Those with extra motivation to upskill or reskill can complete Aspireship training programs to earn certifications, badges and build a project portfolio through Aspireship to stand out to employers.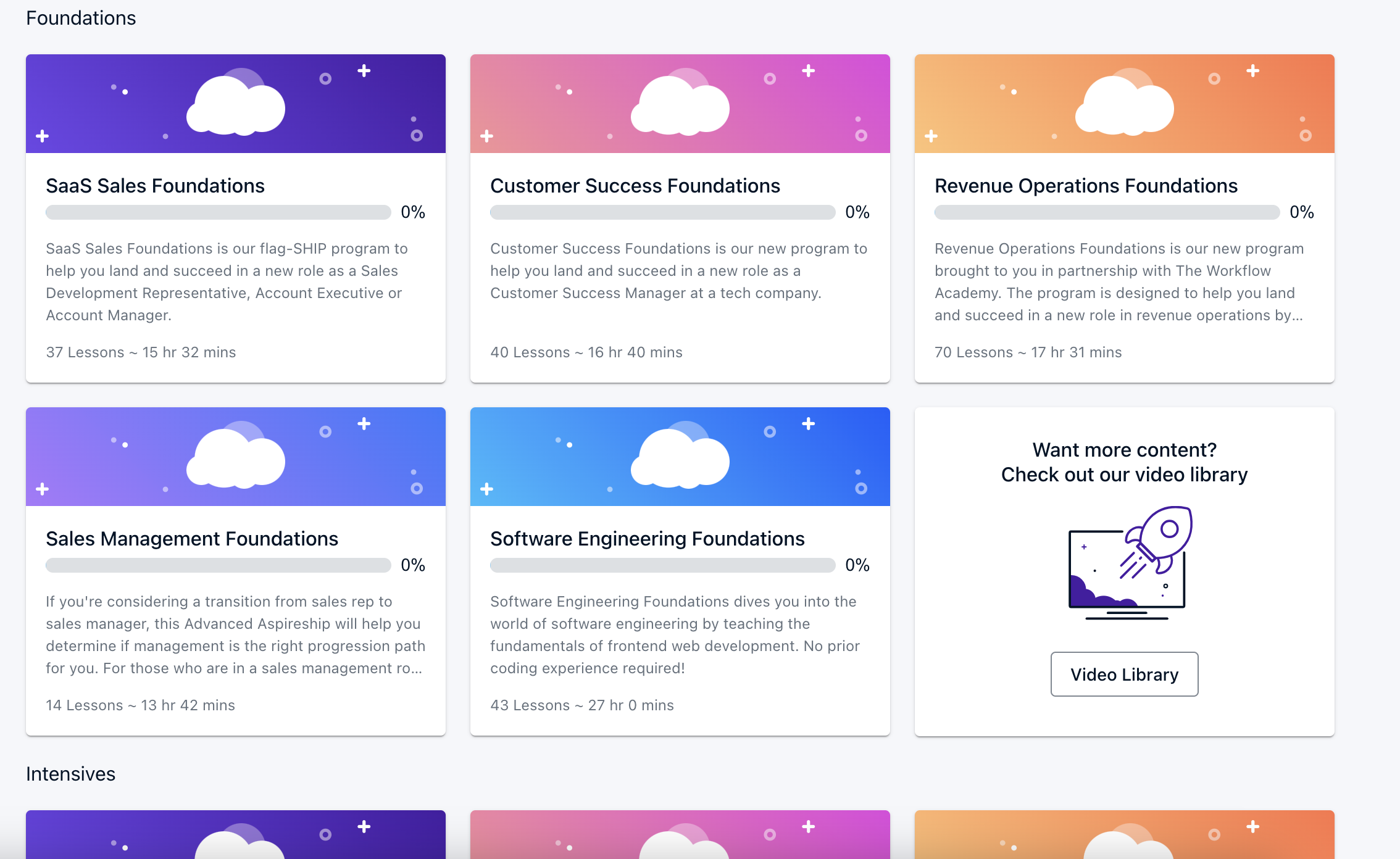 Employers post jobs for free, and receive matches once candidates have applied. After reviewing profiles, pitch videos and project portfolios, employers indicate interest and provide feedback. The two sides are connected and the rest is history.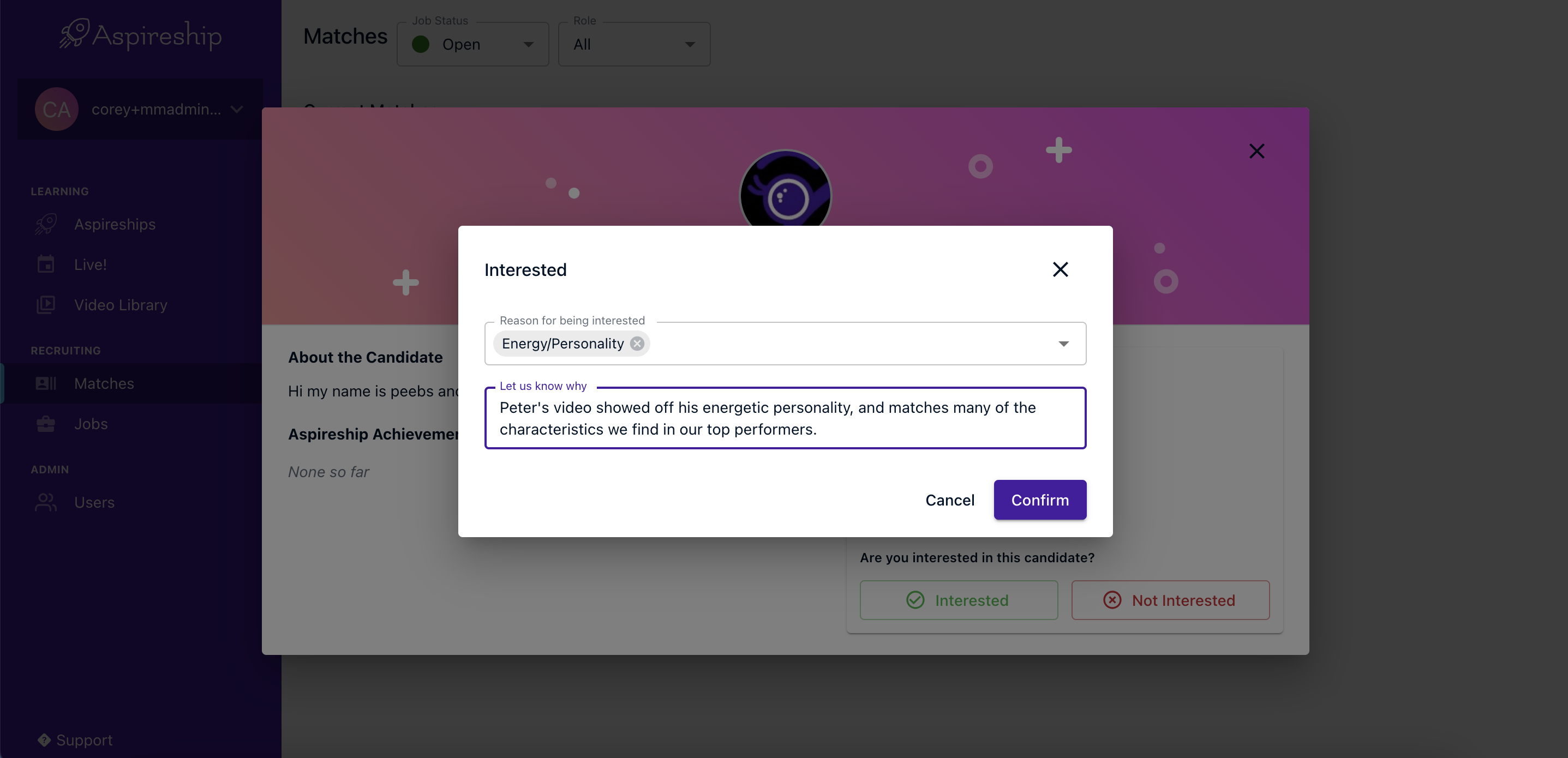 The platform currently supports individual contributor roles in sales, customer success and revenue operations. Over time, the network will open up to new types of roles.
This platform isn't just for "entry level" talent… and it's not just for tech… it's for everyone who believes that people are more than a resume.
If you know someone who is seeking a role in sales, customer success or revenue operations, or a company hiring for these roles, pass this on.
————–
Looking for a new job? Sign up or log in and start receiving matches.
Hiring? Sign up and post jobs for free.