How Aspireship Interview Coaching Works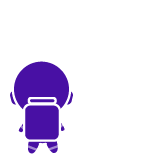 Choose a package that fits your needs.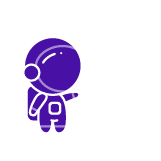 Meet 1 on 1 with your coach. Ask questions. Get feedback.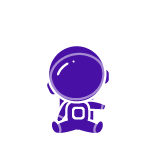 Practice live, work out the kinks and get comfortable.

Show up well prepared and nail your interviews!
Book a Session or Select a Package
1:1 Coaching
30-minute session to prep for an upcoming SDR, AE, or Customer Success interview

Choose from interview prep, a mock role play or a mock interview session
Interview Ready Bundle
$199
30-minute sessions (2 Pack)

Choose from interview prep, mock role plays, or mock interview sessions

45-minute personal brand assessment

Downloadable interview toolkit
Premium
$399
30-minute sessions (6 pack)

Choose from interview prep, mock role plays, or mock interview sessions

45-minute personal brand assessment

Downloadable interview toolkit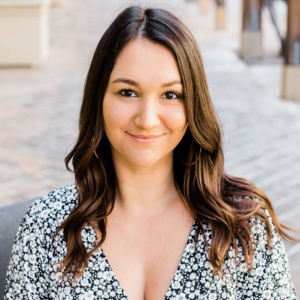 As the first-ever candidate experience consultant at Aspireship, Ana has helped candidates prepare for thousands of tech sales and customer success interviews. Prior to her time at Aspireship, Ana held roles in sales and account management at Frederick, Booker and Mindbody.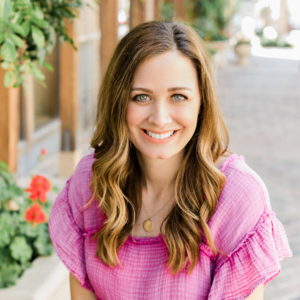 As employee #4 and Manager of Candidate Experience at Aspireship, Katelyn is one of the most knowledgeable people you can find when it comes to interviewing for a tech sales or customer success role. Prior to her time at Aspireship, Katelyn spent 10+ years in recruiting at Robert Half and St. Luke's.
What Aspireship Users Have to Say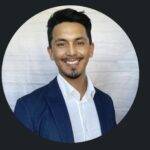 Brian M. 
"Before using Aspireship coaching I was struggling to get past the third interview. After one session with Katelyn I found the clarity I was searching for. She made it easy for me to feel comfortable putting myself out there and we were able to figure out the small tweaks I needed to make. I have now landed one third round interview and a final round interview in two companies since then!"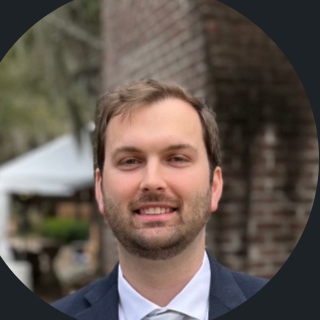 Tripp H. 
"I recently had a coaching session with Ana. She answered all the questions I had in great detail and collaborated with me in an engaging way to ensure I felt confident.
I could truly felt like she cared and was there to help. I would highly recommend a coaching
session with the Aspireship team after my
experience!"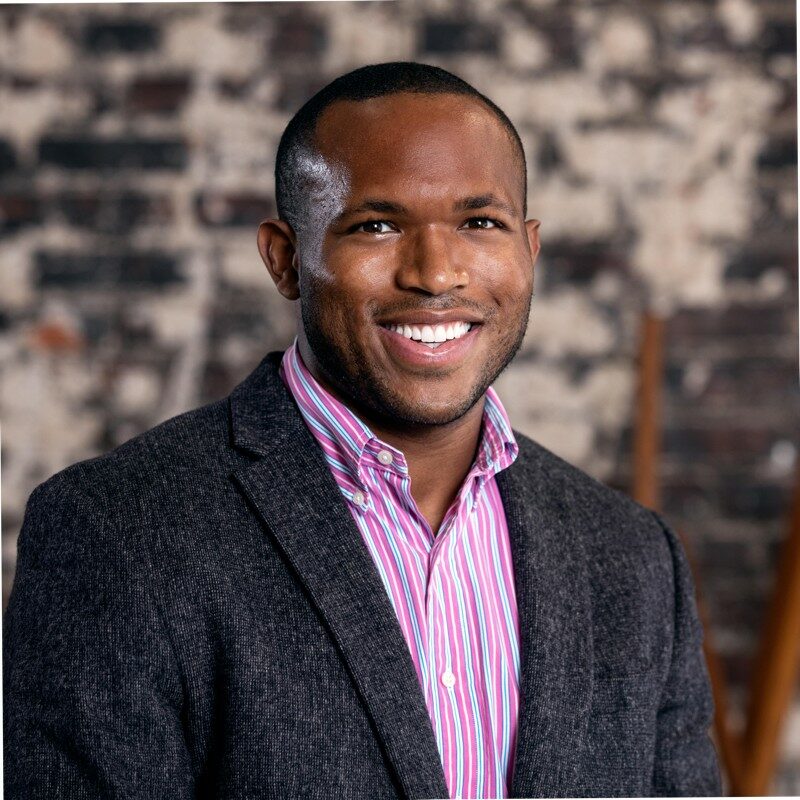 Stone P
"I battled and won an amazing SDR role (against more experienced candidates) at an ideal startup because of Aspireship's coaching program. Katelyn helped me know the best questions to ask, how to tell stories that highlight my experience while making it relevant to the SDR role, and the specific way to approach each person and interview."
Frequently Asked Questions
How long is each coaching session and what's included?
A standard session is 30 minutes and can be structured as general Q&A and feedback tailored to your specific interview situation or as a mock interview to practice answering common questions.
Do I need to have Aspireship Unlimited to book a coaching session?
No. While Aspireship Unlimited members have access to free monthly group interview coaching, full access to Aspireship Foundations courses, and more, 1:1 coaching sessions are available to everyone.
How many sessions will I need?
Everyone is different. Some people need just 1 session to get what they need, while others may utilize 3-4 sessions to feel fully prepared for various steps in the hiring process.
What type of help can I get from a coach?
Currently, Aspireship coaching is focused on helping you prepare to excel through the hiring process when applying to a tech sales or customer success role. You can ask your coach specific questions, ask for general guidance heading into an upcoming interview, review your personal brand, or do mock interviews and role plays tailored to the specific type of role.