Introducing Forever Free & Aspireship Unlimited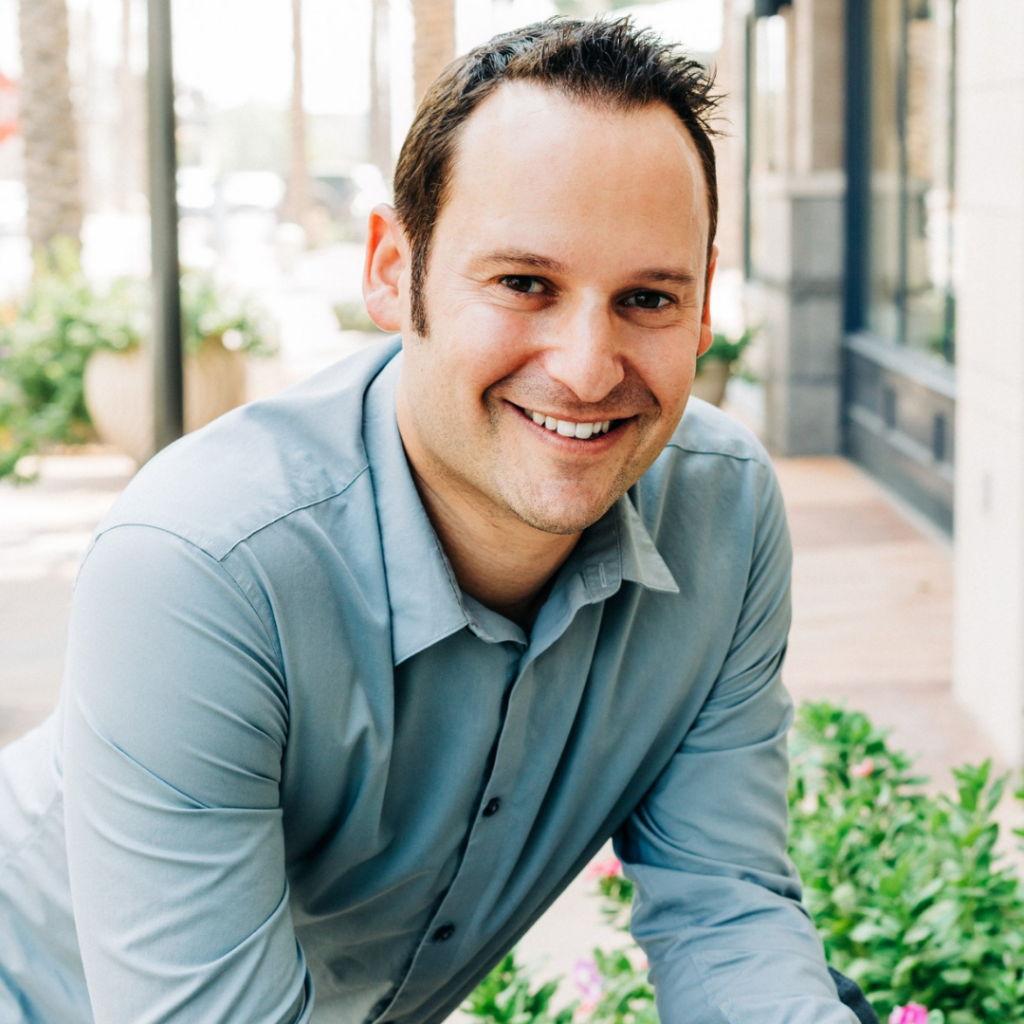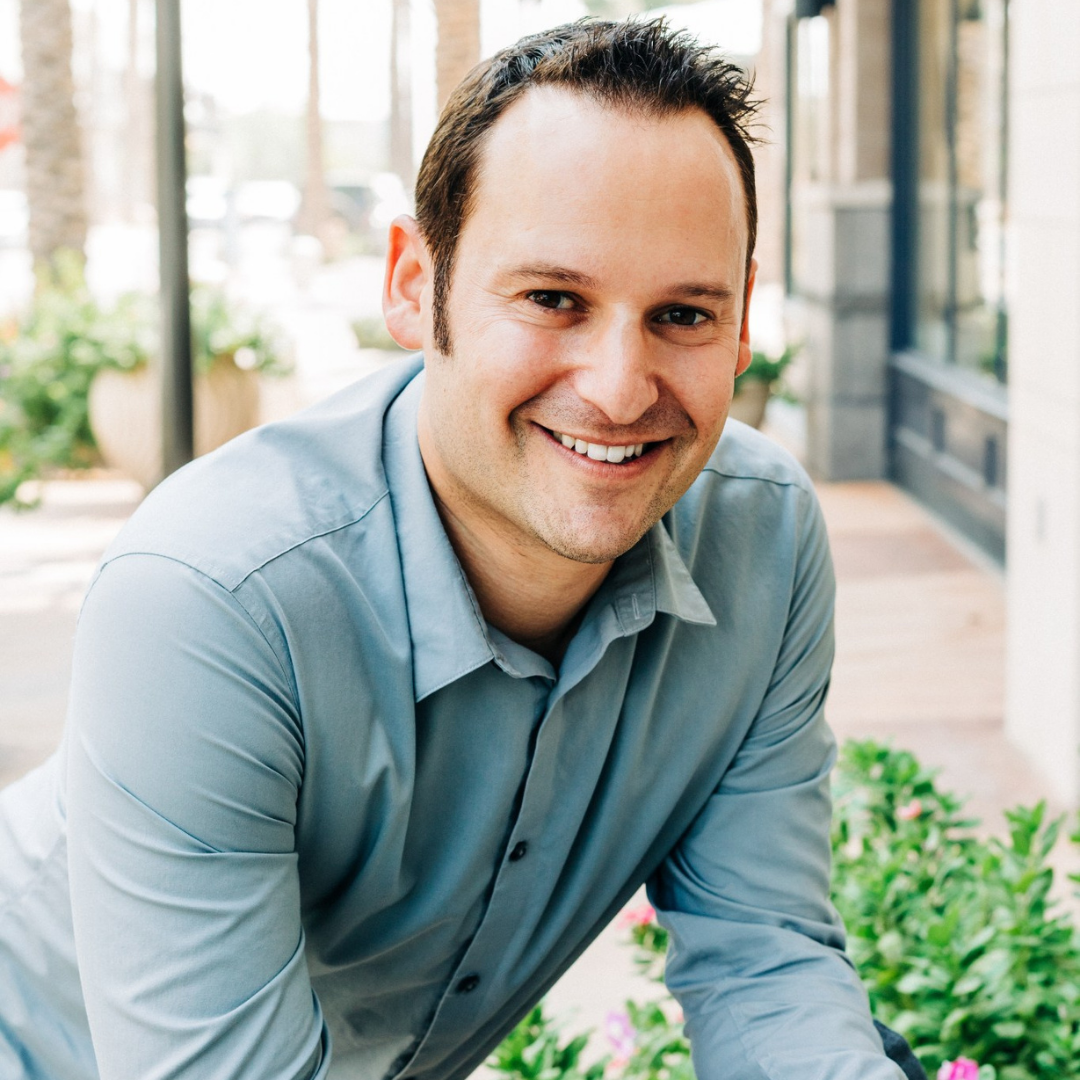 Today we're making some important changes to how we operate at Aspireship. Before I get to what's changing and why, I'd like to provide some context.
Aspireship has now surpassed 20,000 learners globally and 1,000 graduates in North America coming out of our flagship program, SaaS Sales Foundations. On average, 80% of graduates land a new role within just 90 days of graduation, a success rate that most believed was impossible for a platform operating at our speed and scale.
Our graduates have landed SDR and AE roles at marquee SaaS names such as Gong, Zoom, Hubspot, Workday, Carta and Salesforce, without any prior SaaS experience. Countless others have landed roles at fast-growth startups and well-established SaaS companies through the Aspireship Talent Network, where we partner with companies directly to match them with best-fit candidates after they graduate from SaaS Sales Foundations. Graduates hired through the talent network have a 92% retention rate, with many going on to become the top performers on their team.
Core to our mission and ethos has always been to democratize access to opportunity based on merit, and not a candidate's ability to pay expensive tuition in order to improve their lives. In support of that mission, Aspireship has provided free 30-day access to everything we offer, from our flagship SaaS Sales Foundations program to Aspireship Live, our extensive video library and interview coaching. To date, we have relied almost exclusively on employer partnerships to subsidize access for candidates.
While this model of service is ideal in many ways, it has created some limitations on the amount of support and resources we can provide to candidates, including:
Candidates who don't pass the assessment on their first attempt.
Candidates who decide to pursue job opportunities outside the Aspireship Talent Network.
Candidates outside the U.S.
Candidates who want to transition into SaaS, but are interested in different types of roles that we don't yet support.
To address these limitations, accelerate expansion to more programs and fulfill our long-term vision for Aspireship, we are creating two distinct tiers of service for candidates who register after May 8th, 2022.
Forever Free – Forever access to the Aspireship video library, Intro to the SaaS Sales Process and Aspireship Live!
Unlimited – Full access to SaaS Sales Foundations, live interview prep sessions, certification, assessment retakes with tailored feedback, peer support, tech tools and free access to future Aspireships for career advancement for a one-time investment of $180, which will be refunded when they accept a position with a hiring partner through the Aspireship Talent Network.
Graduates can also choose to turn their $180 into a pay-it-forward scholarship to give free Unlimited access to another candidate. In addition, we'll be offering free access to Unlimited for candidates coming to us through community partners.
We're excited to embark on this next leg of the journey with all of you, and appreciate your support in our pursuit of helping millions of people transform their lives through learning and opportunity in the SaaS industry.