Customer Success Training for Teams
Reduce the time of onboarding new hires. Decrease churn. Coach your team to success.
Foundational on-demand curriculum.
Tap the knowledge of well-respected industry leaders. 
Accessible anytime, anywhere across mobile & computer devices.
Discussion guides and progress tracking included.
The foundation every team member needs to guide your customers to success
Customer lifecycle
Onboarding
Proactive engagement
Running business reviews
How to become a top performer
And much more!
Veteran customer success leader, Brian Raboin, talks us through how to navigate the tricky task of handling at-risk customers!
What your team will learn
Getting Customers Started (2 Hours)
Welcome
The Customer Lifecycle
Onboarding
Setting Expectations
Keeping Customers Engaged (3 Hours)
Getting Customers To First Value
Proactive Engagement
Empowering Your Customers
Handling Difficult Situations (3 Hours)
Identifying and Handling At-Risk Customers
Having Difficult Conversations
How To Build A Great Relationship With The Sales Team
Identifying New Opportunities (2 Hours)
Running A Customer Objectives Review
Expansion
Setting Yourself Up For Success (5 Hours)
A Day In The Life of a CSM
How to Become a Top Performing CSM
Roles & Career Paths
Metrics & Terminology
Supplement foundations curriculum with 100+ hours of on-demand learning covering customer success, sales, leadership, mindset and career progression.
Ready-to-use discussion guides and progress tracking capabilities help leaders facilitate the team learning experience.
Meet a Few of our Expert Instructors
Megan Bowen
Topics Covered: Proactive Engagement | Roles & Career Paths
Megan is an operator, a problem solver and a customer advocate who has a proven track record of building and leading teams that scale and succeed. She has experience working across early-stage startups and later-stage companies primarily focused on B2B account management, customer success, marketing, sales, customer service, and operations. Megan is currently the COO at Refine Labs, a demand accelerator for B2B SaaS companies.
Brian Raboin
Topics Covered: Onboarding | Identifying & Handling At-Risk Customers 
Brian is an entrepreneurial spirited leader with more than 10 years of experience in developing and delivering high quality products and managed services in the SaaS and IaaS space. He is a thought-leader in the world of product development and customer success. Brian previously led Customer Success at Booker & Mindbody, and currently serves at COO at Mailgun.
Jeff Breunsbach
Topics Covered: Empowering Your Customers
Jeff is one of today's most respected thought leaders in the world of customer success. He is the co-founder of Gain Grow Retain, a community of 5,000+ customer success leaders who learn from one another. Jeff also currently serves at the Director of Brand at Higher Logic, a SaaS company that enables companies to engage with their customers through community and marketing automation.
Kristi Faltorusso
Topics Covered: Running a Customer Objectives Review
Kristi is an award winning Customer Success Executive with experience in building, scaling and transforming Customer Success organizations. Currently, she is the Chief Customer Officer at ClientSuccess, a leading Customer Success Management solution. In addition, she is the Founder of Keeping CS Simple, a content experience, supporting the simplification of Customer Success for Executives, CS Leaders, CPSs and more.
Customer Success Professionals Love Aspireship
"Aspireship provided me with all of the training I was eager to get but just couldn't from previous leadership. Highly recommend!"
Jill, Customer Success Manager
"The more you understand sales, the better you'll be at customer success. Aspireship has tied these two disciplines together perfectly." 
Kelsey, Head of Customer Success
"This program will help you become more successful. I have been nothing but impressed with Aspireship's approach, platform and mission."
William, Customer Success Operations Manager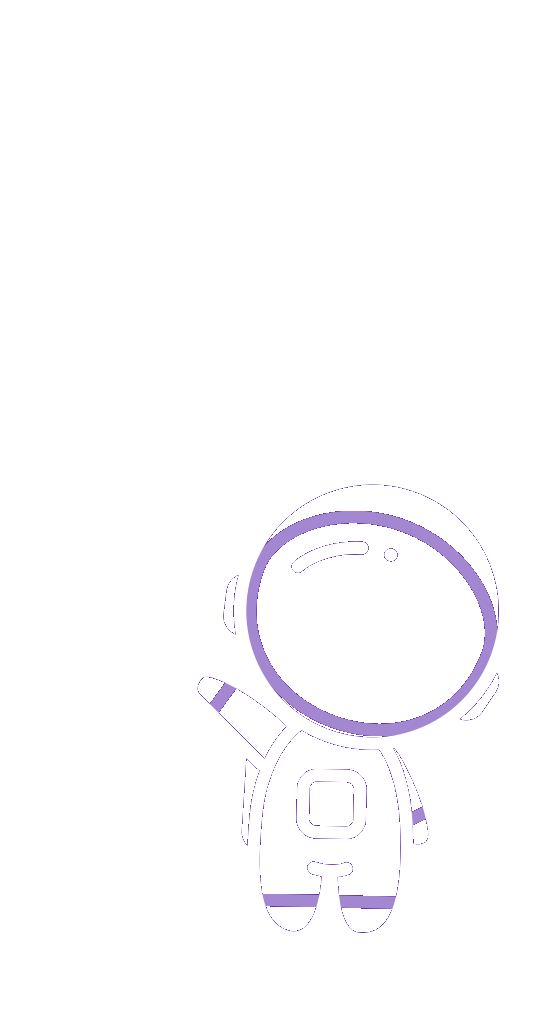 Experience Customer Success Foundations and a whole lot more with a free 7-day trial.