Level Up Your SaaS Sales Game
The SaaS Sales Intensive is a 12-18 week, on-demand sales training program for current and aspiring SaaS SDRs and AEs. Learn advanced phone, email and social techniques, dive into the tech stack and hit the ground running in your new role.
Of interactive, on-demand curriculum, engaging interviews and hands on exercises.
We've designed the learning process to be completed in as little as 8-12 hours per week for 12-18 weeks.
Learn on your own schedule. Our curriculum is compatible across mobile & computer devices.
Earn a next-level certification in SaaS sales.
Expand your tech sales skills to prepare for a new role or reach new heights at your current company.
Email prospecting
Selling to mid-market and enterprise
Learning the tech stack
Selling on social media
Strategies for closing and discovery
And much more!
Best selling author and training expert, Skip Miller, sits down with Aspireship President & COO, Christine Rogers, to discuss outbound prospecting.
Intro to the SaaS Sales Process
Welcome
The Buy/Sell Process
Asking Questions
Applying Consultative Selling
The Demo
Handling Objections
Getting a Decision (Closing)
Managing the Sales Funnel
Pipeline Management
Understanding Your Ideal Customer
Intro to Prospecting
Setting Yourself Up For Success
Your Personal Brand
Interacting with Leadership
A Day in the Life
Audio and Video Role Plays
Reactivating a Dormant Lead (Phone Call Simulation)
Educate Each Other (Discovery Call - Video Simulation)
How to Increase Email Response Rates
Selling Through Email Cadences
Email Writing Workshop
Personalization
Linkedin
TikTok
The Customer's Perspective
Discovery by Deal Size
Storytelling
Closing / Getting a Decision
MEDPICC
Follow Up
Closing Strategies
Selling to SMB, Mid-Market and Enterprise
Selling to SMBs
Working with Gatekeepers
The Enterprise Sales Process
Success Strategies in a New Role
Hitting the Ground Running
Staying Organized
Mindset
Metrics
KPIs
Stock Options 101
Building lead lists
Optimizing communication with email and video
Sales acceleration and CRMs
Meet a Few of our Expert Contributors
Skip Miller is a leading sales trainer and President of M3Learning, a proactive sales management and sales training company. He's the author of bestselling books, including Selling Above and Below the Line and Proactive Selling.
Samantha McKenna is the Founder of SamSales and a former sales leader at Linkedin. Sam is one of the leading authorities on utilizing Linkedin and personalization to drive sales.
Scott Leese has spent the better part of the last decade building communities that provide people with a safe space to learn, grow, and develop their skills including GTM United, Surf and Sales, and Thursday Night Sales.
Morgan J Ingram is a 4x LinkedIn Top Sales Voice, known for his work helping salespeople become more effective when it comes to prospecting and managing their day-to-day productivity.
Amy Volas is the Founder of Avenue Talent Partners, helping companies hire great sales leaders. Prior to ATP, Amy spent 20+ years in startups as a top enterprise seller, personally closing over $100M in sales.
Jeff Bajorek is a top sales performer with more than a decade of field experience who teaches individuals and businesses to rethink the way they sell. He is also the creator and host of the Rethink The Way You Sell podcast.
Get lifetime access to the SaaS Sales Intensive and more
Get lifetime access to 150+ hours of videos, quizzes and projects designed for aspiring, beginning or intermediate SaaS sales professionals.
Your purchase includes Aspireship Unlimited, our lifetime membership that gets you unlimited access to our foundations programs, the Aspireship slack community, interview prep sessions and more. Already have Unlimited? Aspireship Unlimited members automatically get $180 off all Intensives.
If at first you don't succeed... We've got you. Retake the SaaS Sales Intensive assessment up to 3 times, once every 30 days, until you pass.
Show off your achievement and stand out from the crowd. Passing the SaaS Sales Intensive earns you a Level SaaS Sales certificate from Aspireship.
FAQs
Q: Should I take SaaS Sales Foundations before the SaaS Sales Intensive?
A: The SaaS Sales Intensive combines SaaS Sales Foundations with expanded curriculum. If you haven't already taken the foundations course, you can choose to jump right into the intensive and you'll get the best of both worlds. If you've already taken foundations, your progress will automatically carry over to the intensive to pick up where you left off.
Q: Is this program geared towards current and aspiring SDRs or AEs?
A: All of the above! This program is about skills, not about job titles. The modern day sales rep needs to know how to manage the full sales cycle, and that's what we focus on here.
Q: Is there a way to get this program paid for by my current employer?
A: Absolutely. If you're currently employed and want to take part in this program at no cost to you or your employer, please reach out to [email protected] for guidance on how to introduce this opportunity to your company.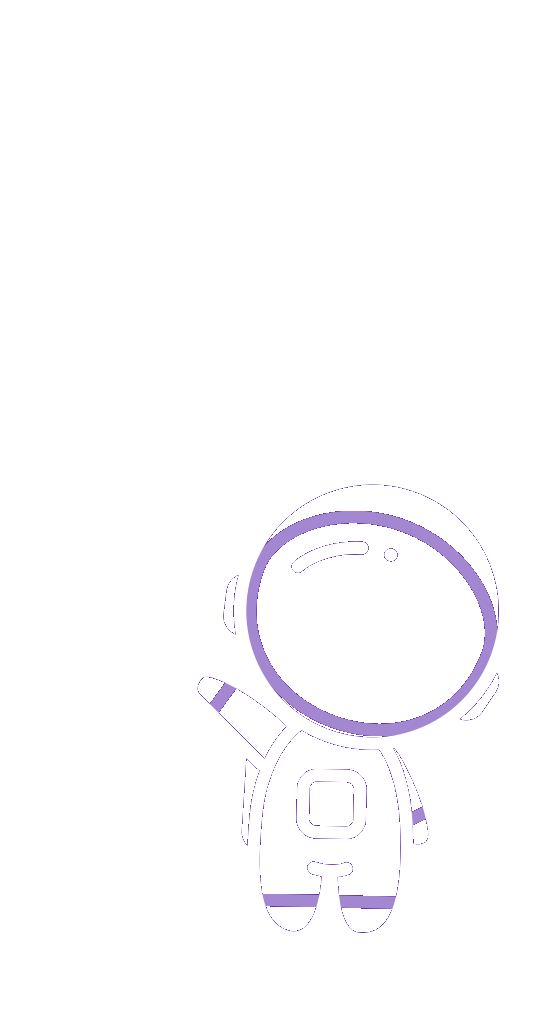 If you're serious about making the pivot into tech sales or leveling up in your current SaaS sales role, this program was made for you.