Upskill, reskill or level up your people in sales, customer success, RevOps and more. All costs subsidized through workforce development grants.
Aspireship is an Approved Training Provider for a Registered Apprenticeship program through the US Department of Labor, who is providing funding to fuel economic mobility through apprenticeships. This funding allows us to cover 100% of the cost of training and/or hiring for our employer partners.
So, what exactly is an "apprenticeship"?
Formalized training plus on-the-job learning
In simple terms, an apprenticeship is the combination of formalized training provided by an approved training partner (us) and on-the-job learning and mentorship from a participating employer (you).
Designed for new hires or your existing team
Apprenticeship is not exclusive to brand new hires. It's a way to invest in your people, whether they are brand new and need to hit the ground running, looking to level up on their current career track or discover a new path within the company.
Aspireship has a skills-based talent marketplace with thousands of ambitious candidates across the U.S. that are looking for new roles. Participating employers can tap into this network to source new hires on-demand, at no additional cost.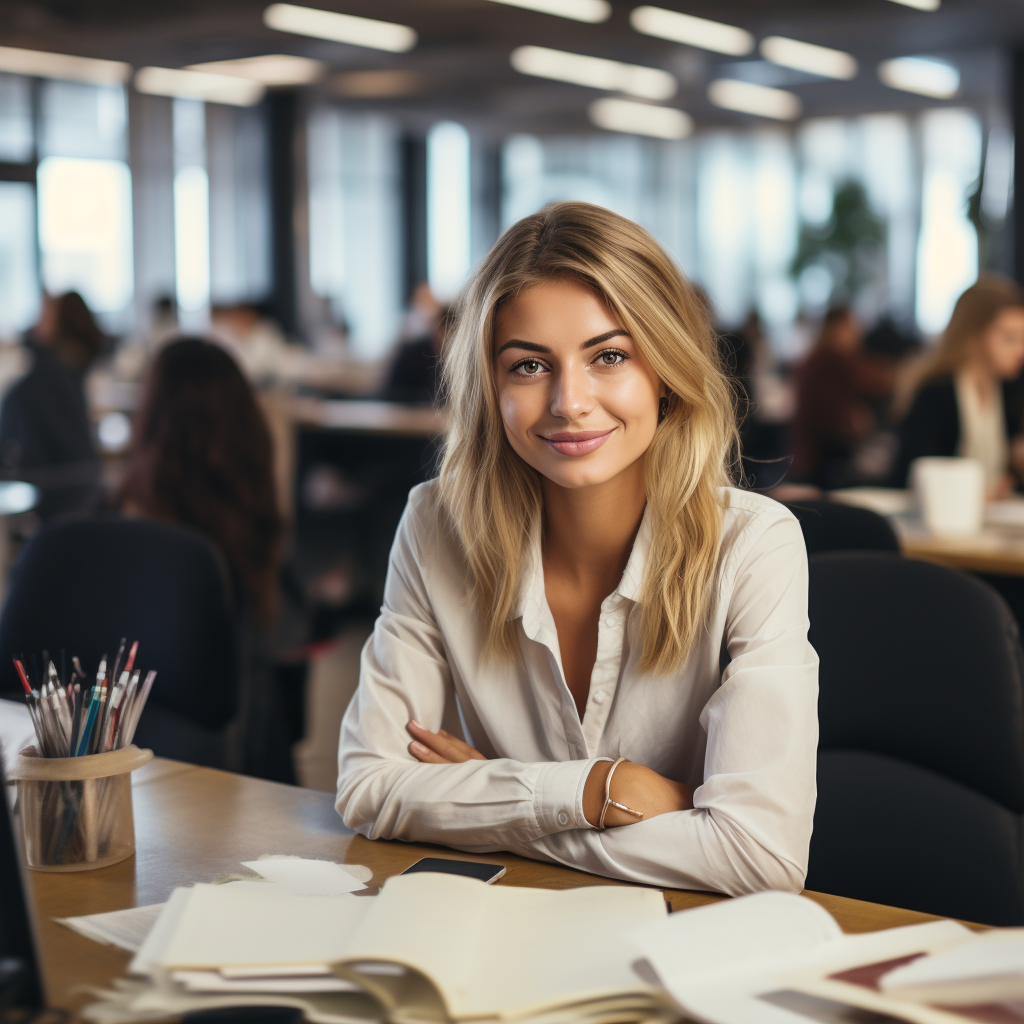 We're glad you asked. In order to get all of your training costs subsidized, we'll help you enroll as an Employer Sponsor for Registered Apprenticeship. This involves signing some standard paperwork and agreeing to participate in periodic surveys regarding each apprentice's progress. Have more questions?
One partner. Three great programs and counting.
Learn consultative selling, objection handling, pipeline management, the latest prospecting strategies and much more.
Learn the customer lifecycle, proven onboarding strategies, how to navigate difficult conversations and much more.
Learn how to plan and implement software platforms, such as CRMs (e.g. Hubspot), that help businesses run more efficiently.
Words from our employer partners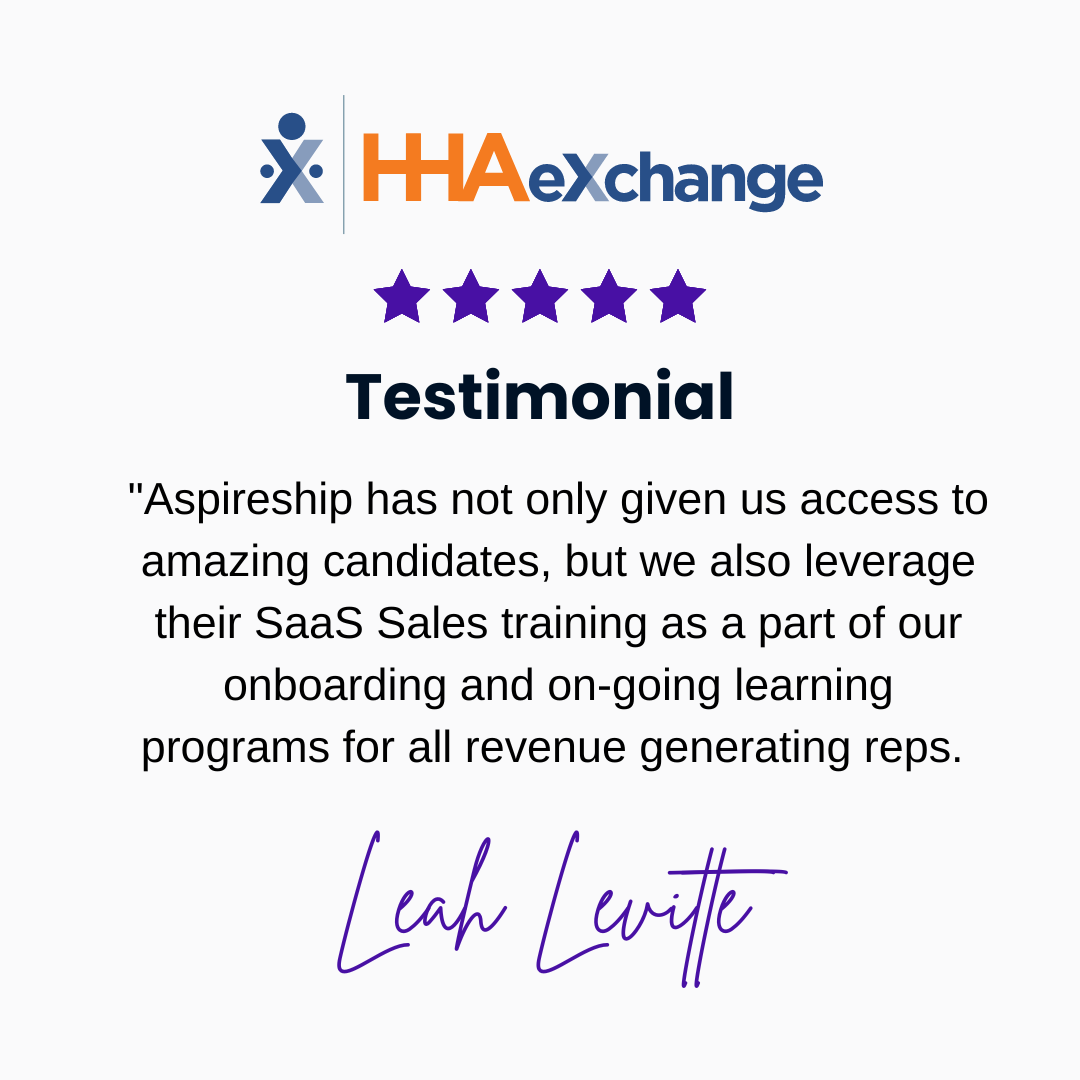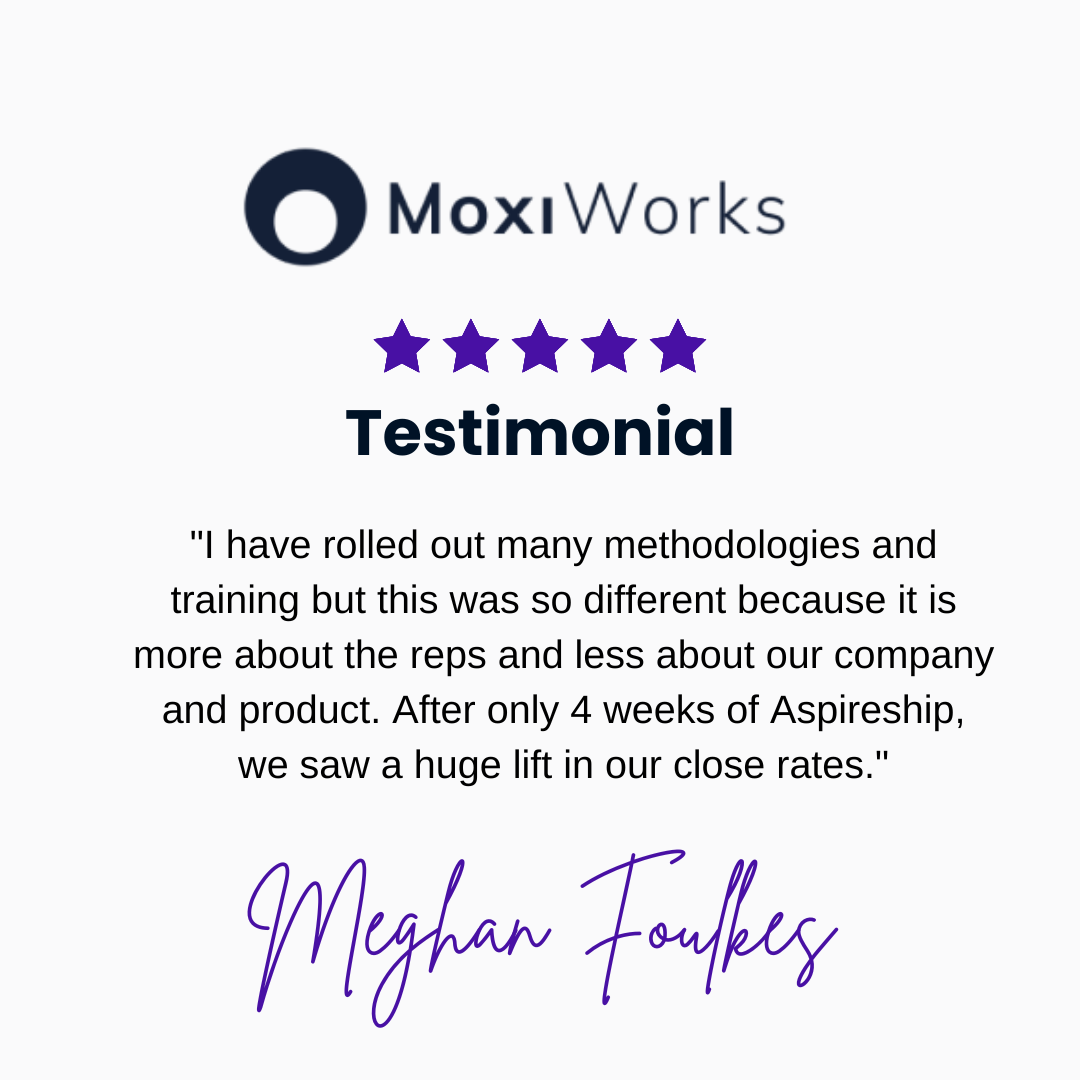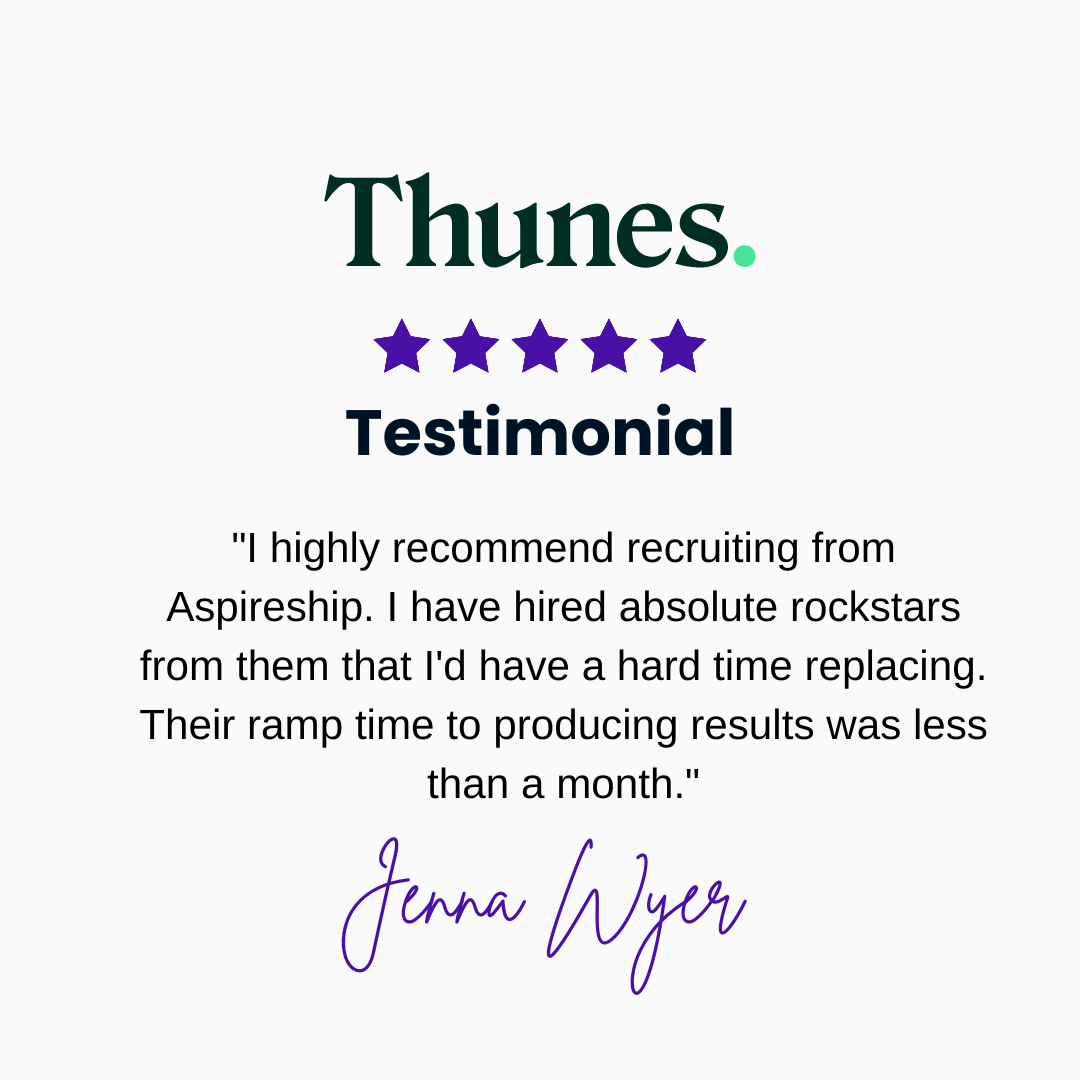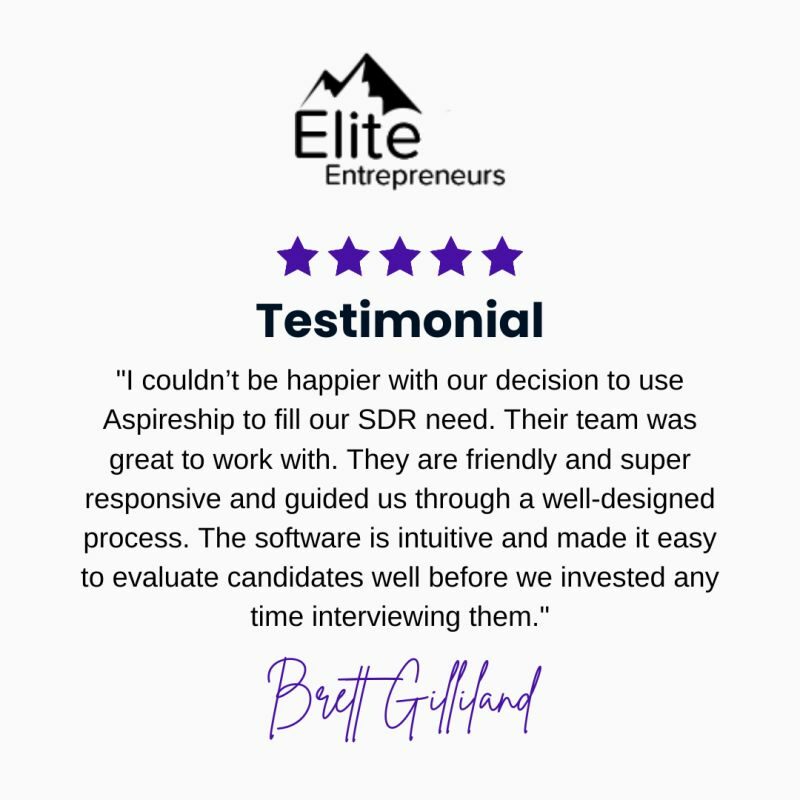 Ready to learn more? Let's chat.