We enable driven individuals to transform their future through learning and opportunity while connecting them with growing tech companies.
An Aspireship is a new kind of online reskilling and upskilling program designed as a bridge to advance you to a new step in your career. Unlike an internship or apprenticeship, an Aspireship combines learning and tactical experience with a one-of-a-kind process to prove to yourself (and employers!) that you're ready to do the job. It's the fastest, most flexible and affordable path to make a career transition into tech sales or customer success.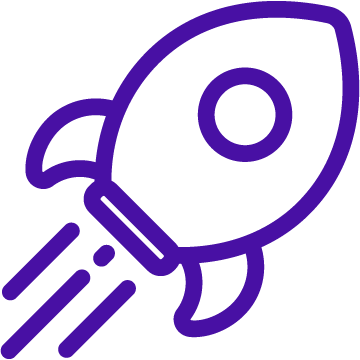 Aspireship's Founder, Corey Kossack, previously founded a SaaS company that was acquired by a publicly traded company with thousands of employees and hundreds of SaaS sales reps.
Throughout the journey from small startup to large growth company, Corey quickly realized that the greatest challenge of operating a fast-growth SaaS company is hiring, developing and retaining good salespeople. Even inside a very successful SaaS company, hiring was slow, performance was scattered and employee turnover was high. As Corey looked deeper, he discovered that companies everywhere were facing these same challenges.
At the same time, talented people from other departments within the company started approaching Corey for advice on how to land a spot on the sales team, as hiring managers dismissed them due to lack of sales experience. Corey also started talking to experienced sales reps outside of the tech industry who couldn't secure a role in SaaS sales simply because their past experience wasn't in the SaaS sector.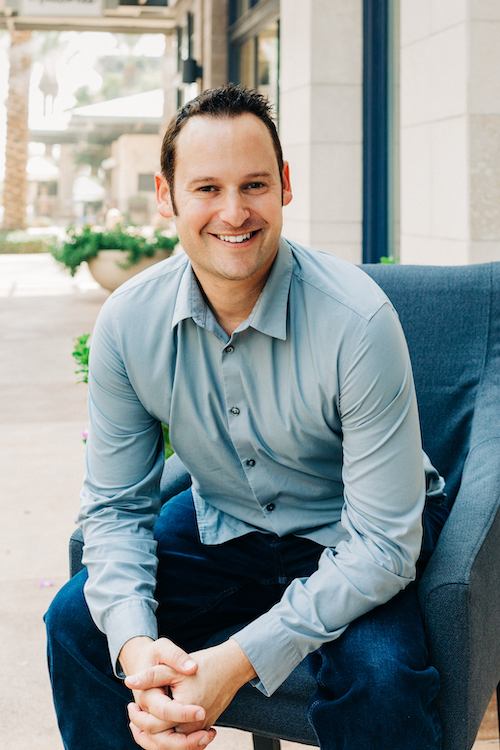 The more Corey saw these capable workers denied a chance, the more he felt there needed to be two big changes:
There had to be a shift on the hiring side where companies started looking at candidates and their capabilities holistically instead of putting them in a box based on their previous jobs. 

There also needed to be a solution to bring about that change, where people could prove that they could handle the job even if their resume didn't reflect it. 
With the massive opportunity in hand to reshape the way professionals pursue career changes and companies make hiring decisions, Aspireship was born in October of 2019. 
How We're Different From SaaS Sales Bootcamps
Our business model is unique, and we designed it that way with our graduates in mind.
See what makes Aspireship different from SaaS Sales bootcamps.
Since our humble beginnings, we've assembled a passionate team of SaaS and technology leaders who are committed to helping people who want to help themselves, and we have received incredible support from many of the top voices in SaaS who contribute to Aspireship curriculum and learning content. 
On day one of our official "launch."
Katelyn and Ana helping our Grads.
On Thursdays, we wear purple!
Team work makes your career dreams work! Phoenix Suns spirit day.
The talent behind our product and tech.
Welcome reception for our newest team member in Scottsdale, AZ.