Start, change or advance your career.
Prepare for the jobs of today and tomorrow, show off your skills and land your next job.

Aspireship is a career development platform for the modern workforce.
We help individuals launch and grow their careers in sales, customer success and other technology-proof occupations, while helping companies upskill existing employees and attract ambitious talent.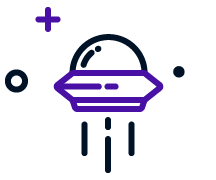 It's estimated that over 100 million people will need to change careers by 2030, and more than 1 billion will need new skills to remain competitive in their profession. Will you be ready?
Learn through engaging, on-demand certification programs. Show off your skills and discover new job opportunities in a skills-based talent marketplace.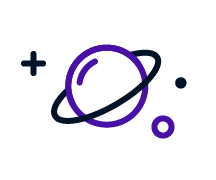 Upskill and reskill existing employees with on-demand training programs for sales, customer success and revenue operations. Learn more.
Hiring? Post jobs for free and discover ambitious talent with the will and skill to succeed in your open roles. Learn more.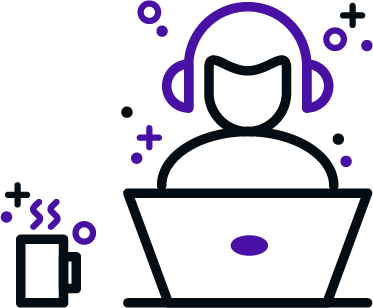 Learn from leading experts
Aspireship teaches through interactive conversations with industry leaders, practical applications to hone your skills and a supportive community of current and aspiring professionals leveling each other up.
Show off your skills and land interviews
Companies all over the U.S. hire candidates from the Aspireship community. Leverage the knowledge and certifications you earn on Aspireship to show off your skills and land interviews through Aspireship's skills-based talent marketplace.
The most affordable, yet effective path into the next step in your career.
Create a free profile to get matched to open opportunities. Upskill or reskill yourself with industry-recognized training programs to learn new skills and stand out from the crowd. 
The success of our community says it all.
Learn new skills from leading experts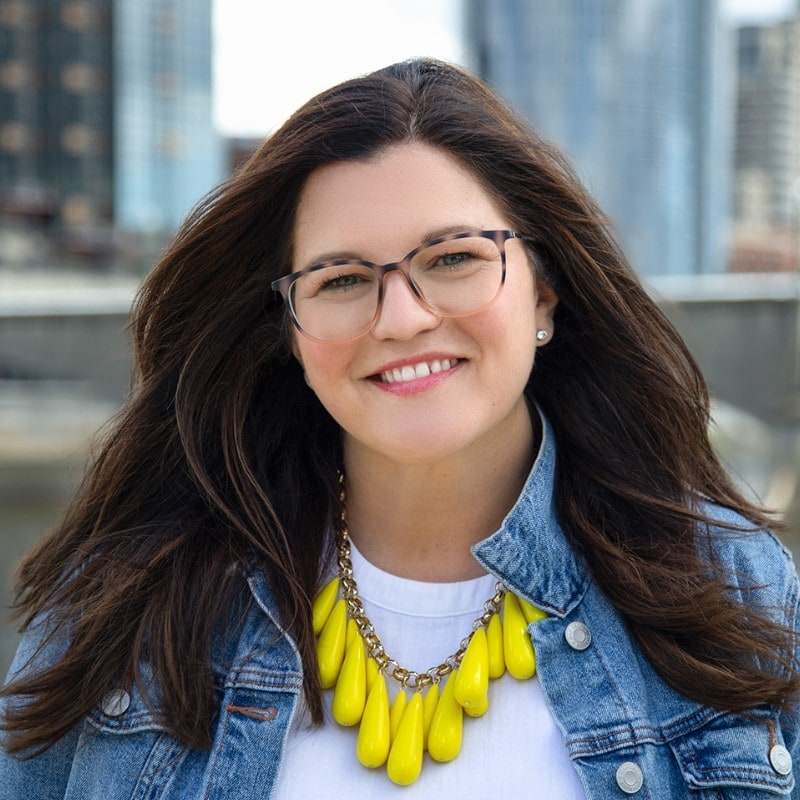 Amy Volas, CEO, Avenue Talent Partners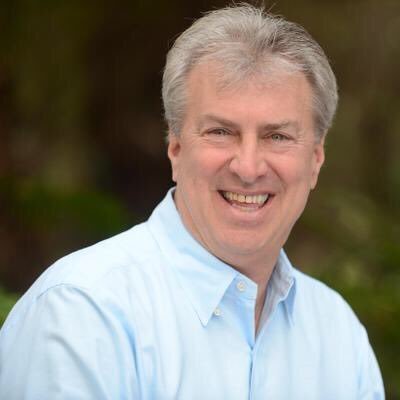 Skip Miller, Author & Leading Sales Trainer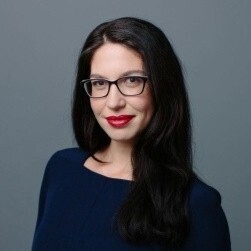 Megan Bowen, COO, Refine Labs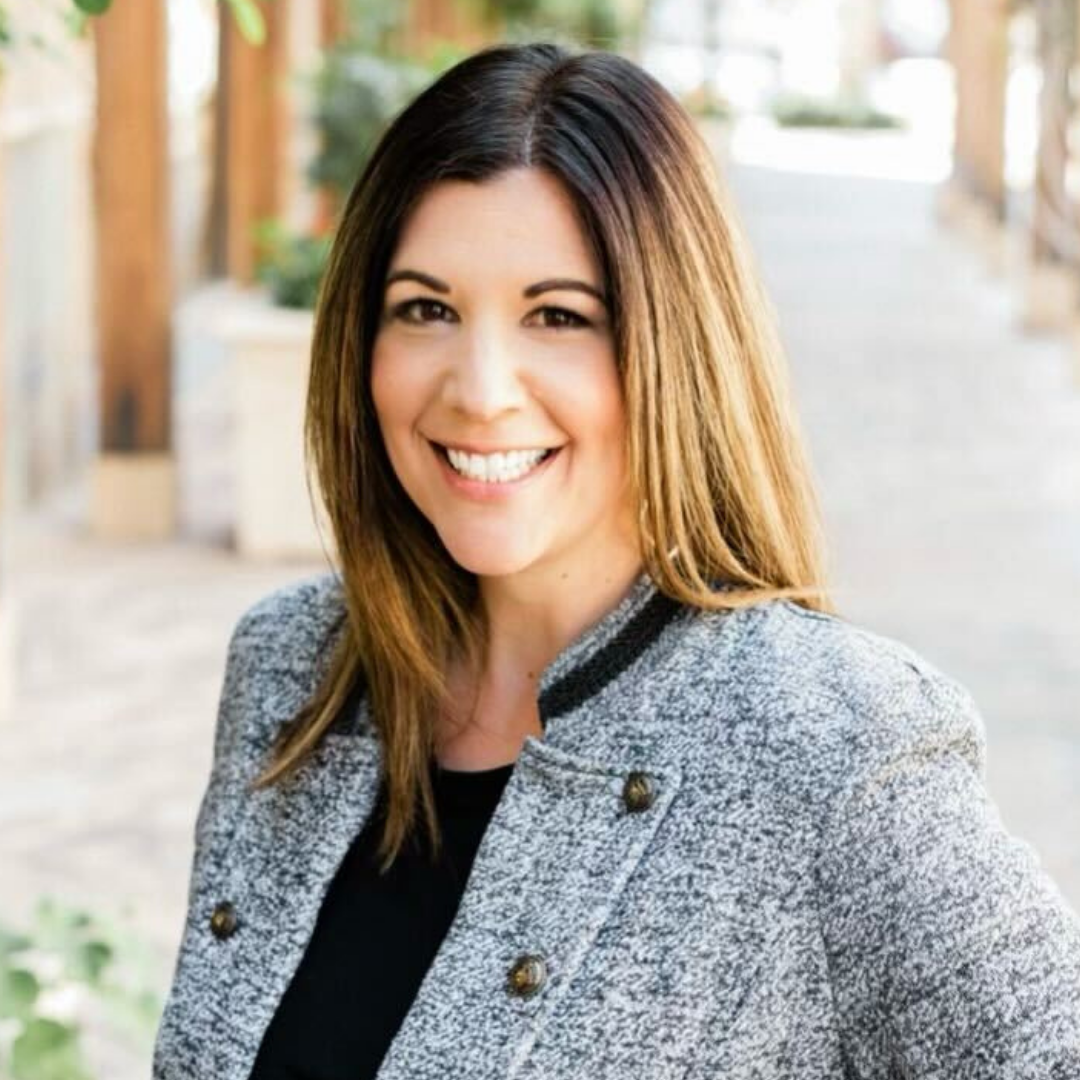 Christine Rogers, President, Aspireship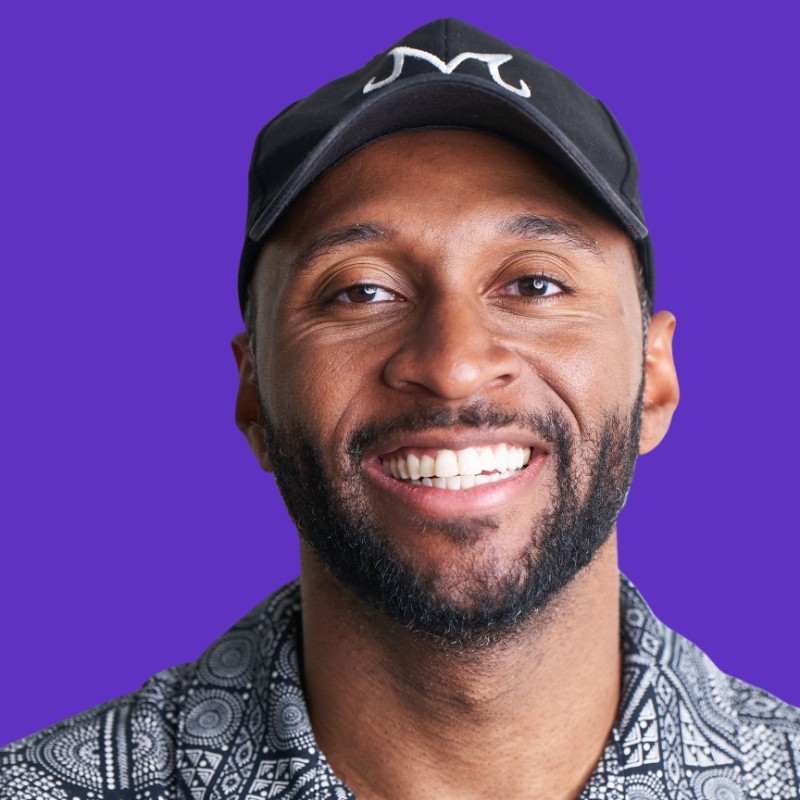 Morgan J Ingram, Linkedin Top Sales Voice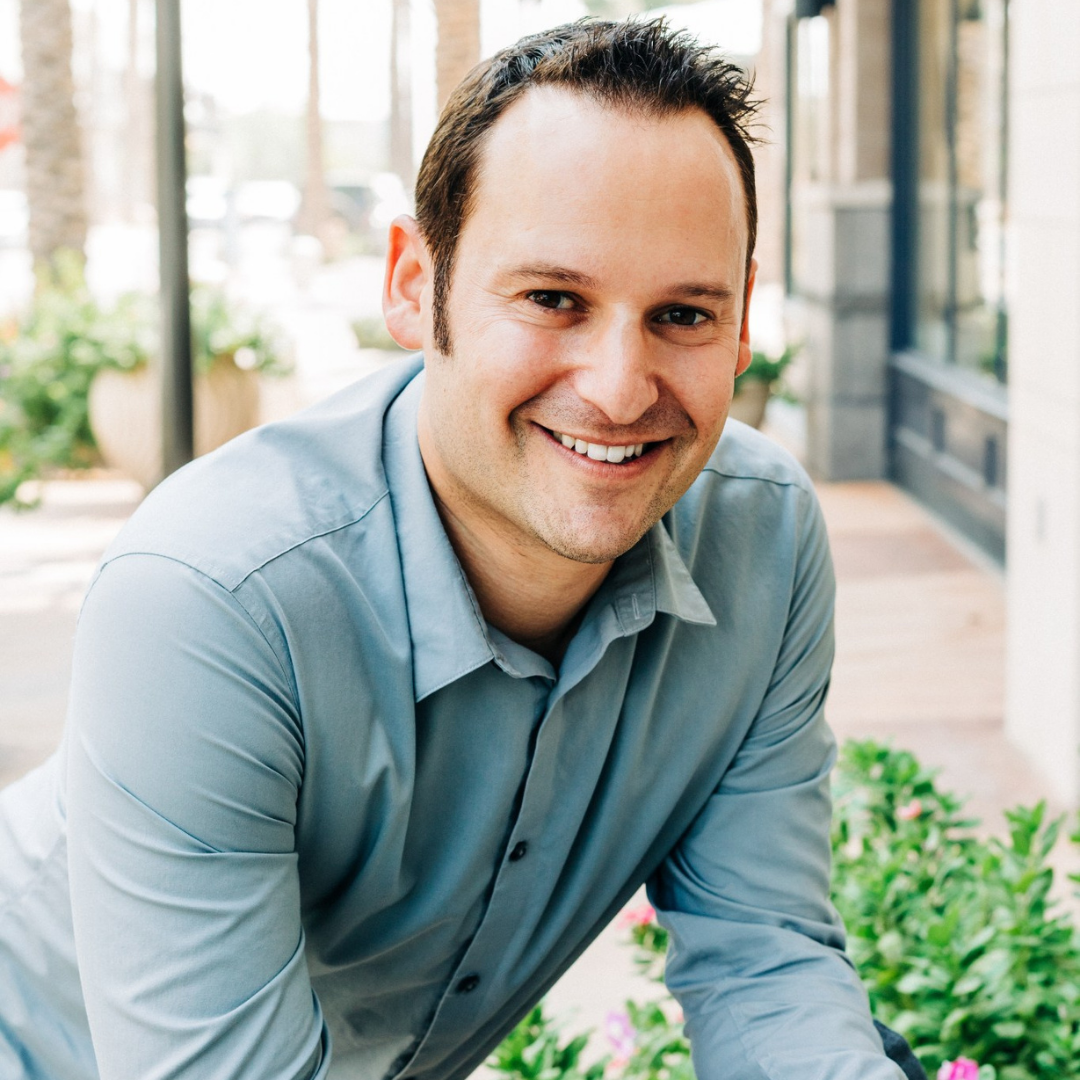 Corey Kossack, Founder & CEO, Aspireship
Join tens of thousands of professionals and hundreds of companies who are leveling up on Aspireship.





Ready to future-proof your career?