Your new career in SaaS awaits
Learn Online. Land Interviews. Get Hired.

Aspireship is an industry recognized reskilling and job placement platform that helps you pivot your career into the SaaS industry.
Join 20,000+ people who are using Aspireship to land new careers in SaaS sales and customer success.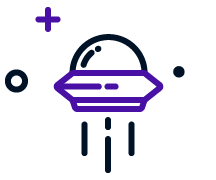 SaaS stands for software as a service. SaaS companies invest their resources to bring in new customers (hiring SaaS sales reps) and to keep them happy (hiring customer success managers). Day after day, the demand for well-trained, prepared SaaS talent continues to grow, which is why we're here.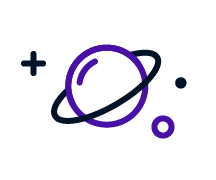 Why Are Careers in SaaS So Popular?
Careers in Customer Success and SaaS sales have a lot to offer job seekers from remote work flexibility to generous pay and upward mobility. The Software as a Service model has become so popular that new companies have launched to serve the needs of virtually every industry!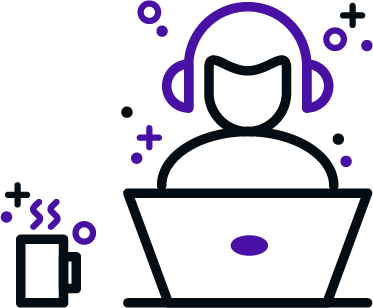 Learn from the leading voices in SaaS
Our instructors are the top voices in customer success and sales on Linkedin and beyond. They've published best selling books, built companies and lead teams. They are Founders, CEOs, VPs and Directors at fast-growth SaaS companies. And they love helping you pivot your career. 
Aspireship Can Get You Hired
We partner with SaaS companies all over North America that are hiring Aspireship graduates right now. Land a job as a Sales Development Representative, an Account Executive, or Customer Success Manager.
Unlike pricy bootcamps, we don't charge thousands in fees or ask you to sign a % of your income.
Browse our free video library or complete our industry-recognized foundations programs for a one-time commitment of $180. Choose a job with an Aspireship Hiring Partner after graduating and we'll return your money! Companies pay Aspireship to recruit our graduates, shifting costs from students to employers.
The average Aspireship graduate lands a job in SaaS within 90 days.
Learn sales strategies, leadership, personal branding, and more from our leading experts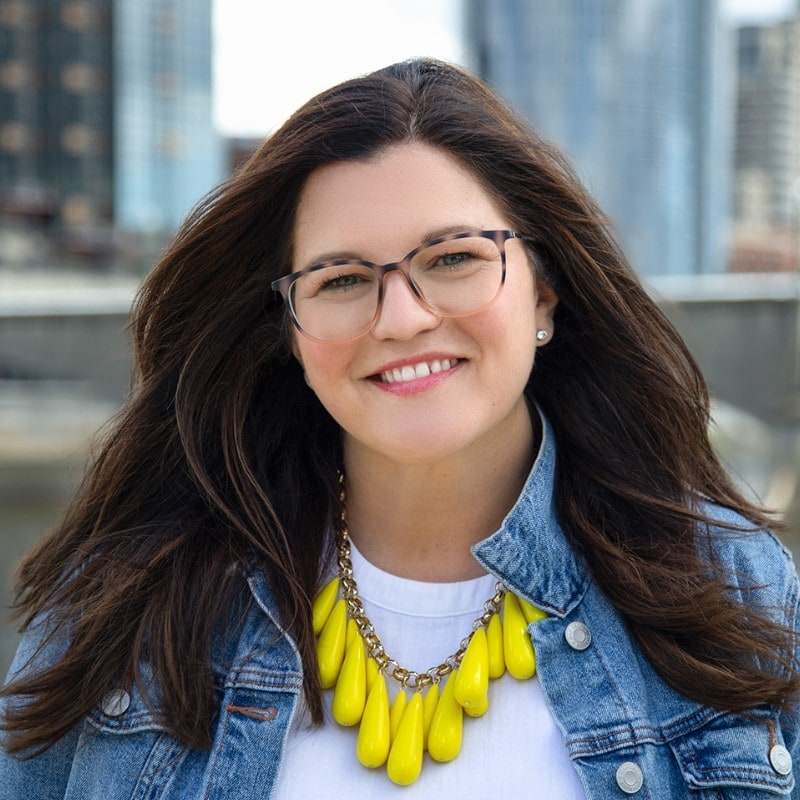 Amy Volas, CEO, Avenue Talent Partners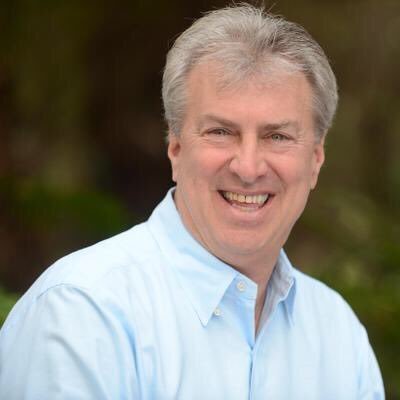 Skip Miller, Author & Leading Sales Trainer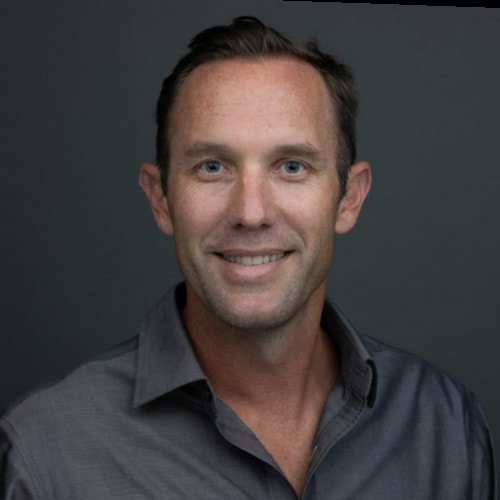 Brent Kraus, Chief Revenue Officer, SEVENROOMS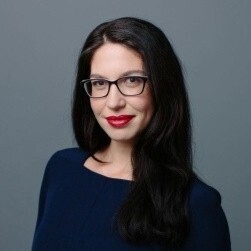 Megan Bowen, COO, Refine Labs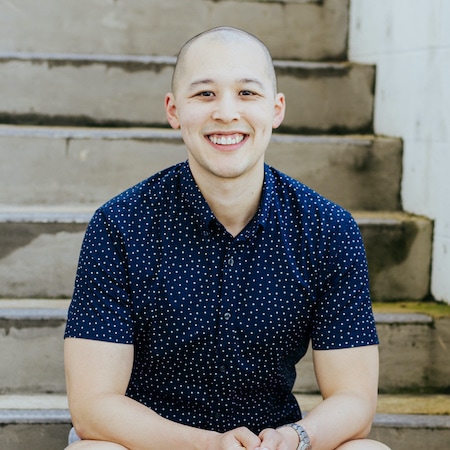 Jason Bay, Founder, Blissful Prospecting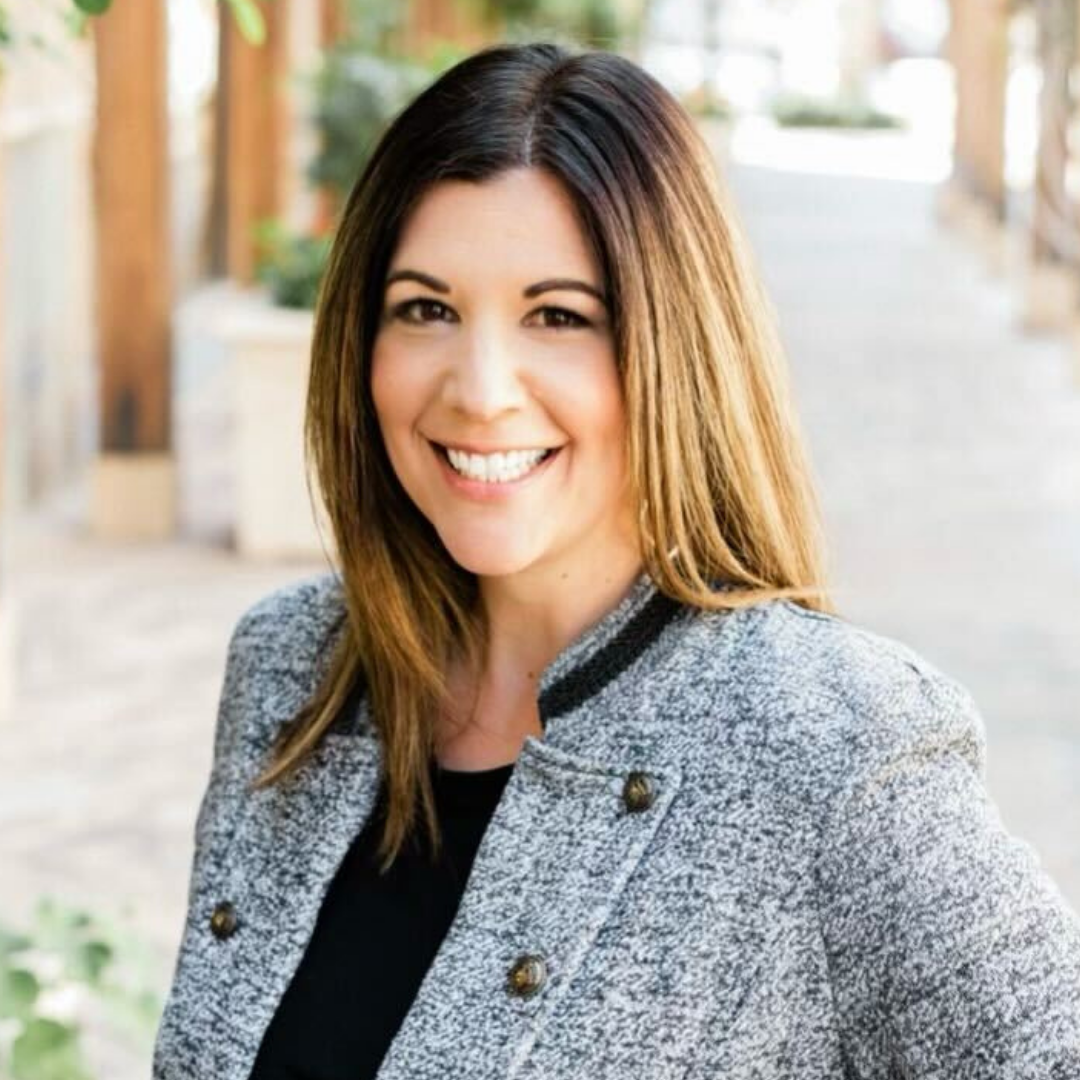 Christine Rogers, President, Aspireship

Ready to launch your new career?