The skills every revenue operations professional needs to implement a CRM from scratch, integrate third-party tools and automate workflows to drive revenue.
Of interactive, on-demand curriculum and a hands-on project where you'll build a CRM for a real-world client.
We've designed the learning process to be completed in as little as 8-12 hours per week for 12-18 weeks.
Learn on your own schedule. Our curriculum is compatible across mobile & computer devices.
Earn a next-level certification in RevOps to prepare yourself for a career in revenue operations.
Learn the entire lifecycle of a Revenue Operations implementation:
Understanding the customer lifecycle and identifying bottlenecks
Creating scope documents and flowcharts
Building a CRM (HubSpot, Salesforce and more)
Beginning and managing a real-life CRM project for a real-life organization
Prep for platform-specific certifications
And much more!
Learn More About The RevOps Intensive
Aspireship Founder & CEO, Corey Kossack, gives a brief overview of the RevOps Intensive.
Understanding Revenue Operations
Asking Detailed Questions and Active Listening
Aligning Revenue Operations Through Outlines, Plans, and Flowcharts
Building and Implementing No-Code Software
Building a basic CRM in Zoho CRM
Building a basic CRM in Hubspot
Reviewing a couple real-world examples of CRMs
Explore potential career paths
Needs Analysis, Flowcharting & CRM Skills
Building an Initial System Outline
Building a System Flowchart
Designing a System Plan
Gather all these details into your first case study, reviewing planning docs and building a CRM in HubSpot, Salesforce or Zoho
This time you're on your own!
Build a CRM in the Real World
Run an entire RevOps planning project and CRM build-out for a real-world organization
Learn more about the various career opportunities that are available to you in the world of Revenue Operations
Software Certification Blitz
Begin official certification paths in Hubspot, Salesforce or Zoho with the help of the Workflow Academy team and the Aspireship community
Peter is the Founder of The Workflow Academy, a top-rated RevOps consulting agency + bootcamp that teaches RevOps and CRM skills. The Workflow Academy has taught thousands of students, and has become a recognized education partner of popular CRM platforms.
Get lifetime access to the Revops Intensive Intensive curriculum and more
Get lifetime access to the entire RevOps Intensive curriculum to reference at any time in the future.
Your purchase includes Aspireship Unlimited, our lifetime membership that gets you unlimited access to our foundations programs, the Aspireship slack community, and more. Already have Unlimited? Aspireship Unlimited members automatically get $180 off all Intensives.
If at first you don't succeed... We've got you. Revise and resubmit your final project as many times as necessary until you pass.
Show off your achievement and stand out from the crowd. Passing the RevOps Intensive earns you a Level 2 RevOps certificate from Aspireship.
FAQs
Q: Should I take the Revenue Operations Foundations before the RevOps Intensive?
A: The RevOps Intensive combines Revenue Operations Foundations with expanded curriculum. If you haven't already taken the foundations course, you can choose to jump right into the intensive and you'll get the best of both worlds. If you've already taken foundations, your progress will automatically carry over to the intensive to pick up where you left off.
Q: How do I know if this is for me?
A: This program is designed for individuals who are seeking a new career as a Revenue Operations Specialist, CRM Administrator, Hubspot Specialist or Salesforce Administrator. It is also useful for in-house operations professionals that wish to learn more about how to design and maintain CRM implementations and integrations. No prior experience is required.
Q: Is there a way to get this program paid for by my current employer?
A: Absolutely. If you're currently employed and want to take part in this program at no cost to you or your employer, please reach out to [email protected] for guidance on how to introduce this opportunity to your company.
Q: Will I receive any 1:1 coaching?
A: Yes. The RevOps Intensive includes 1:1 coaching and support via slack to help you throughout the experience building out a real-life CRM.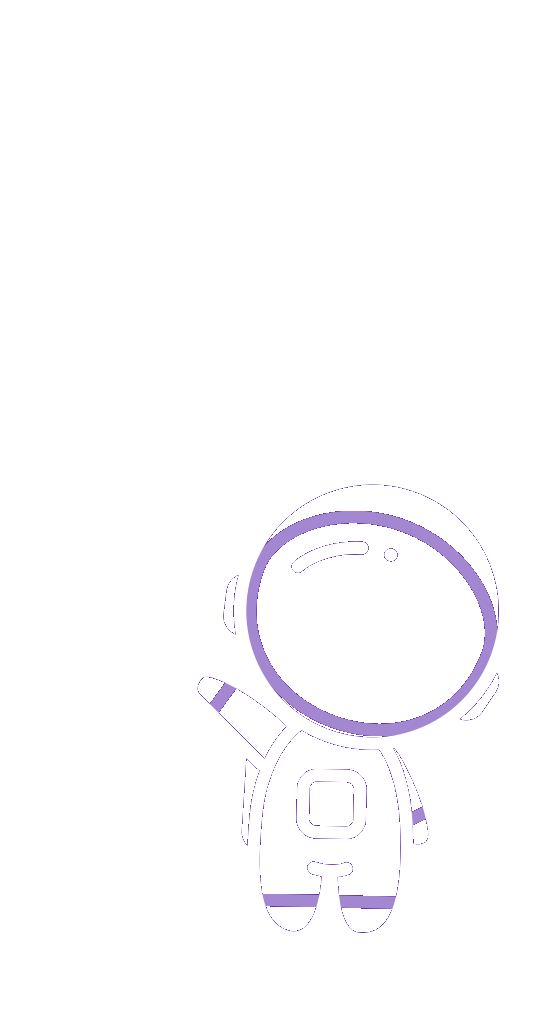 If you're serious about making the pivot into a revenue operations career or learning new skills to apply to your current role, this program was made for you.