Give the gift of learning and opportunituy
Help a friend or loved one advance their career this holiday season at get 15% off.
Of interactive, on-demand curriculum, engaging interviews and hands on exercises.
Full access to SaaS Sales Foundations, Customer Success Foundations and more.
Learn on any schedule. Our curriculum is compatible across mobile & computer devices.
Aspireship provides job search support and interview prep for program graduates.
25,000+ people use Aspireship to land new careers, change roles and improve their skills.
Our programs and curriculum are designed for current and aspiring tech industry professionals.
SDRs & BDRs
Account Executives
Account Managers
Sales Managers
Customer Success Managers
And much more!
Real people. Real results.
"The team is so patient and genuine. Through the whole process, it was very clear they wanted to see me succeed. They gave me so much praise when I got my offer! One of the best feelings ever."
"Before Aspireship, I had applied to 53 jobs. As soon as I found Aspireship, & completed SaaS Sales Foundations, I accepted a new role in less than 60 days! I can't recommend this enough."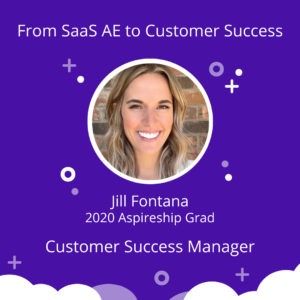 "Aspireship not only helped me find my next career home, but gave me all of the training I was eager to get but just couldn't from previous leadership."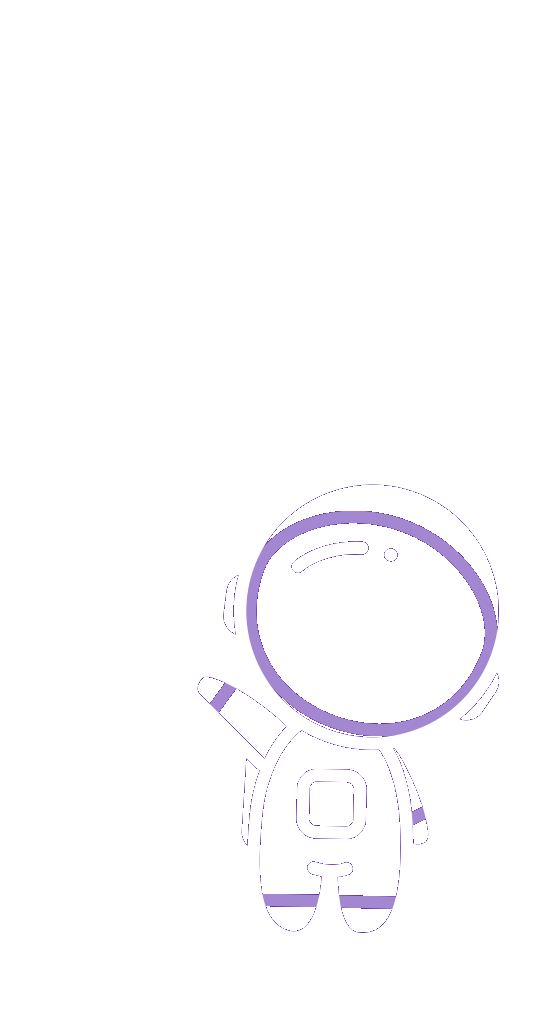 Ready to gift Aspireship?
Shoot us an email to [email protected] with the subject line "Gift Purchase" and include your name plus the name and email of the person you want to receive the gift. We'll send you an invoice for 15% off Aspireship Unlimited (reg $180), and once it's paid, we'll handle the rest!