Our team has contributed to media coverage and podcasts on the topics of hiring during the pandemic, the future of work, women in sales and more. Browse our latest media coverage below.
The Wall Street Journal
Four Million Hotel, Restaurant Workers Have Lost Jobs. Here's How They're Reinventing Themselves.
BuiltIn
How 'Relationship Selling' and 'Having Charisma' Are Different

Phoenix Business Journal
Scottsdale job placement company sees heightened demand for pandemic career switches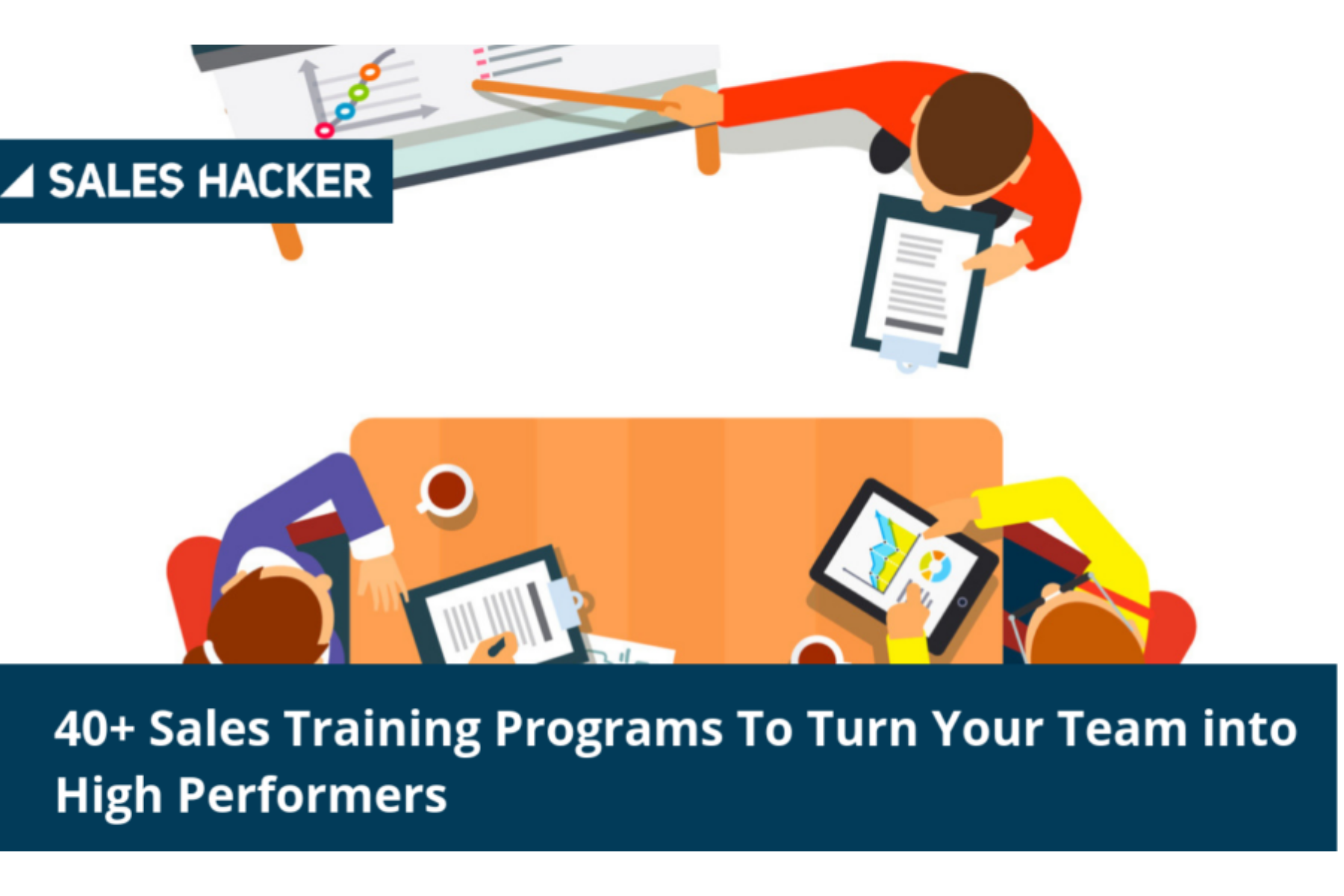 Sales Hacker
Top 40 Sales Training Programs and Techniques That Will Help You Win In 2021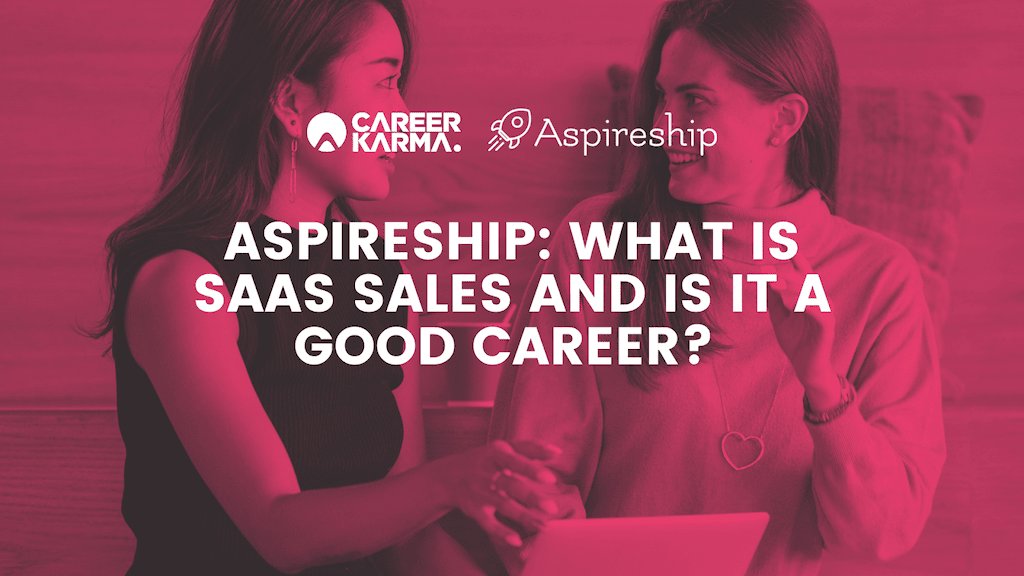 Career Karma
Aspireship: What Is SaaS Sales and Is It a Good Career?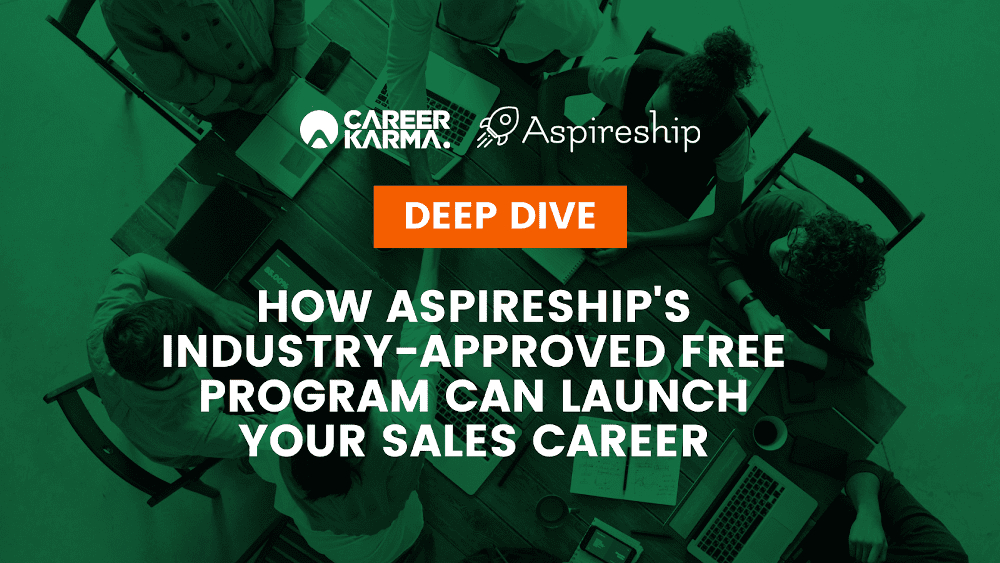 Career Karma
Deep Dive: How Aspireship's Industry-Approved Free Program Can Launch Your Sales Career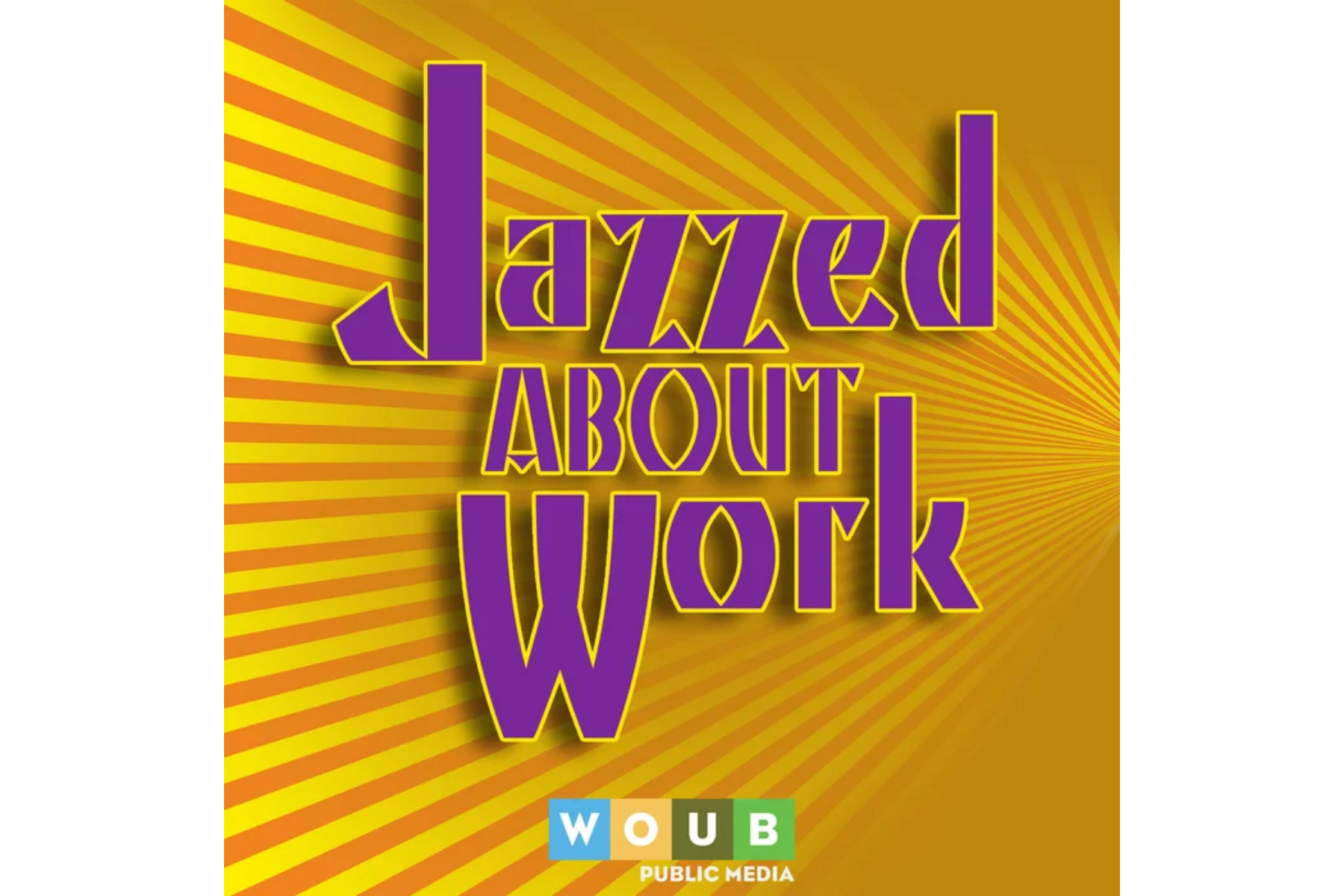 Jazzed About Work by NPR
Unemployment is a crisis but new jobs are coming.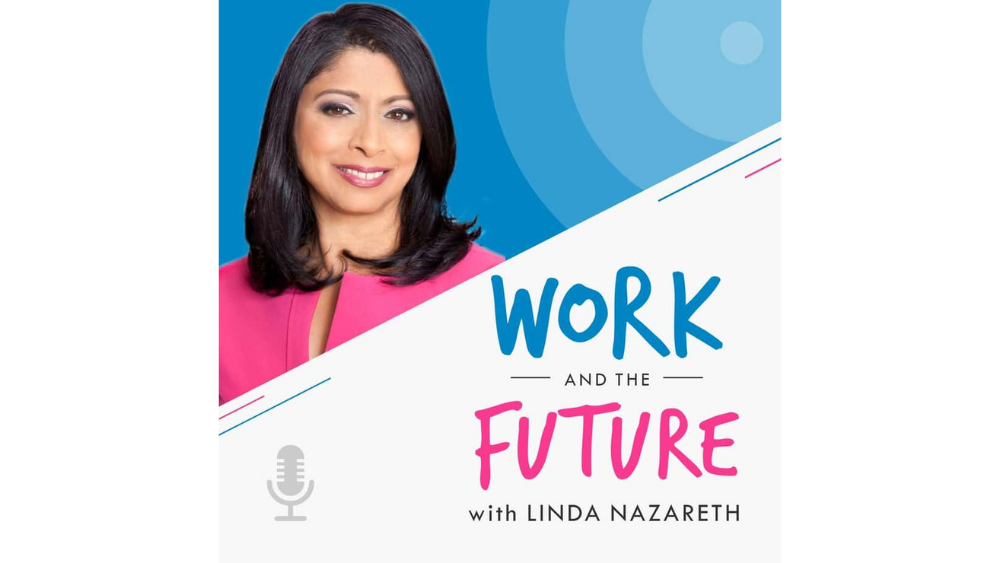 Work and the Future by Linda Nazareth
Can You Reskill People to Move Between Industries?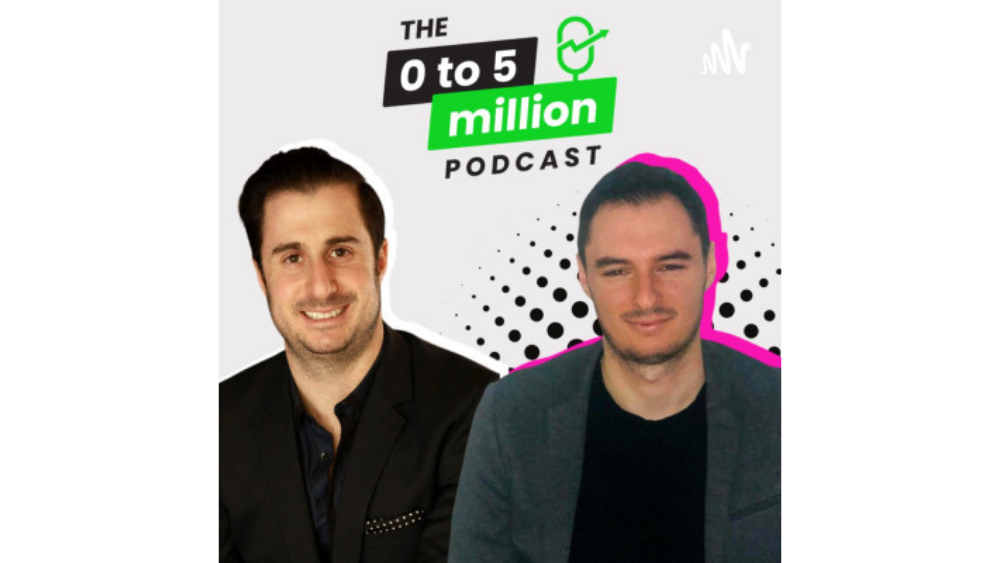 The 0 to 5 Million Podcast
Christine Rogers: Making GREAT Hires, Cultural Fit & Women In Sales