Looking for a career in Revenue Operations?
You're in the right place. Revenue Operations Foundations is designed to help you land and succeed in a new role as a Revenue Operations Specialist, CRM Administrator or other related roles. 
Of on-demand curriculum and hands on exercises.
We've designed the learning process to be completed in as little as 5 hours per week for 4 weeks or less.
Learn on your own schedule. Our curriculum is compatible across mobile & computer devices.
Maximize your chances of getting hired with training, resources, and access to Aspireship hiring partners.
Learn how to plan, design and implement software platforms, such as CRMs (e.g. Hubspot), that help businesses run more efficiently
Sales Operations
Marketing Operations
Customer Success Operations
CRM Adminstration
Build a CRM from the ground up
And much more!
Brought to you in partnership with The Workflow Academy
Hear from Aspireship Founder, Corey Kossack, on why we partnered with The Workflow Academy to bring this program to you.
The Theory of Revenue Operations (2 Hours)
Understanding Marketing, Sales, Customer Success and Revenue Operations
Planning, Planning, Planning!
Understanding Software & CRMs
Building Your First CRM (3 Hours)
Intro to modules, records and fields
Intro to contacts, accounts and deals
Intro to notes, attachments and tasks
Working in Zoho CRM
Working in Hubspot
CRMs in the Real World (2 Hours)
Revenue Operations Jobs
A Walkthrough of the Industry's Major CRM Platforms
How companies big and small, from all industries, use CRMs
Needs Analysis, Flowcharting and Learning CRM Skills (2 Hours)
Initial System Outlines
Needs Analysis
Continuing CRM Education
Final Project and Assessment (10 Hours)
Final Quiz
Final Project: Build two CRMs from scratch
Complete 20 hours of a foundational on-demand Revenue Operations training course designed for individuals with no prior RevOps or CRM administration experience.
Complete our assessment that tests your knowledge and CRM skills to get certified and earn a spot in the Aspireship Talent Network.
Peter Fuller
Founder & CEO of The Workflow Academy
Peter is the Founder of The Workflow Academy, a top-rated RevOps consulting agency + bootcamp that teaches RevOps and CRM skills. The Workflow Academy has taught thousands of students, and has become a recognized education partner of popular CRM platforms, such as Hubspot and Zoho CRM.
Get full access to Revenue Operations Foundations, live interview prep sessions, peer support, and free access to other Aspireships for career exploration with Aspireship Unlimited
Unlimited unlocks full lifetime access to the Revenue Operations Foundations Aspireship and other Aspireships to help you continue to explore your career.
Every interview is an opportunity, but are you ready? Unlimited gives you access to live group interview prep sessions to help you put your best foot forward in upcoming interviews.
Unlimited provides you with networking, support and encouragement from the Aspireship Slack community. Connect with grads, our team and other unlimited members.
With Aspireship Unlimited, you'll get your very own industry recognized certificate of completion upon passing Revenue Operations Foundations.
Final Details Before You Start
Choose the path that's right for you.
Forever Free - Access to the Aspireship video library, Section 1 of all Foundations Aspireships, and Aspireship Live! at no cost.
Aspireship Unlimited - Full access to all Foundations Aspireships, live interview prep sessions, certification, peer support, and more for a one-time investment of $180.
Which Types of Companies Hire Revenue Operations Professionals?
While you might think this role is specific to the tech industry, it actually applies inside and outside of tech. Every business in the world needs a CRM. Learning the foundations of RevOps puts you on a great path to help companies of all sizes, from all industries.
Do I have to finish in 4 weeks?
We understand that all schedules and learning styles are unique. For this reason, we've designed the experience to be completed in as little as 5 hours/week over a 4 week period. With that said, you're welcome to move at your own pace. Some candidates complete the program in under a week, while others may complete the program over an extended period.
What happens after I finish Revenue Operations Foundations?
Upon completion of your coursework and projects with a passing score, you will be sent your certificate and will have the option to enter the Aspireship Talent Network, where we proactively help program graduates prepare to land a job in the field. Learn more about how we help you get hired.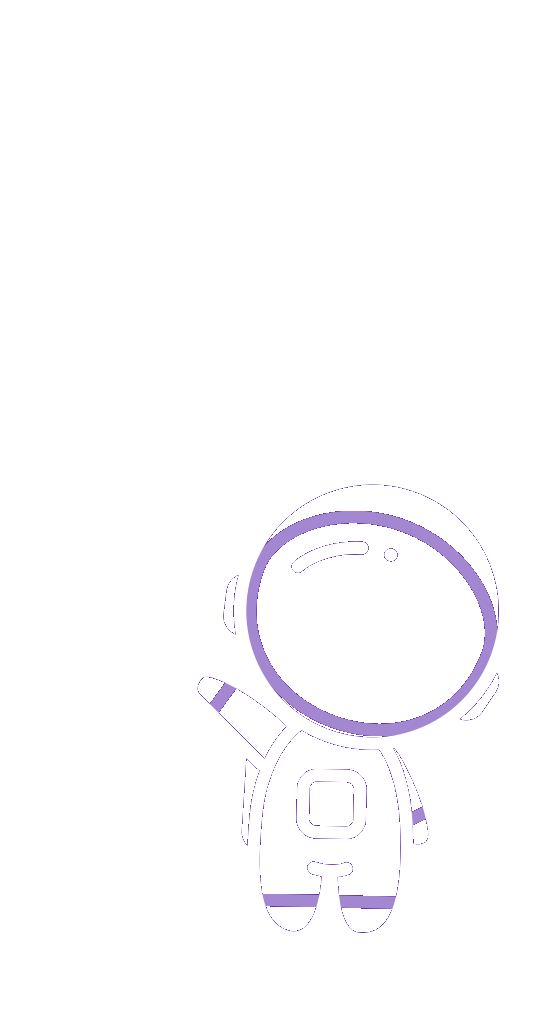 Ready to get started? We hope so!
If you're serious about making the jump into Revenue Operations, your new beginning is just a few clicks away.