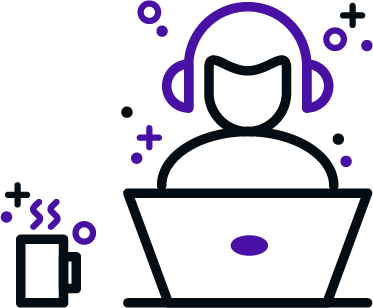 Did you know that sales roles turn over at nearly 3x the rate of all other departments? We'll dig into why this happens and what sales reps (and leaders) can do to become part of the solution.
Get ready for a dynamic conversation with one of the top SaaS sales and talent experts out there, Amy Volas.
Amy Volas is an enterprise sales fanatic and startup junkie with over 20 years and $100M+ worth of deals closed. She experienced years ago how startups too often short-circuit their potential (and their salespeople's) by missing the mark on one very important thing: recruiting. So she founded ATP to help them get it right!
Join live SaaS sales classes. Engage with your peers and industry experts in an interactive environment.