Live SaaS Sales Training With Industry Leaders
Learn alongside SaaS sales peers through webinar style, topical deep dives and Q+A's to help you continue the growth of your SaaS sales career.
Answers to the most frequently asked questions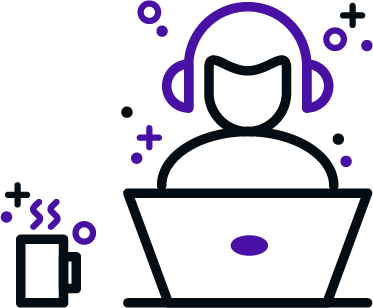 Upcoming Aspireship Live!

Thursday, July 14th @ 11 AM PST
Redefining Success and Stress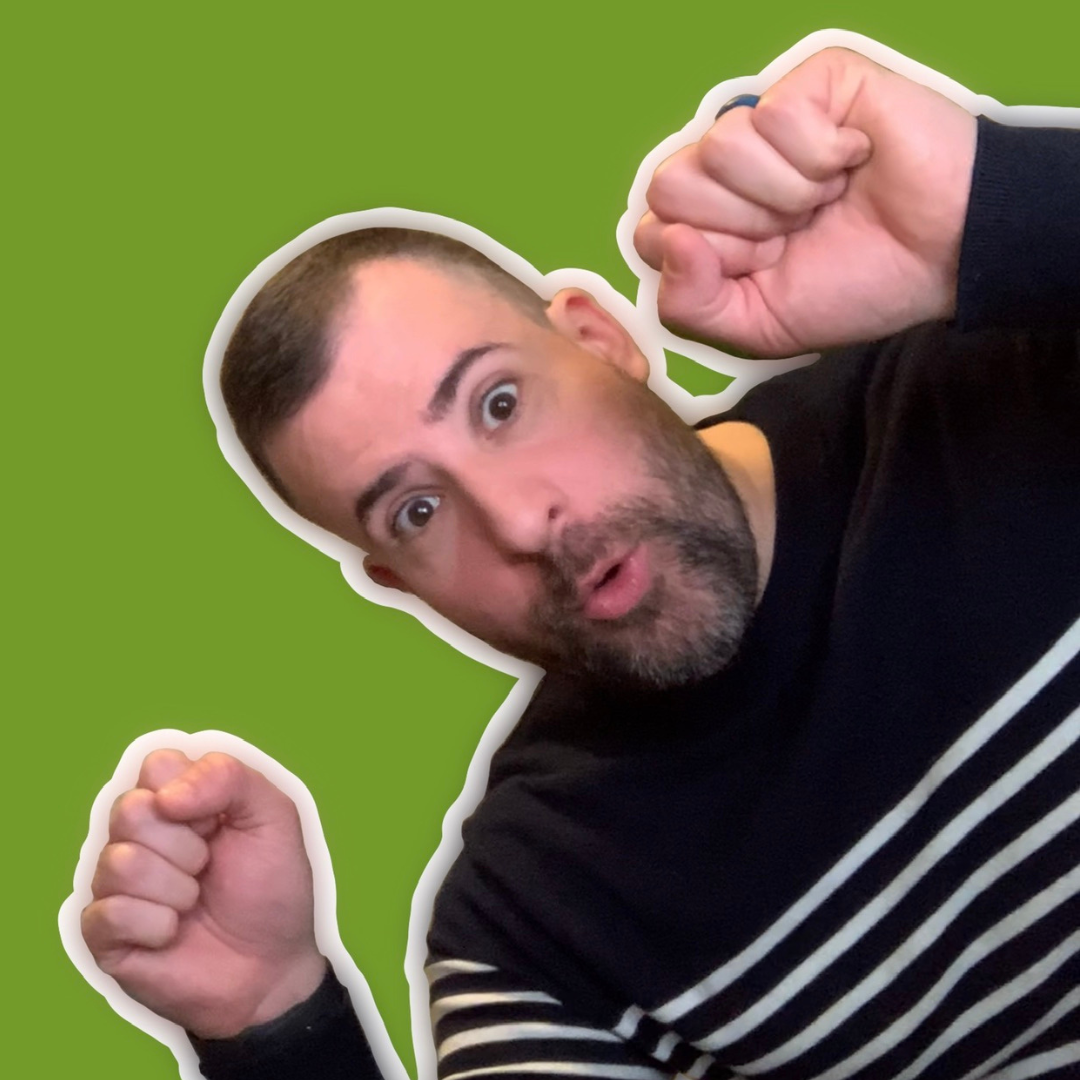 Honoring Alison Hadden | Featured Aspireship Live!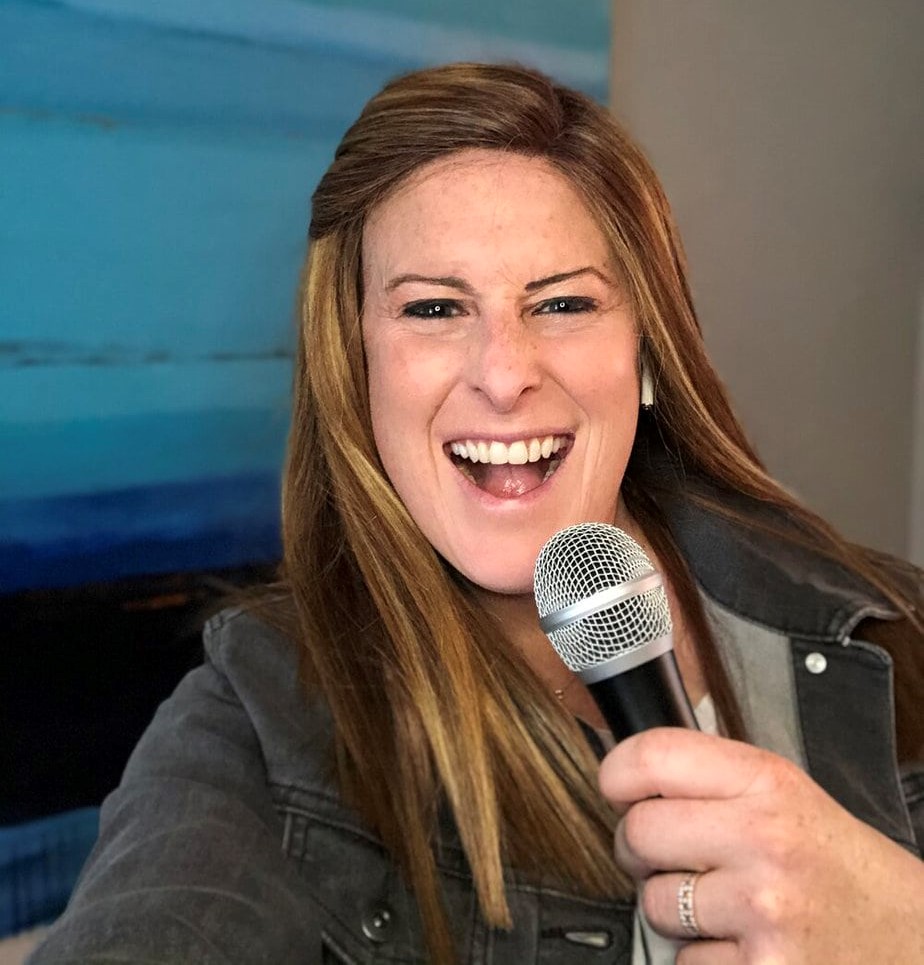 Attend Aspireship Live! in tandem with SaaS Sales Foundations OR wait until post graduation to continue building and strengthening your skills.
Kevin "KD" Dorsey. Sales Leadership, Winning By Design
Zoe Hartsfield. Community Architect, Spekit
Will Allred. Co-Founder, Lavender
Join live SaaS sales classes. Engage with your peers and industry experts in an interactive environment.