Live SaaS Training With Industry Leaders
Learn alongside other customer success and sales peers through webinar style, topical deep dives and Q+A's to help you continue the growth of your SaaS career.
Answers to the most frequently asked questions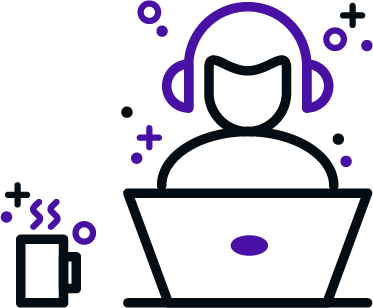 Upcoming Aspireship Live!

November 10th, 10:00 am PST
What I Wish I'd Known vs. What I Know Now
w/ Alijah Garvey, Jake Wood and Stacey Gonzales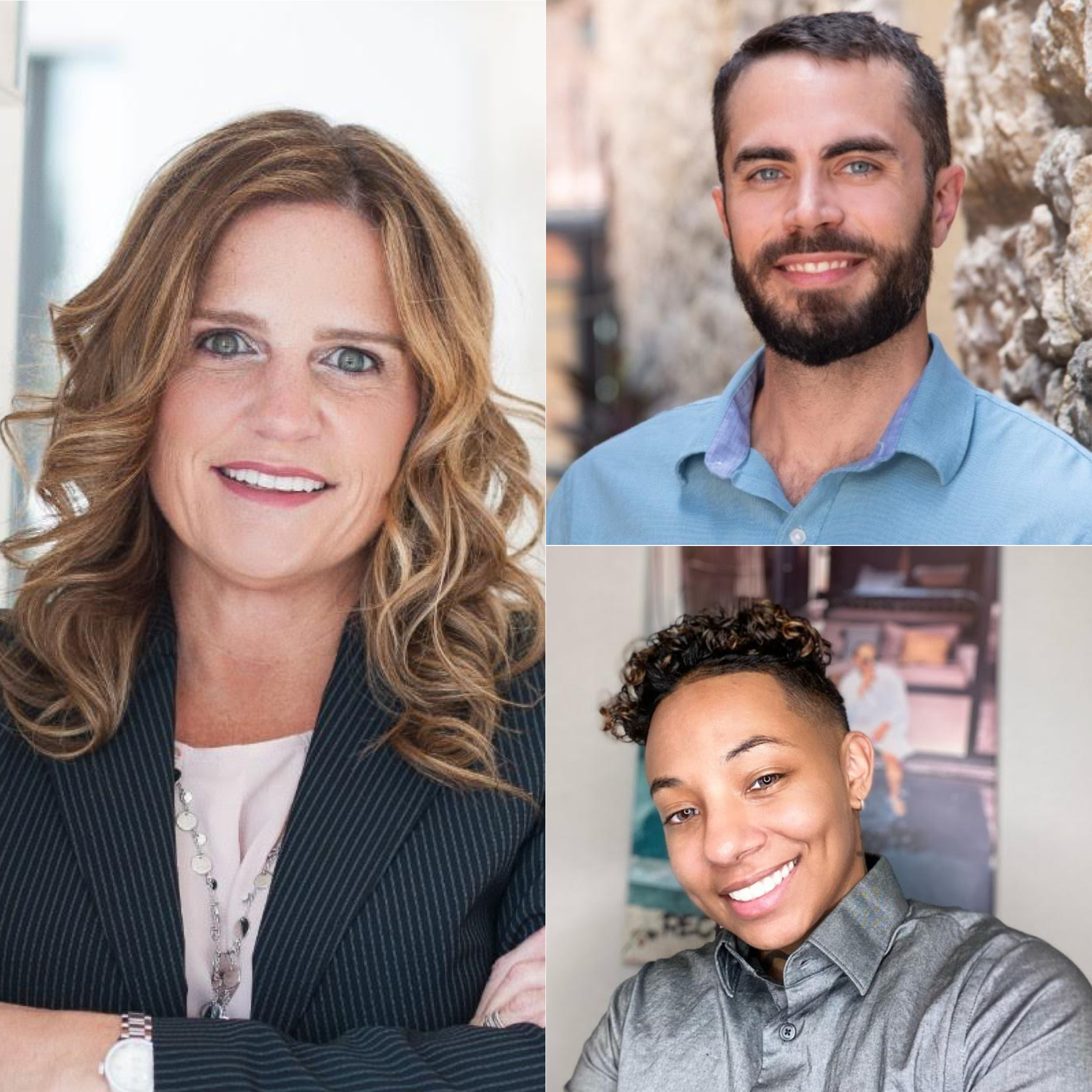 Upcoming Aspireship Live!

December 1st, 10:00 am PST
The Art And Skill Of Running A Business Review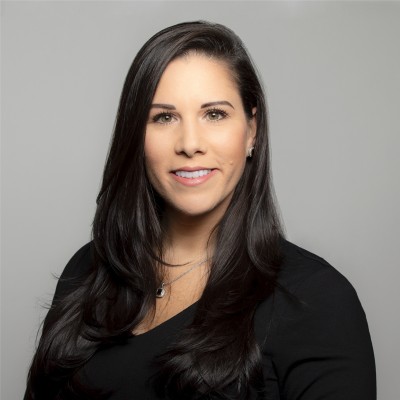 Journeys That Put The Success In CS
w/ Brianne Mouton, Jamie Perl and Myles Bradwell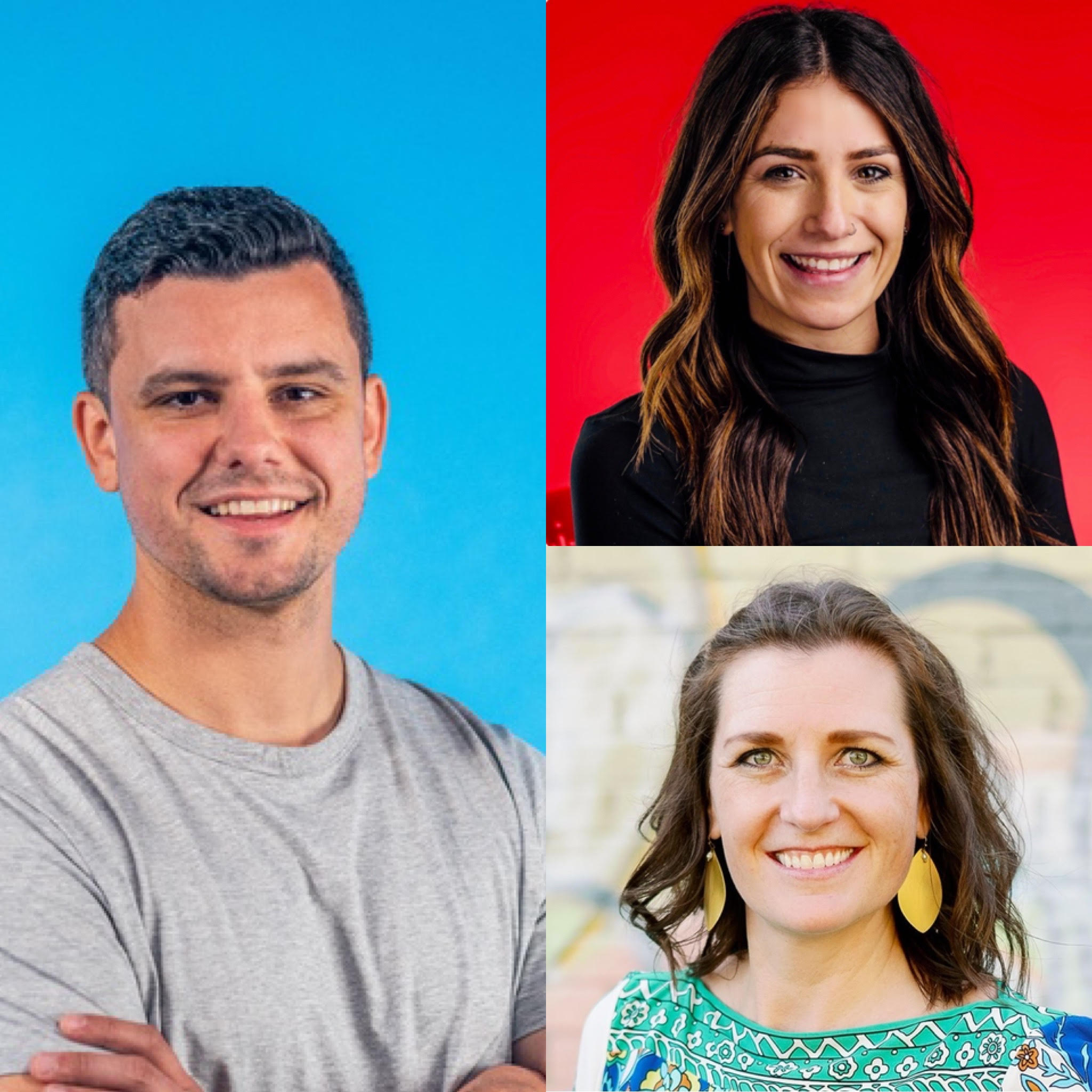 Attend Aspireship Live! in tandem with a foundations course OR wait until post graduation to continue building and strengthening your skills.
Kevin "KD" Dorsey. Sales Leadership, Winning By Design
Zoe Hartsfield. Community Architect, Spekit
Will Allred. Co-Founder, Lavender
Join live, one of a kind, SaaS specific classes. Engage with your peers and industry experts in an interactive environment. Guaranteed to help you level up in your career!