The Art and Skill Of Running A Business Review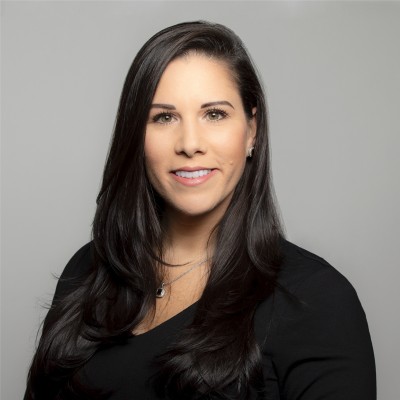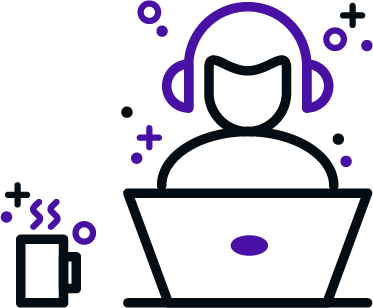 Not all meetings were created equal. In fact, once you spend a few days in a Customer Success role, you will quickly come to know the significance of meeting with your customers: from onboarding to implementation to business reviews. Handling these conversations is an art, one that requires skills such as active listening, empathy, preparation and more. Whether you're jumping into SaaS and shadowing a QBR, EBR or COR, this Aspireship Live! guest will ensure you contribute and facilitate your client meetings with their success in mind. Join us as we hear from Kristi Faltorusso, Chief Customer Officer at ClientSuccess and founder of Keeping CS Simple.
Kristi is an award winning Customer Success Executive with experience in building, scaling and transforming Customer Success organizations. Currently, she is the Chief Customer Officer at ClientSuccess, a leading Customer Success Management solution. In addition, she is the Founder of Keeping CS Simple, a content experience, supporting the simplification of Customer Success for Executives, CS Leaders, CPSs and more.
Join live SaaS sales classes. Engage with your peers and industry experts in an interactive environment.