Skills-Based Talent Marketplace
It's time to look beyond the resume. Get matched with ambitious candidates with the skill and will to succeed in your open roles.
Recruit your next sales, customer success or revenue operations hires based on skills.
Self-service job posting on Aspireship is absolutely free.
Unlimited job posts. Unlimited seats. Unlimited matches. Post your job in minutes and start getting applicants before you know it.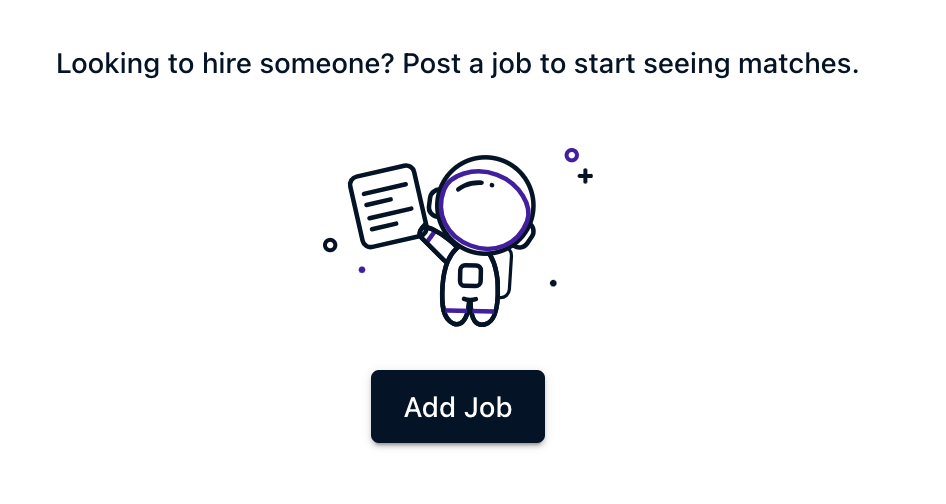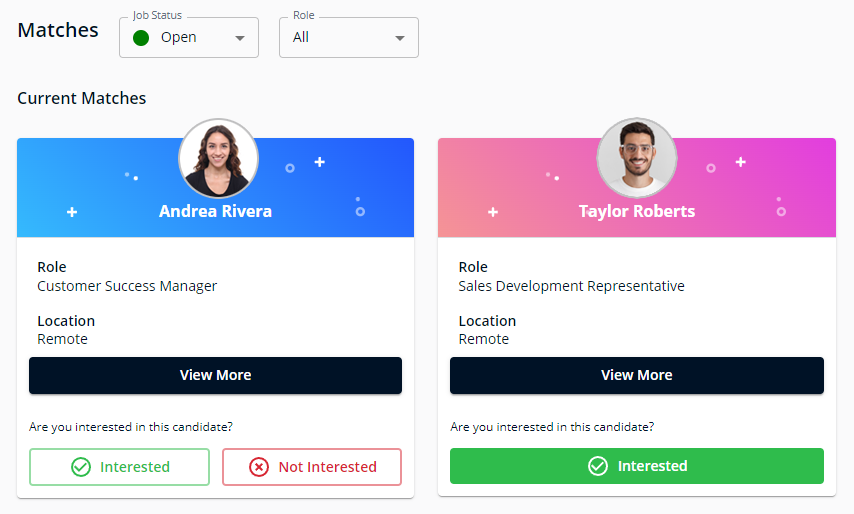 Receive curated applicant matches
No spray and pray 1-click apply here...
All matches that hit your inbox have confirmed interest in your opportunity, explained why they are interested, and verified that the compensation and work location preferences all match their needs.
See the human behind the resume
A resume tells a tiny part of a person's story, and often is the disqualfier for most applicants who don't fit the typical mold designed for the specific role.
On Aspireship, you can view intro videos recorded by the candidate, along with project portfolios that show off relevant examples of their skills in action.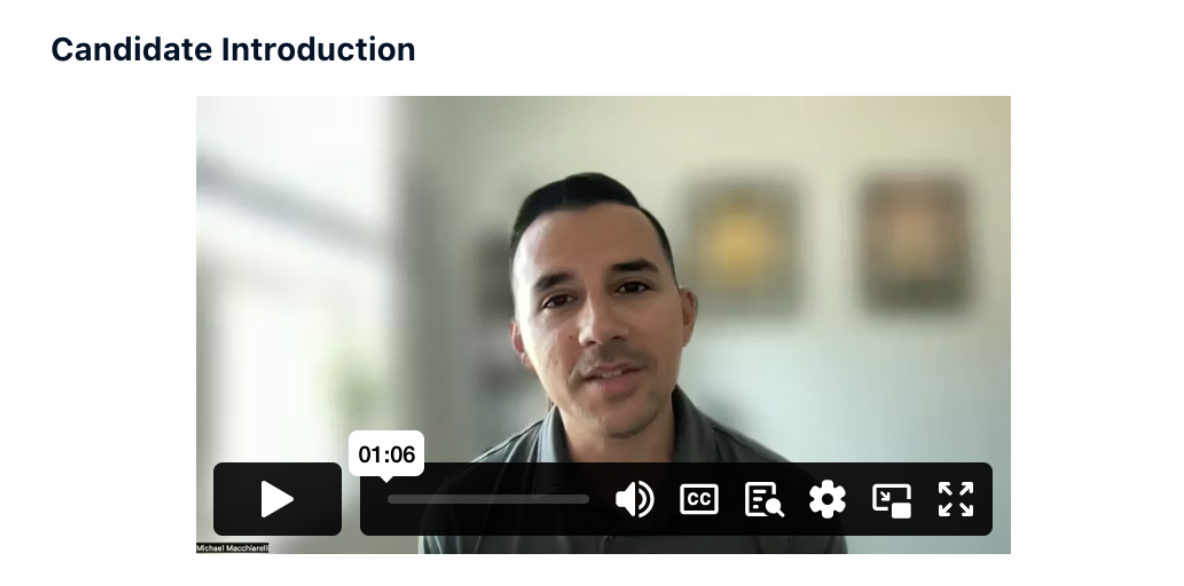 Trusted by awesome companies nationwide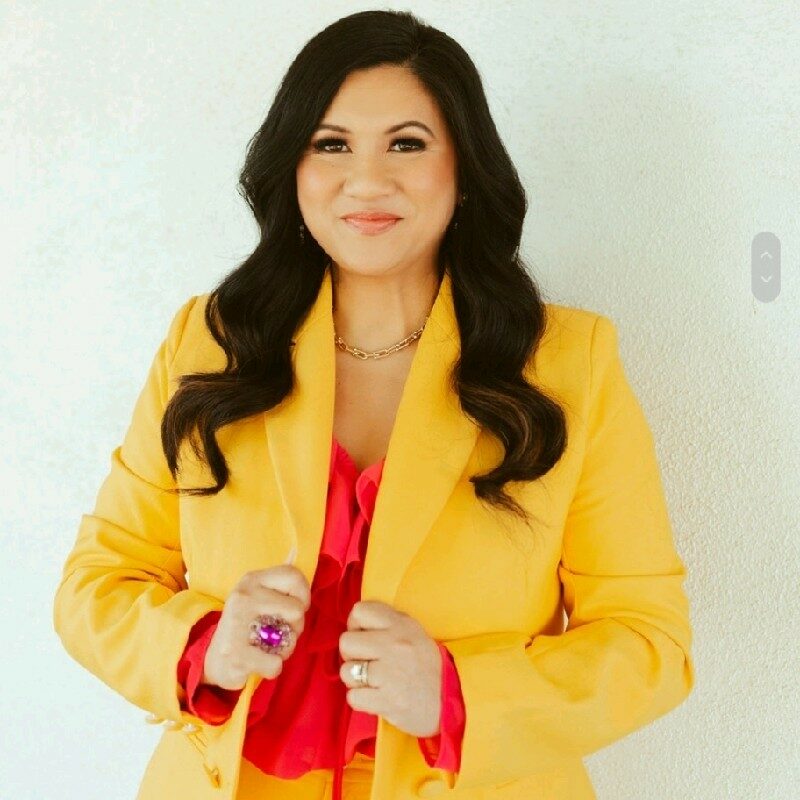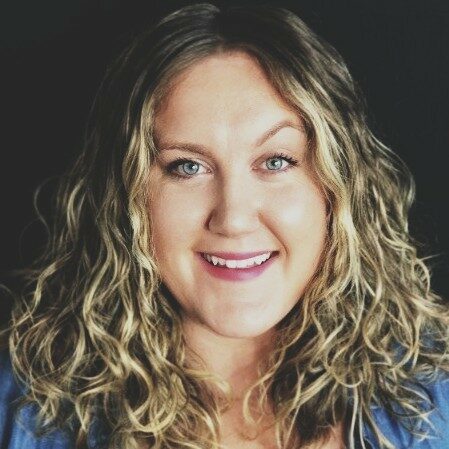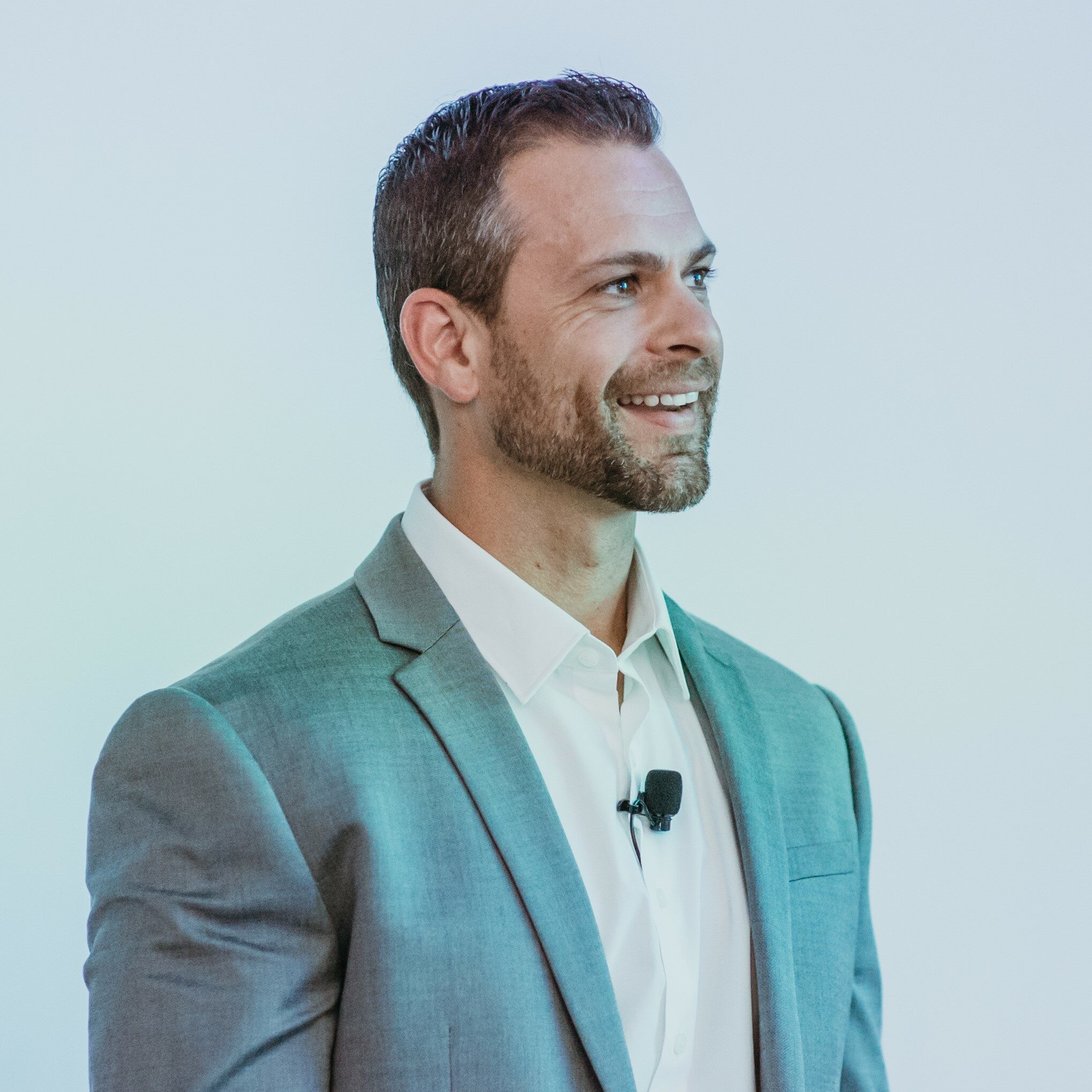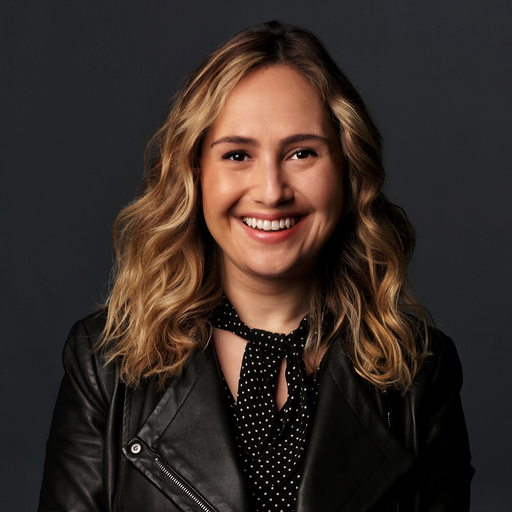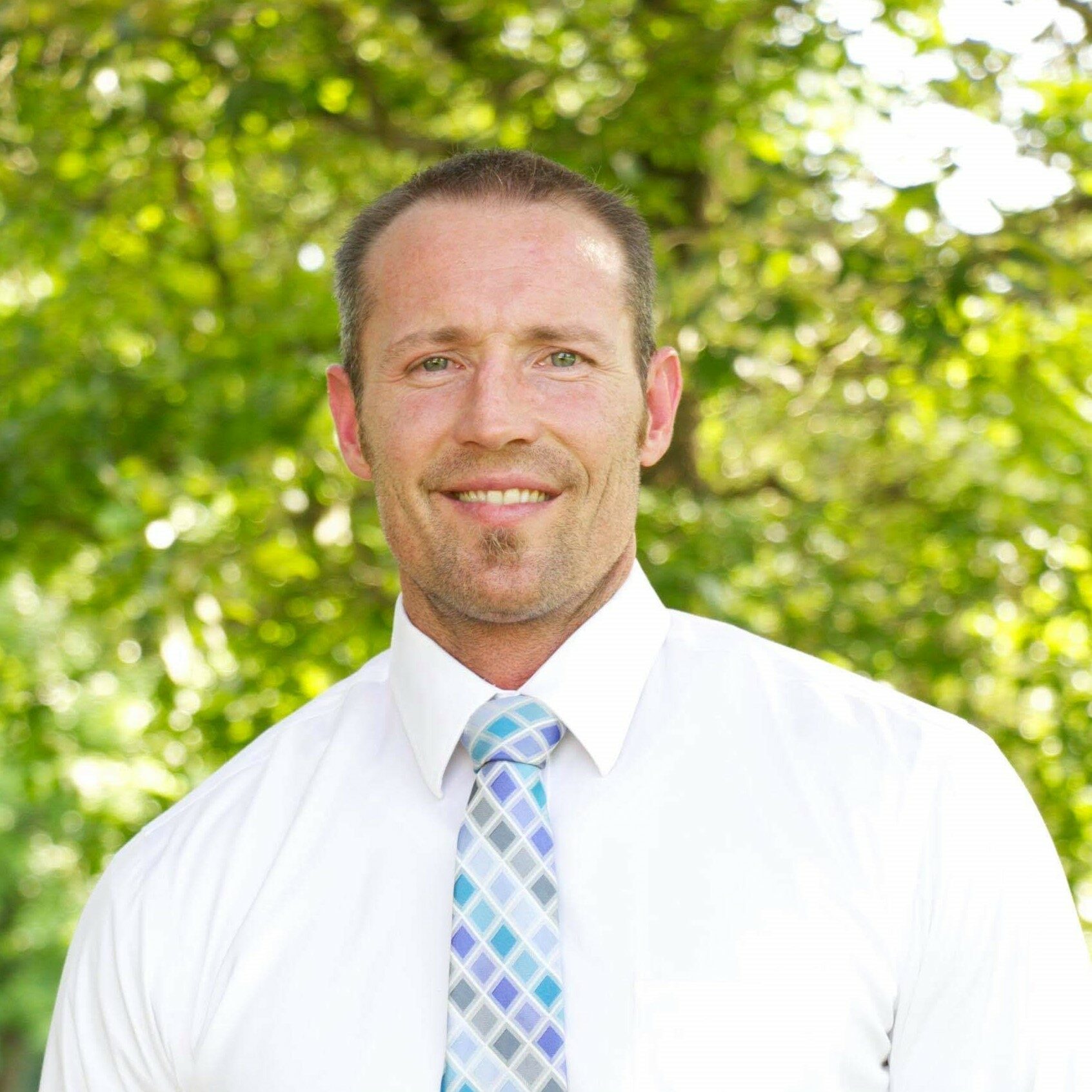 Ready to start hiring for skills?