At Aspireship, we provide you the flexibility of learning when it's convenient for you paired with clarity, connection and support from our team.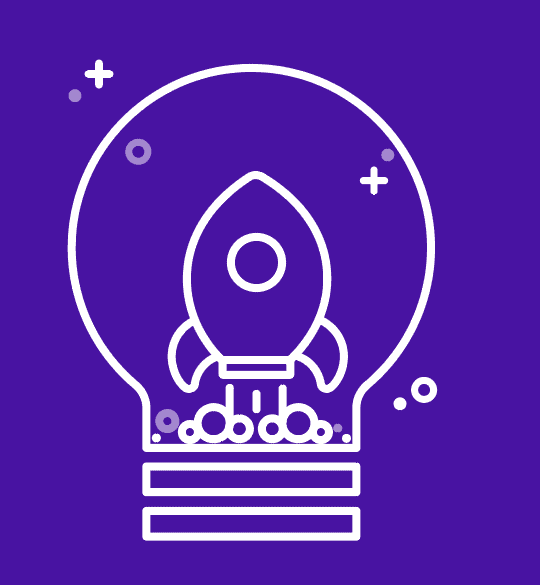 Here's What We'll Cover And More!
Meet Elizabeth from the team.
Whether your questions are on curriculum, certification or the Aspireship Talent Network, we'll answer each and every one for you.
Make the most of your free access by understanding all that it includes.
Learn more about our commitment to help you land a role with one of our hiring partners.
One-30 minute session per month to provide you all the information you need.