Aspireship Success Story – Andre McBride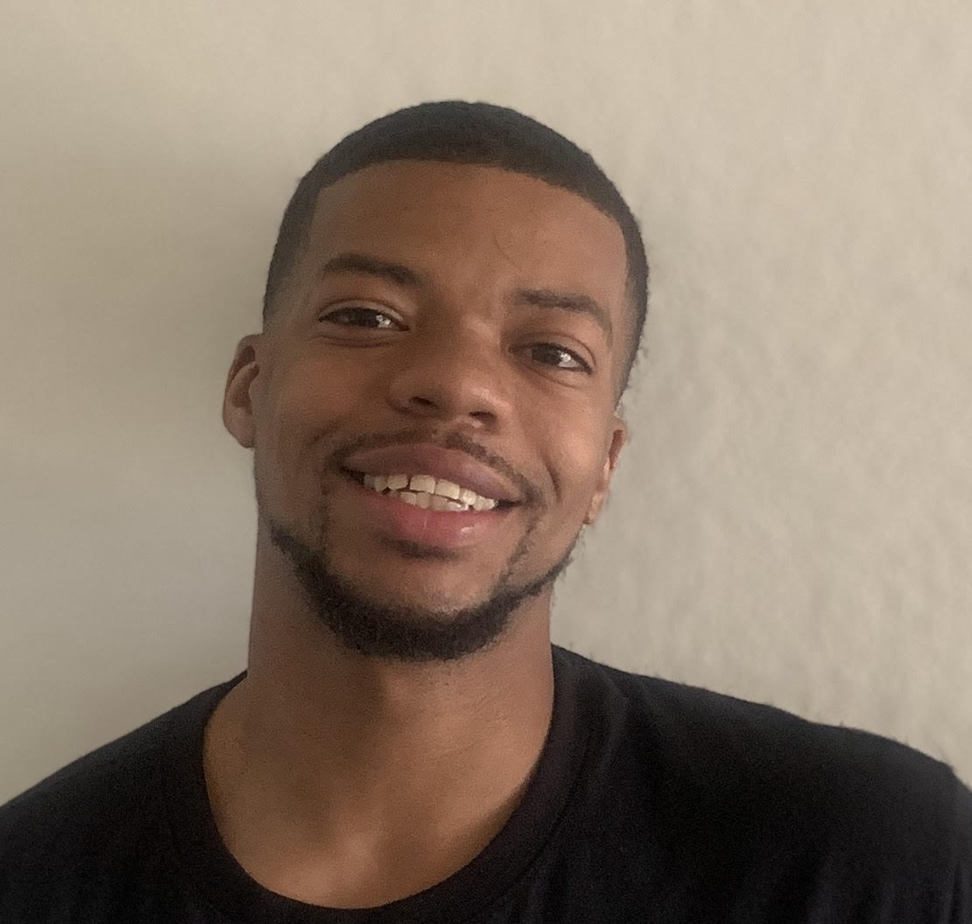 After a few years as a speed and agility coach for athletes, a close friend convinced Andre that it was time to pursue a new career in tech sales. Unsure of where to start, Andre discovered Aspireship. Eager to learn all he could in pursuit of his new career, Andre dove head first into the program.
I knew nothing about the SDR or AE role until I discovered Aspireship, which quickly became the foundation for how I learned the SaaS industry. Aspireship taught me to own my outcomes, which was really transformational for me.
Andre completed all of the core curriculum, but couldn't bring himself to take the final assessment to get certified and join the Aspireship Talent Network. "I thought to myself, I couldn't be good enough to pass this, so I just didn't take the assessment." said Andre.
As his journey continued, Andre set his sights on landing a job at Gong, a leading provider of sales acceleration software. Andre got very involved with the community on Linkedin, learning all he could about the industry and discovered an online happy hour called Thursday Night Sales, which Aspireship proudly sponsors. The support through the community, including connecting further with the Aspireship team, encouraged Andre to finish and achieve a high score on the Aspireship final assessment, earning himself a certification.
Shortly after, Andre's goal of landing a job at Gong came true, and the Aspireship team could not be more proud of him!