I genuinely love connecting with people every single day, listening to their story and being a resource for them in whatever way we can. I love the community we're creating here!–Ana Majusevic, Candidate Experience Consultant at Aspireship
Our Candidate Success Team supports the Aspireship Graduate Network and Talent community with everything from final assessment feedback to fielding questions on Aspireship Live! to answering questions on certifications, hiring partners and more.
Join our weekly Launch and Learn sessions to get answers on your free membership, course completion and more. 
Who works in Candidate Success?
What do they know about working in sales?
Why should you connect with them about your career in SaaS sales?
We created this interview series to help you learn a little bit more about our team's background, their commitment to our company values and most importantly, their commitment to supporting you, our candidates.
Meet Ana an ASU Grad who's worked as both an SDR and Account Executive
Aspireship: What did you study in college? Why?
Ana: I got my B.S. in Social & Behavioral Sciences from ASU – I've always been super fascinated by human behavior.
Aspireship: What was your first foray into sales? How did those studies or something you learned in college help?
Ana: I landed my first sales role in 2015 as an SDR at a SaaS company. Being an SDR taught me the importance of customer relationships in sales, which ultimately helped me move into various different roles in the sales organization.
On the power of networking in the SaaS industry
Aspireship: How did you get that specific role?
Ana: Networking! I knew someone who had recently started working for the company as an SDR and she referred me. It was still a small startup and I had no tech sales experience, but the company took a chance on me.
Aspireship: What did you learn about yourself from that experience?
Ana: I learned that I was capable of so much more than I ever thought I could accomplish in a sales role. Frankly, I never saw myself going into sales to begin with, but I was eager to learn as much as I could and went from being an SDR to an AE to a Solutions Engineer in a matter of 4 years.
Aspireship: Who is your role model? What's your favorite lesson they've taught you?
Ana: My role models are definitely my parents. To me, they're the definition of hard work and perseverance. My dad also taught me how to parallel park like an absolute pro so I gotta give him credit for that.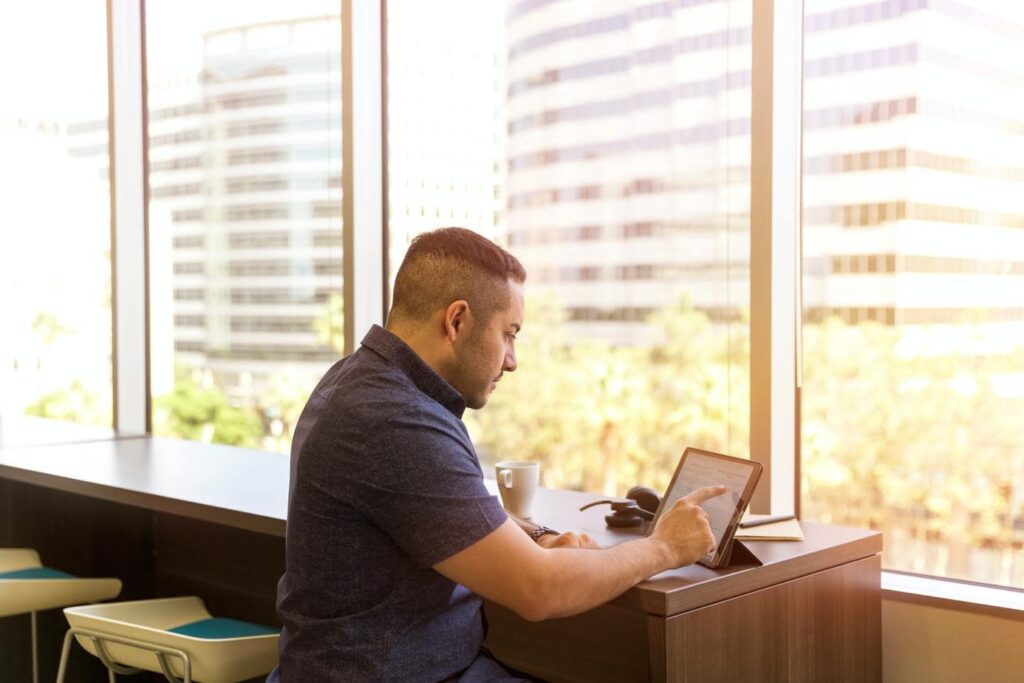 On Starting A Career in SaaS Sales
Aspireship: What advice do you have for those new to sales?
Ana: A few things:
1. Be willing to get comfortable being uncomfortable.
2. Find a company whose culture aligns with your values and a product that you truly believe in and you'll never feel like you're "selling" something.
3. Be yourself!
Aspireship: What "soft skill" or character trait is super important in sales? Why?
Ana: Being empathetic and humble are two traits that I believe will get you far in any sales organization. Having the ability to put yourself in someone else's shoes, especially in a decision-making process, makes you seem like a real human being and not like the typical stereotype of the pushy/aggressive rep who is only interested in their quota.
Humility also makes you seem like a human being – when you're humble enough to be vulnerable and admit you don't know everything, people tend to immediately respect and trust you more.
Aspireship: What advice do you have for those looking for their next opportunity in sales?
Ana: Have the mindset of continuously learning! Sales is an ever-changing environment and you've gotta be adaptable.
On Working With Aspireship SaaS Account Executive Students and Grads
Aspireship: What excites you about working with Aspireship candidates?
Ana: My WHY – I just genuinely love connecting with people every single day, listening to their story and being a resource for them in whatever way we can. I love the community we're creating here.
Aspireship: What's been your favorite Aspireship grad takeaway to date?
Ana: On my first day at Aspireship, I was tasked with calling a graduate to learn about them and their experience taking the course. Just one week later, that graduate landed what was pretty much his dream job!
He mentioned that his employer had some hesitations about his lack of experience, but after he presented them with his Aspireship certification, it alleviated any doubts they had about him because he was willing to put in the extra effort to get where he wanted to go. It was such an inspiring story and so amazing to see that what we're doing here ACTUALLY WORKS.
Read more Aspireship success stories here. 
Aspireship: What words of motivation do you want to share with those hoping to place in the top 10% of Aspireship graduates?
Ana: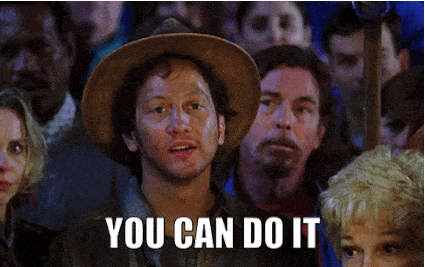 Ready to chat with Ana about your future in SaaS sales? 
Sign up for the next Launch and Learn session.
Tuesday January 5th, 2021, 11:30 am-12:00 pm MST
Friday January 22nd, 2021, 1:00 pm-1:30 pm MST