"Aspireship's certification program gave me the opportunity to "try-on" the SaaS sales world in a way that felt connective, engaging, and informative." –Lisa E., Mother, Career Changer, Newly employed at DialPad.
Like many people affected by the pandemic, Lisa found herself at a career crossroads.
"When the world shut down in March 2020, my family was devastated. As a single mother of two, I live to set a positive example for my kids. Because of my daughter's compromised immunity, it became very clear early on that my local hands-on wellness practice would not be continuing and that I needed to find a way to support my family from home."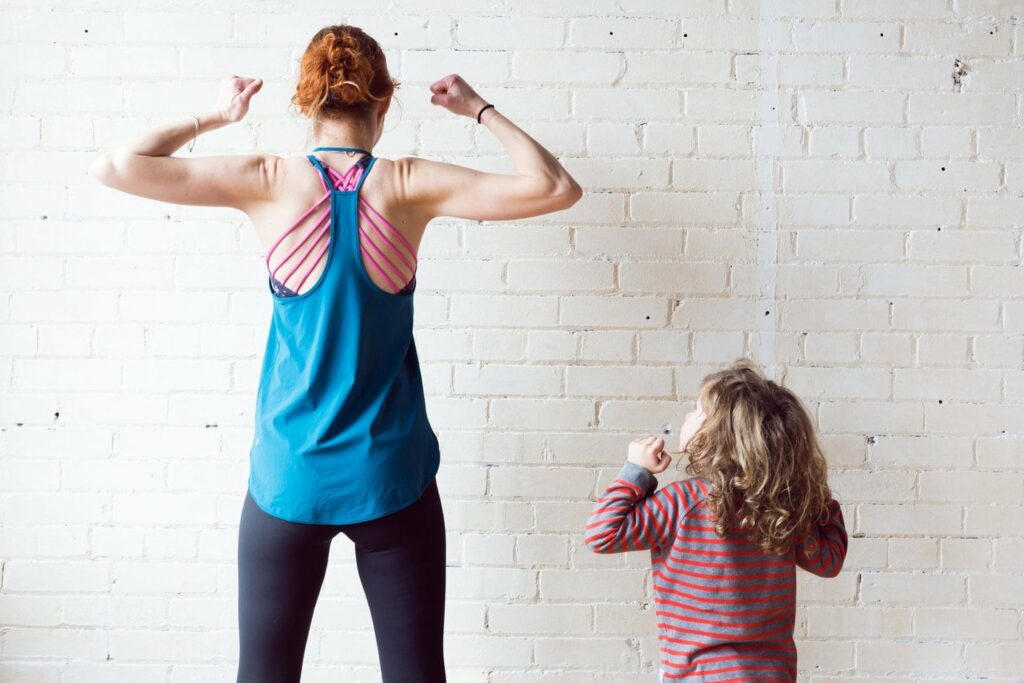 Lisa first learned about SaaS opportunities, particularly sales training, from a Facebook ad. Armed with more than 15-years of experience running a small business and selling her services to customers, Lisa knew that submitting resumes and trying to get through the ATS without any SaaS experience just wouldn't cut it. Her family was without income; she had to act fast. She began exploring a variety of sales training options.
"I followed through on an opportunity to train with a SaaS sales training company from one of those Facebook ads–several interviews and all– all the way up until signing their income share agreement which would have meant promising to give them $30,000 directly out of my paycheck, monthly for the next 4 years, once I was hired in my new role. Something wasn't right. I didn't know exactly what, but that's when I really started talking to people in my network about this change and realized this company was taking advantage of my vulnerability. I did not sign their agreement and instead, I started researching other opportunities."
A Google Search Lead Lisa To Aspireship
Lisa found that there was no shortage of software sales training and development options, many of which had hefty price tags: $5,000-$9,000.00. Just when she thought she'd have to take a financial and career risk without the guarantee of employment or return on investment, she came across Aspireship.
"Aspireship's SaaS Sales Foundations gave me the opportunity to "try-on" the SaaS sales world in a way that felt connective, engaging, and informative."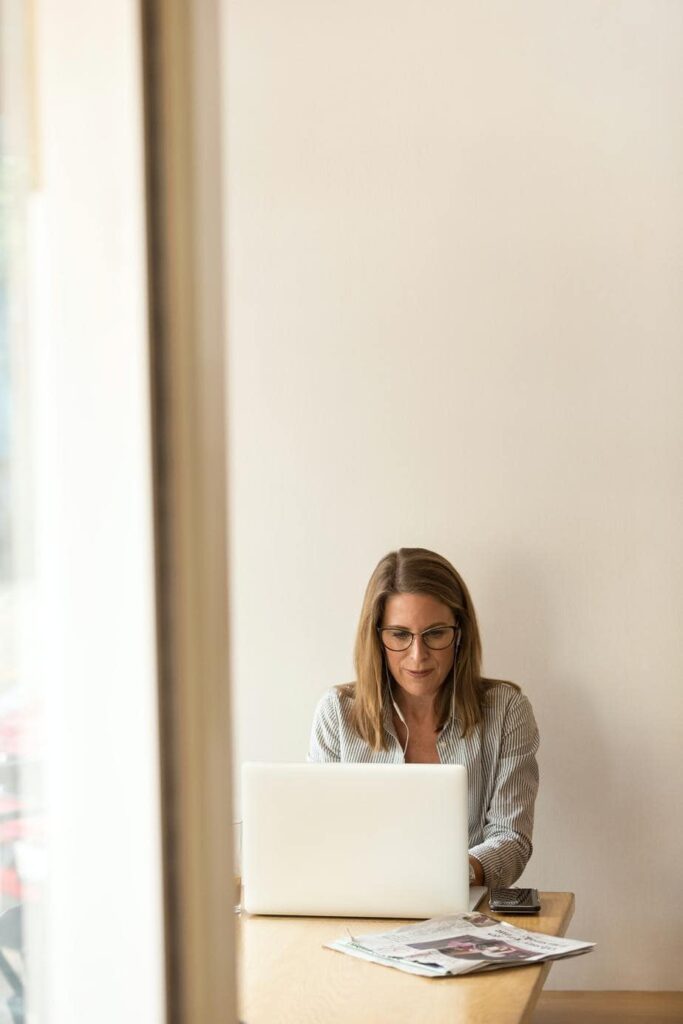 What was the Aspireship Sales Training Like?
Lisa was surprised that every day, she felt inspired to go back and work more on her SaaS sales training.
"The things that were really palpable to me throughout the training were the quality, integrity, and clarity of communication, the feeling that Aspireship really wanted me to have everything I needed to be able to win at this new sales role and – the expressed value through the curriculum that giving customers our best selves would always result in the most advantageous business transactions. By the time I finished the training I really felt like I knew Corey Kossack – because he did most of the interviews that supplied the learning content for the training. The internet is funny that way! In my case, this felt like an anchor of good intentions I could attach myself to."
Read Andre's Aspireship success story. 
The on-demand training consists of videos, ample quizzes, practice projects, and self-assessments. All candidates start with a free account that includes Section 1 of SaaS Sales Foundations and lifetime access to the Aspireship Video Library. You can upgrade to Aspireship Unlimited to complete the course and unlock other perks.
Learn more about Aspireship Unlimited.
If you can relate to Lisa's story and find yourself at a financial and career crossroads, with no prior experience in SaaS, Lisa would like to leave you with this.
"The narrative about moving forward to pursue this new career was something like, "If this industry is full of people like this – people who care, people who are thoughtful and thorough, people who believe in equipping others with tools to succeed and them empowering them to be their best – then Saas Sales is where I want to start the next chapter of my professional life!"
Are you ready to begin your journey in SaaS sales?  Create your free Aspireship account and start learning today.