"If you want to be successful in sales, get your damn head off the pillow." –The best sales advice EJ ever received.
In this Aspireship success story, we introduce you to EJ Eitel, Commercial Account Executive at Gong.
Like many of our students, EJ came into tech sales from a different sector first working in sales for the wine industry before pivoting into SaaS.
Here's what he had to share about the Aspireship SaaS Account Executive course and making it to the top 10% of program candidates.
On Learning and Advancing in Tech Sales
Aspireship: EJ, we always love to ask our students, how did you first come across Aspireship?
EJ: I came across one of their ads/posts on LinkedIn!
Aspireship: Prior to the Aspireship course, what was your background in SaaS/sales?
EJ: I spent the first few years of my career in the wine industry. I held various roles between two companies: Strategic Sales Rep, District Sales Manager, Production Manager, and Account Executive.
I then decided to switch to SaaS in 2018 and became an SDR at Rainforest QA. While at Rainforest, I enjoyed using Gong and loved the direction the company was heading, which ultimately lead me to join the team in May of 2019 as an SDR.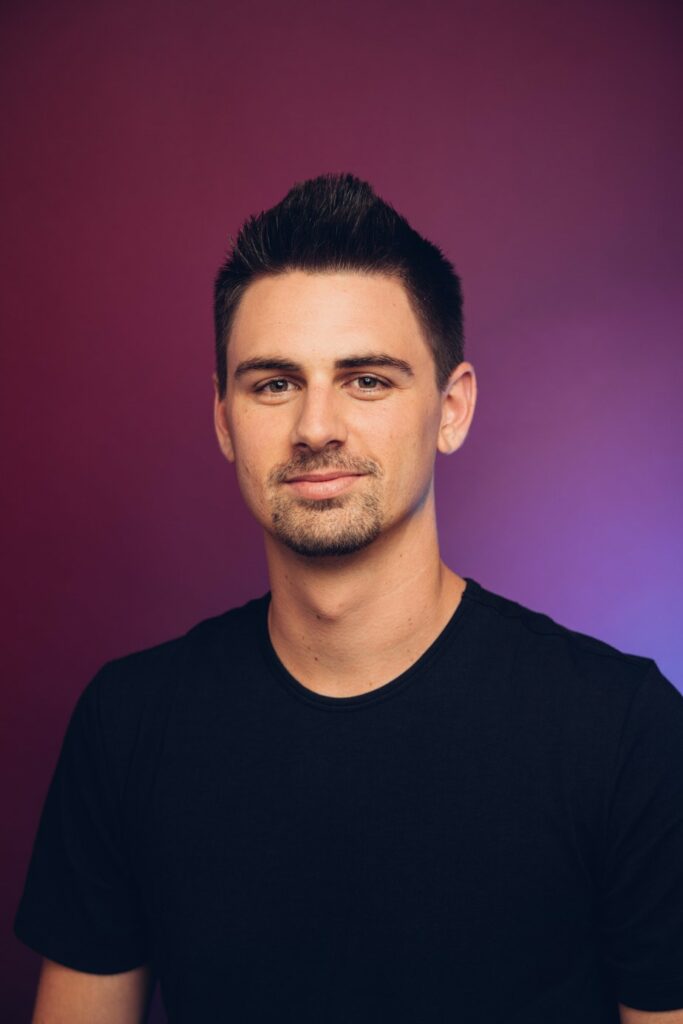 Aspireship: How did you spend your time prior to finding the Aspireship SaaS Account Executive course? 
EJ: Before Aspireship, I leveraged my Gong platform to hear what top reps were doing in their sales cycles. LinkedIn Learning also had some great content that I was utilizing.
On Learning More About SaaS Sales from Aspireship's On-Demand Course
Aspireship: What surprised you the most about the course and content? 
EJ: I loved the various speakers throughout the course and the variety of content. I feel like Aspireship did a great job covering all the important steps in a sales process.
Preview speakers and class topics on the Aspireship classes page. 
Aspireship: How did you manage the completion of the course and assignments? 
EJ: I put time blocks on my calendar to hold myself accountable and took notes on the important pieces of info that was new to me.

Aspireship: What was your favorite takeaway from the SaaS sales training? 
EJ: The I date!! Implementation dates are important so you know the time frame you're working within and how you need to manage your sales process.
Aspireship: What are your thoughts on making the leap into tech sales?
EJ: There was a bit of a learning curve in regards to how to use all the different tools in the tech stack. It's important to ask questions, shadow the top performers. You need to embrace that even if you were successful selling in another field, there's a lot to learn.
Your grit and hustle will always be there, but you need to adapt to your new product, your team, and your buyer personas. Shadow the top performers and don't try to reinvent the wheel.
What Success in SaaS Looks Like: Work-life Balance
Aspireship: Outside of work, what are 1-2 hobbies that you enjoy? Why?
EJ: Outside of work, I really enjoy spending time with family and friends. Golf has been the #1 hobby as of late! Whether golfing with family, friends, or co-workers, it's always a great time.
Aspireship: Last question. Given your overall background in sales, what's the best sales advice you've ever received? 
EJ: The best sales advice I ever received: "If you want to be successful in sales, get your damn head off the pillow." This advice was provided to me when I was a field sales rep at Young's Market. If you wanted to be successful, you wanted to catch the liquor manager bright and early between 4-6am. If you slept in, you weren't going to be successful. As I transitioned to tech, I've felt it's equally as important to start the day early. The only difference: I either get my workout in before work, or get an early start to the work day.
Ready to learn more about SaaS sales and how Aspireship can help you get a start in this growing field? Visit the Aspireship FAQ page.