Aspireship Success Story – Christina Wynn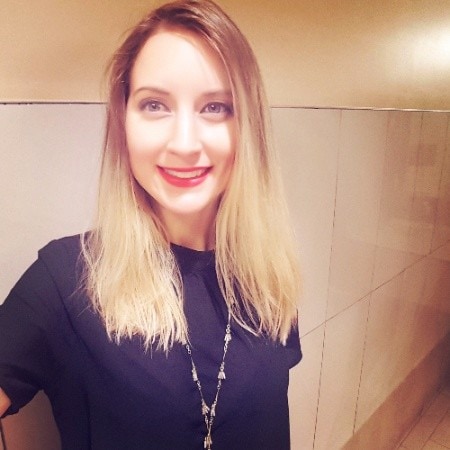 Every year, millions of women look to return to the workforce after a career hiatus to raise their children.
But what happens when they try to go back? With a resume gap and years of would-be experience lost, it can be next to impossible to get a serious look for jobs with real career potential.
Christina Wynn is one of many talented women who found themselves in this predicament after taking more than 5 years off after beginning a career in marketing and project management.
"I kept sending out resumes but never heard anything back," said Christina. "It really starts to impact your confidence after a while."
Christina developed an interest in the SaaS industry and believed she could excel in a sales role, but didn't see a path to actually be considered for interviews, let alone get hired.
Serendipitously, Christina came across an article about Aspireship and decided to sign up. 30 days later, Christina had completed the rigorous SaaS sales curriculum and received a high score on Aspireship's final assessment, earning her a certification and opportunities to showcase her talents to SaaS companies looking to hire Account Executives.
This time, Christina scored the interview, AND the job, with AZ-based Hownd, a fast-growth SaaS company that provides marketing solutions to local businesses.
"After years of staying at home to raise my kids, I had given up hope that anyone would be interested in interviewing me. Aspireship created the perfect storm to get me trained and hired. To be given a second chance at starting my career again is amazing. I'm so thankful for Aspireship!"
Christina is excelling in her new role, after ramping to full productivity 3x faster than Hownd's usual ramp time.
We're so excited for Christina and can't wait to continue supporting her as she progresses along in her career. She represents millions of others out there who are discounted because of their resume, but with the right catalyst can become tremendous contributors to companies who need hardworking, motivated individuals.
Way to go, Christina!