This course really gave me a foundation in SaaS sales that I don't think I could have gotten anywhere else.
Each week, we're excited to share the success story interviews of Aspireship students and graduates.
When we created the Aspireship SaaS Account Executive course, it was inspired by our belief that capability is the bridge to career transition. Despite Customer Service Reps frequent contact with customers and knowledge on their problems and pain points, hiring managers filling Account Executive "AE" and Sales Development Rep (SDR) roles often look for candidates with experience in meeting quotas, prospecting new business and overcoming objections.
We are here to change that by enabling more Customer Service Reps to transition into sales.
Today's profile features Jonathan's journey and pivot from customer support agent to Sales Development Representative for a leading developer of construction estimating software.
Some background on Jonathan Leading Up To Aspireship
Aspireship: Prior to the SaaS Account Executive course, what was your background in SaaS and sales? 
Jonathan: I was a Customer support agent for a SaaS company.
Aspireship: Jonathan, how were you spending your time prior to finding the course?
Jonathan: I subscribed to a ton of Sales YouTube channels. A few examples include: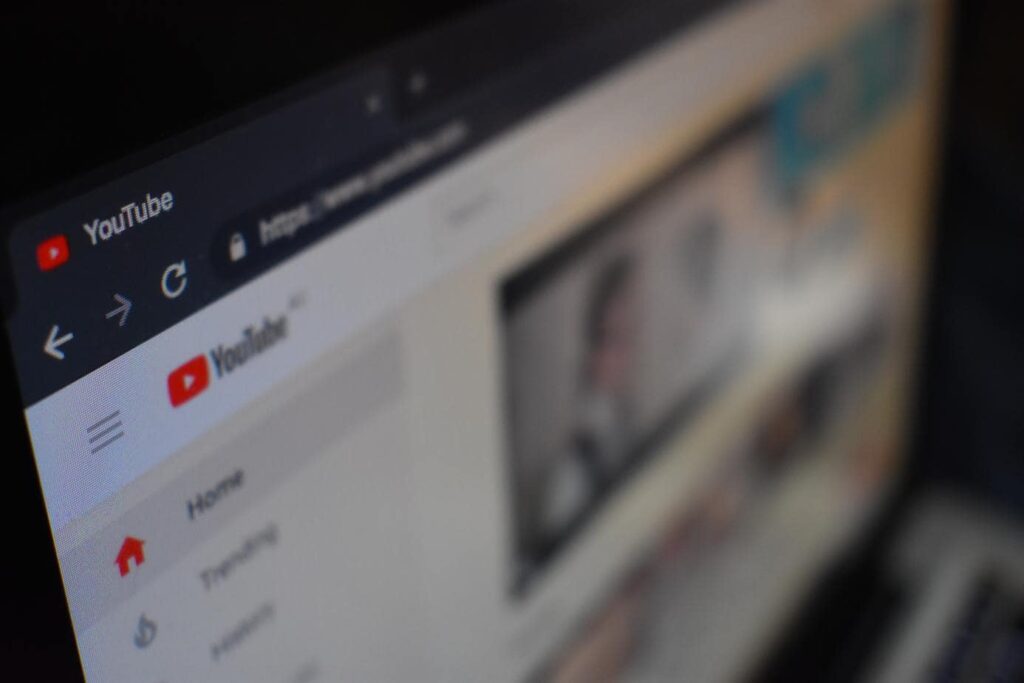 Aspireship: How did you come across the Aspireship course and community? 
Jonathan: On Linkedin.
Stay up to date through our Linkedin page here.

On the course itself
Aspireship: What surprised you the most about the course and content?
Jonathan: I was surprised how understandable the content was for someone like myself with ZERO SaaS sales knowledge and experience.
Aspireship: How did you manage the completion of the course and assignments?
Jonathan: For the most part I watched 1 or 2 interviews and took the quiz every day. There really wasn't much to "manage". The entire course was very doable.
Aspireship: What was your favorite takeaway from the course? 
Jonathan: I like how clearly sales methodology was explained through the entire course. Whether from interviews, Skip's training or the project, I really appreciated the "step-by-step" breakdown.
On His New Role and Life Outside of Work
Aspireship: What excites you the most about the SDR role? 
Jonathan: I like the fact that as an SDR what you do matters. You are on the front lines acting as the "first plan of attack" in helping a company grow. I'm also a huge fan of "sticking to the basics" and I feel so much can be learned in the SDR role that will lay a solid foundation for my future in sales.
Aspireship: Outside of work, what are 1-2 hobbies that you enjoy?
Jonathan: Exercise. I've recently gotten into jump rope.
Aspireship: Is there anything else you want to share?
Jonathan: I took the Aspireship course to start my career in Saas Sales, never thought it'd be this soon and definitely not with such a solid company. Many thanks to the Aspireship team!!!!
Interested in more Aspireship success stories? Read about Andre, Lisa, Christina and other grads right here on the Aspireship blog. 
Ready to start your career in SaaS sales? Sign up here.