The next step in your career starts here.
MEET ASPIRESHIP UNLIMITED.
Join a community of lifelong learners looking ahead to what's next. With Aspireship Unlimited, get full access to all of Aspireship's Foundations programs, live interview prep sessions, peer support, and $180 off any Aspireship Intensive to continue your learning. All for an affordable, one-time investment.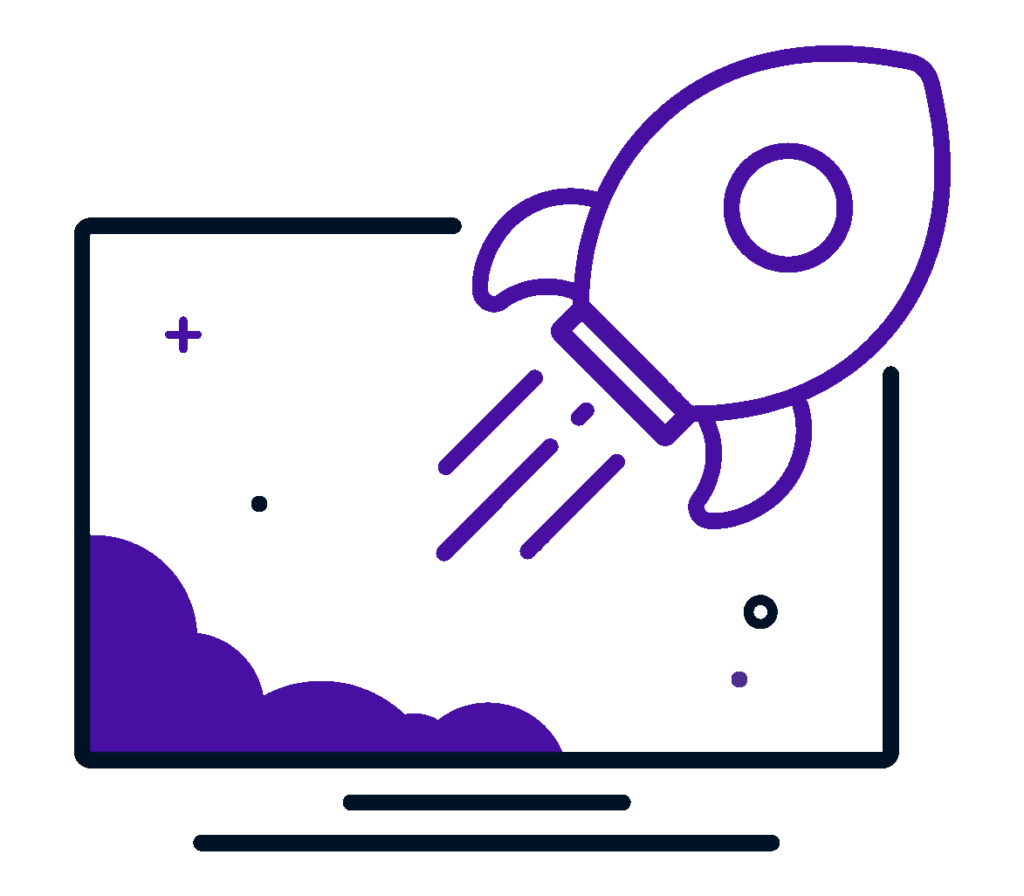 Always have the tools you need as you go from newbie to next level, individual contributor to leader, and wherever else your career takes you.
Unlimited unlocks lifetime access to all Aspireship Foundations programs, including SaaS Sales Foundations, Customer Success Foundations, Revenue Operations Foundations Software Engineering Foundations and Sales Management Foundations.
Every interview is an opportunity, but are you ready? Unlimited gives you access to live group interview prep sessions to help you put your best foot forward in upcoming interviews.
Unlimited provides you with networking, support and encouragement from the Aspireship Slack community. Connect with program graduates, our team and other unlimited members.
If at first you don't succeed... We've got you. Unlimited provides you with the ability to take your specific final assessment up to 3 times.
As a member, you'll get your very own industry recognized certificate of completion upon passing any Foundations course.
Five Foundational Programs. One Membership.
Learn consultative selling, objection handling, pipeline management, the latest prospecting strategies and much more.
Revenue Operations Foundations
Learn how to plan and implement software platforms, such as CRMs (e.g. Hubspot), that help businesses run more efficiently.
Software Engineering Foundations
Learn the fundamentals of front-end web development and determine if a career as a software engineer is right for you.
Sales Management Foundations
Help current and aspiring managers learn how to run 1:1s, master the numbers, run forecasts, and more.
Customer Success Foundations
Learn the customer lifecycle, proven onboarding strategies, how to navigate difficult conversations and much more.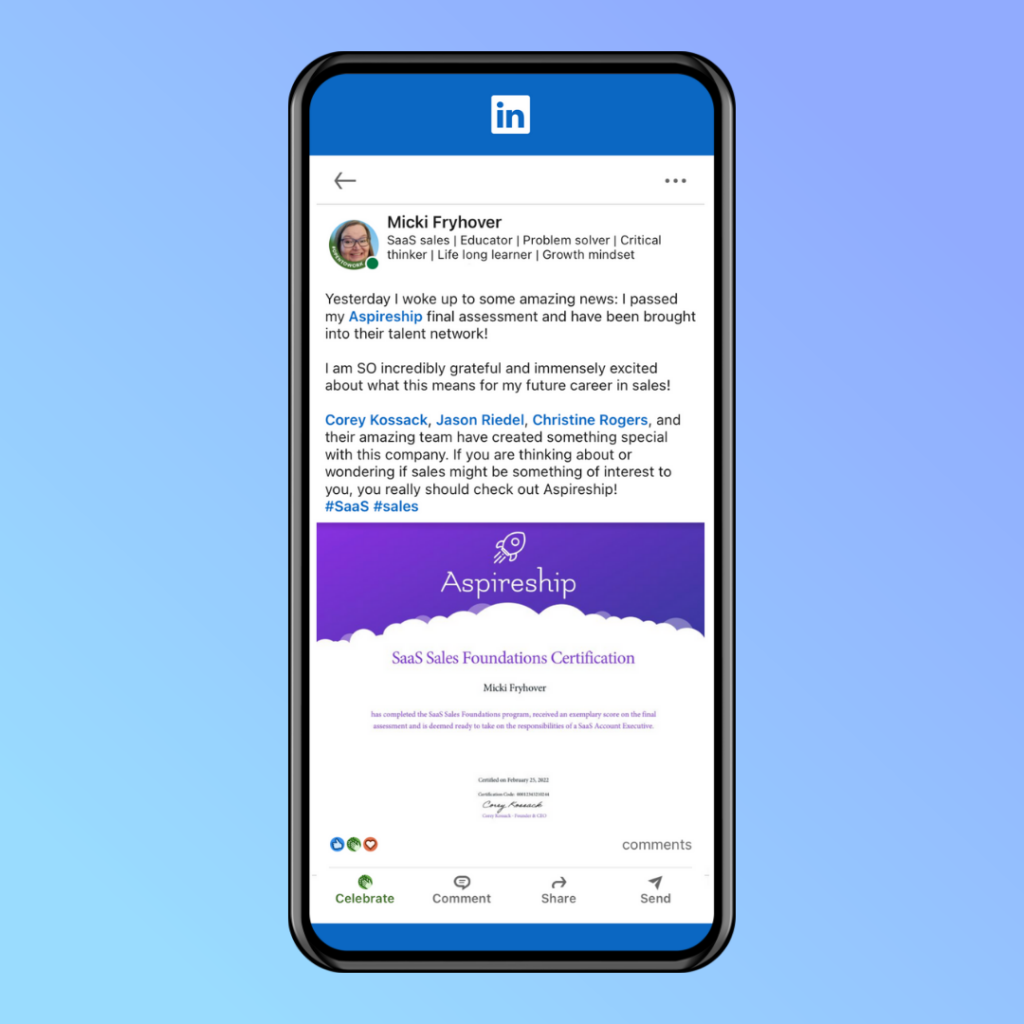 Share Your Industry Recognized Certificate As Soon As You Receive It
It's not official until it's LinkedIn official.
Upon passing, Aspireship Unlimited members get their very own industry-recognized certificate!
Show it off on LinkedIn, add it to your resume, or hang it on your wall!
What People Say About Aspireship Unlimited
Josh W.
"Aspireship made it easy to get in front of companies, tell my story, and show my value. They help companies to understand your worth and why they should consider you."
Kyle C.
"From the first moment I was introduced to Aspireship, I asked myself if it was too good to be true. After going through the program, I now keep asking myself 'How did I get so fortunate to be turned onto something this incredible?"
Grace M.
"Everything from the curriculum to the recruiting was top notch! They helped me gain knowledge that made me feel confident entering the SaaS world and provided the resources to nail my interviews."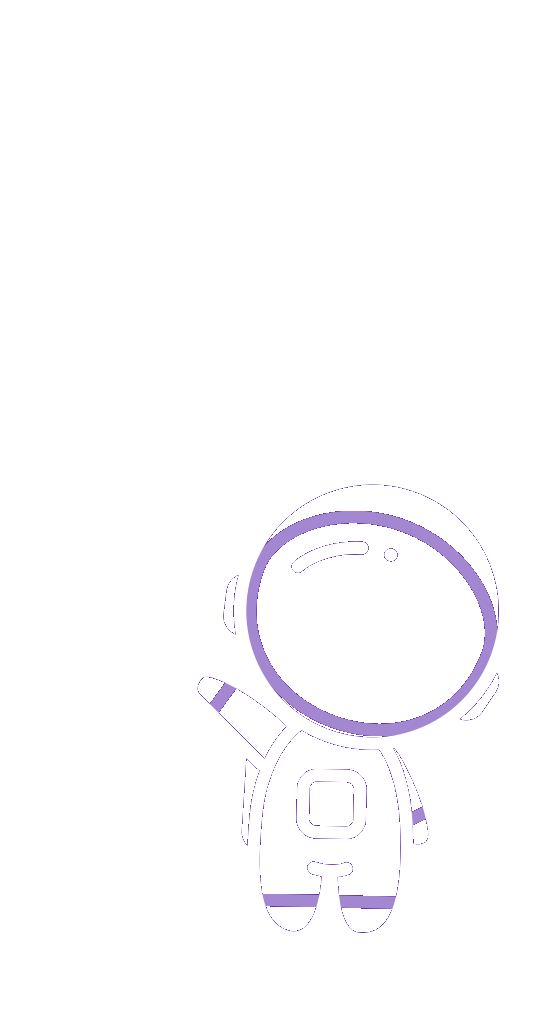 If you're serious about making the pivot into a new role or leveling up in your current job, Unlimited is the answer.
We know what you're thinking. "That's it? $180 for lifetime access? Like "lifetime" lifetime?" Yes, we mean it. From now until eternity