How Aspireship helps you find your next job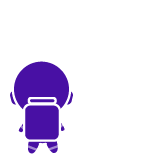 Build your profile and start receiving matches to open opportunities.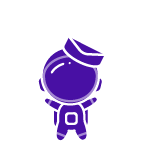 Complete an Aspireship Certificate Program to level up your skills and stand out to employers.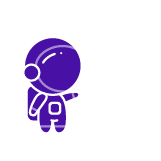 Land interviews with companies with open jobs posted to the talent marketplace.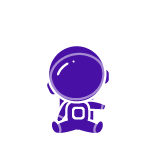 Access interview prep and coaching to help you land the job!

Accept your offer and start your new role!
What Aspireship Grads Have to Say About Their Experience
Sonseray R. 
From Hospitality to SaaS Sales
"What can often be a perplexing and anxiety ridden hiring journey was made simple and smooth, with an emphasis on finding a position that was a perfect fit for me."
David V.
From Marketing to SaaS Sales 
"What I like is that Aspireship's business model didn't revolve around ISAs, (some of which cost up to $30K!) So I felt more comfortable making the decision to transition into sales." 
Rochelle A. 
From Catering to Customer Success

"After 20 years in the hospitality industry, I found myself needing to transfer my expertise from service to tech…Aspireship helped make that transition seamless."
Show hiring managers what you're capable of accomplishing.
You're more than a resume. Record introductory videos, build project portfolios and more through Aspireship's Skills-Based Talent Marketplace.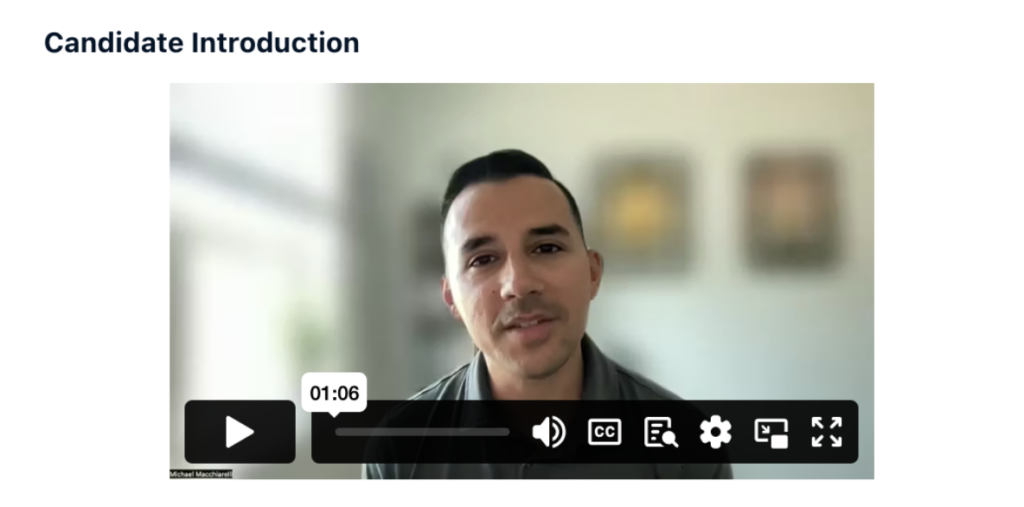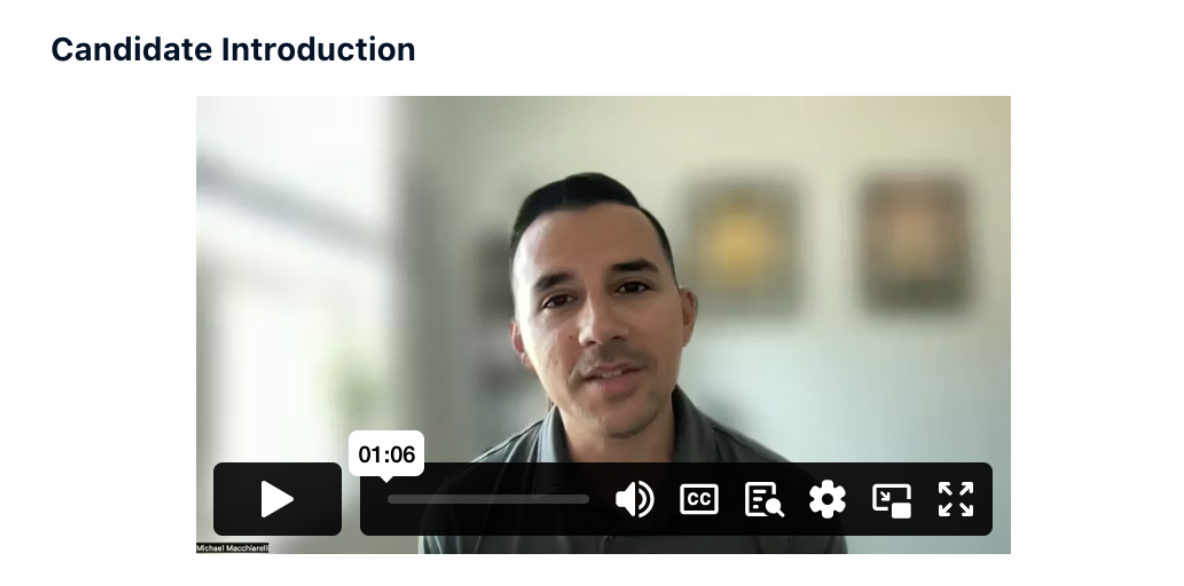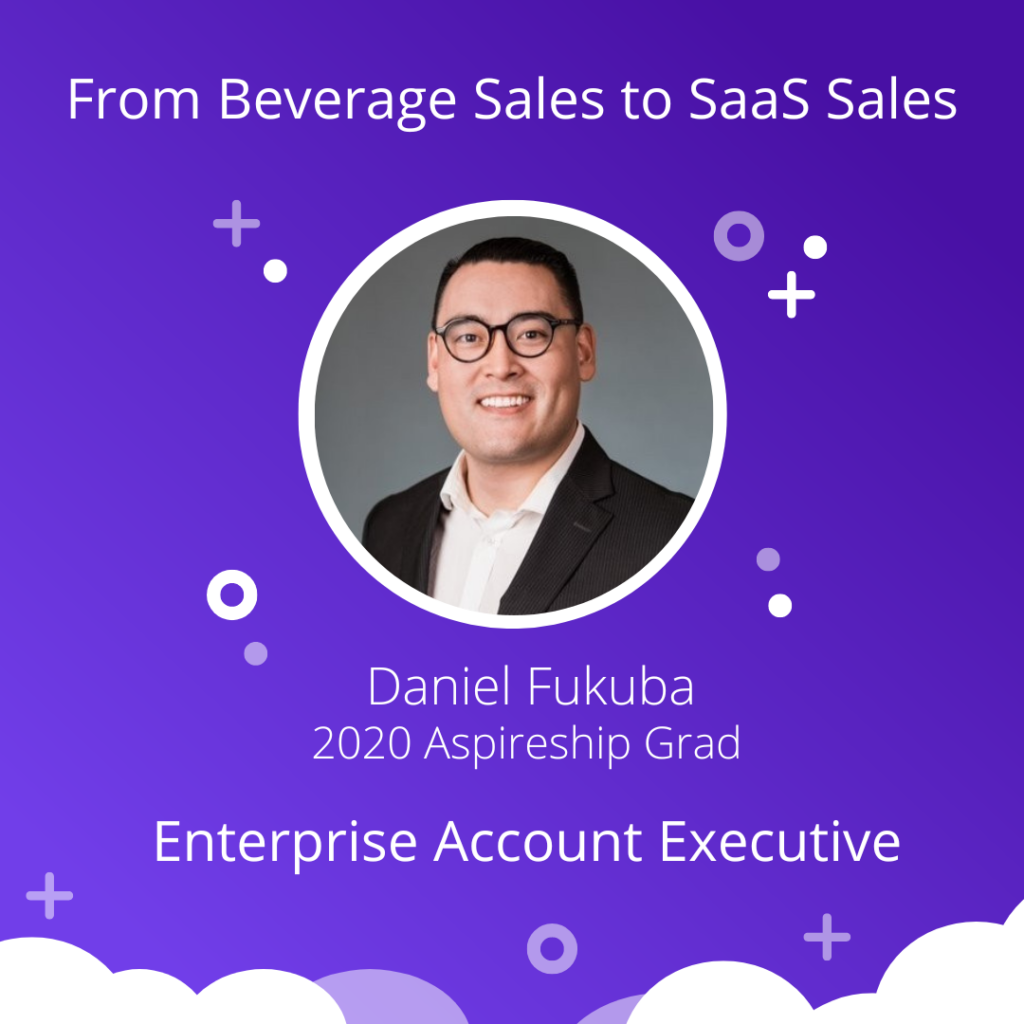 Real people. Real results.
Aspireship has helped thousands of people accelerate their careers through online learning programs and access to job opportunities.  Will you be next?
Aspireship was built to help people transform their lives through learning and opportunity. Whether you're transitioning careers, shifting industries and simply looking to level up on your current career track, Aspireship can help you.