How Aspireship helps you find your next job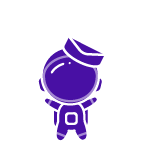 Complete a foundations course and pass the assessment.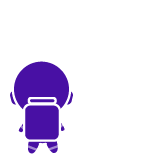 Connect with our Candidate Experience team to build your profile and stay up to date on hiring trends.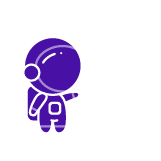 Interview with companies you apply to on your own or through our talent network.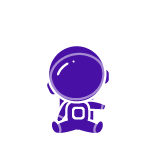 Access interview prep and coaching to help you land the job!

Accept your offer and start your new role!
What Aspireship Grads Have to Say About Their Experience
Sonseray R. 
From Hospitality to SaaS Sales
"What can often be a perplexing and anxiety ridden hiring journey was made simple and smooth, with an emphasis on finding a position that was a perfect fit for me."
David V.
From Marketing to SaaS Sales 
"What I like is that Aspireship's business model didn't revolve around ISAs, (some of which cost up to $30K!) So I felt more comfortable making the decision to transition into sales." 
Rochelle A. 
From Catering to Customer Success

"After 20 years in the hospitality industry, I found myself needing to transfer my expertise from service to tech…Aspireship helped make that transition seamless."
Why do I need to take a course before applying to jobs?
In the every industry and job type, you need to understand the most common business models, terminology and industry best practices to maximize your chances of landing a new role and succeeding on the job. Aspireship's foundations programs provide the the fastest and most effective path to bridge the gap and get you hired.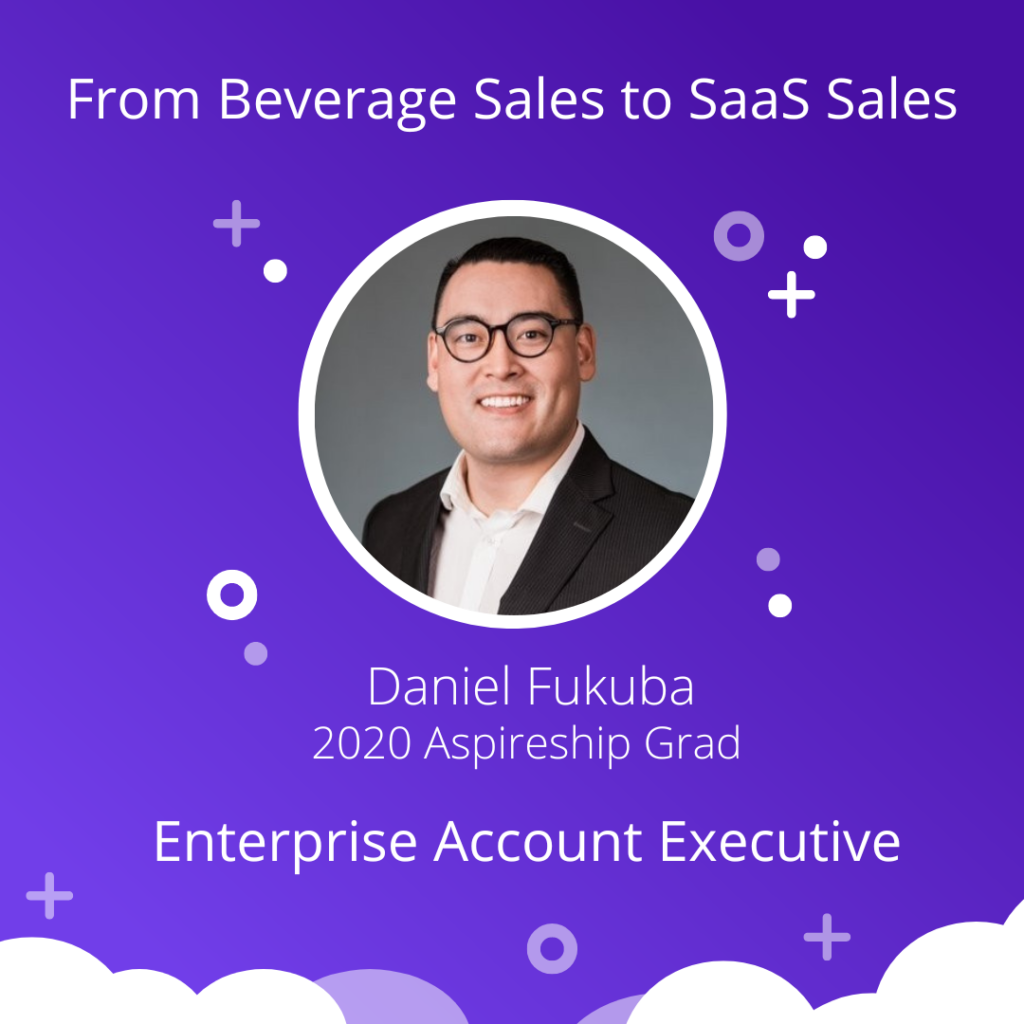 Real people. Real results.
Still wondering how these types of results may apply to you and your past experience?
We've have grads from all backgrounds and experience levels.
Whether you're just starting your career, looking to level up to a more senior position or are wanting to make a move from another industry or job type, Aspireship can help you get there. As you will see, our grads have worked in varying industries, from education to fitness, finance, hospitality, and food and beverage to name a few.