Your New Career in SaaS Sales Awaits
Aspireship is an industry recognized reskilling and job placement platform that helps you pivot your career into SaaS sales. Learn online. Meet companies. Get hired.
What is SaaS sales?
SaaS stands for Software as a Service. Whether you call it SaaS sales, software sales or tech sales, the demand for SaaS sales talent is growing quickly. Our flagship course, SaaS Sales Foundations, teaches you everything you need to succeed as a rep. Start right away and learn on your own schedule! We even help you practice what you learn through audio and video role plays.
3 out of 4 Aspireship graduates land a SaaS sales job within 60 days of graduating!
Steve
From Wine & Spirits Sales to Saas account Executive
Jonathan
From customer service professional to saas SDR
Jaclyn
From hospitality sales to Saas Account manager
Michelle
from Executive recruiting to saas account executive
Scott
from professional sports sales to saas account executive
Michelle
from corporate events director to saas BDR

Get Started Now


Aspireship can get you hired!
We partner with SaaS companies all over the world that are hiring Aspireship graduates right now. Land a job as a Sales Development Representative, an Account Executive or Account Manager. Our partners cover all aspects of software: from fitness tech to ed tech, automotive tech, AI and so much more!
Learn From The Leading Voices In SaaS Sales
Our instructors are the top voices in sales on Linkedin and beyond. They've published best selling books, built companies and lead teams. They are Founders, CEOs, VPs and Directors at fast-growth SaaS companies. And they love helping others pivot into SaaS sales.
Unlike tech sales bootcamps, we don't charge thousands in fees or ask you to sign away a % of your income.
The Aspireship Talent Network allows us to offset the cost of our training. Companies pay to recruit our graduates, shifting costs from student to employer.
It's our way of making this in-demand career pivot accessible to all!

Get Started Now

Aspireship changed my life. I mean this very sincerely. I spent months interviewing and researching company after company only to be told they went with another candidate who had SaaS experience. When I met Christine Rogers and the Aspireship team everything changed. They gave me the tools I need to speak the lingo, learn how to demo, and of course be the best version of myself. I am so proud to say with the help of Christine and her team I landed an amazing Account Executive role and my experience has been great!
AllisonAccount Executive


Thanks to everyone at Aspireship for giving me a deeper perspective of SaaS sales and pulling me out of the daily grind of endless job applications ?. You've made this transition out of events / hospitality possible for me (and dare I say…easy?), when so many of us from this world have been struggling to pivot in recent months. I wouldn't be here without the Aspireship mission and community!
MichelleSaaS BDR


"The Aspireship program was definitely instrumental in the interview process. Super helpful, can't thank you enough. I felt like it was the last piece of the puzzle to finally put me over the top. Its been a long and challenging road with a lot of doors being slammed on me but I'm super pumped to make this change!"
SteveAccount Executive


"I knew nothing about the SDR or AE role until I discovered Aspireship, which became the foundation for how I learned the SaaS industry. Aspireship gives you all the resources and information needed to achieve the KPI's measured for success in sales. The program gave me the confidence I needed to land my current role in SaaS sales. I highly recommend it!"
AndreSaaS SDR


"After years of staying at home to raise my kids, I had given up hope that anyone would be interested in interviewing me. Aspireship created the perfect storm to get me trained and hired. To be given a second chance at starting my career again is amazing. I'm so thankful for Aspireship!"
ChristinaAccount Executive


"I just accepted an offer for an SDR position without a formal sales background. I signed up for Aspireship to start my career in SaaS sales, never thought it'd be this soon and definitely not with such a solid company. Many thanks to the Aspireship team!!!"
JonathanSaaS SDR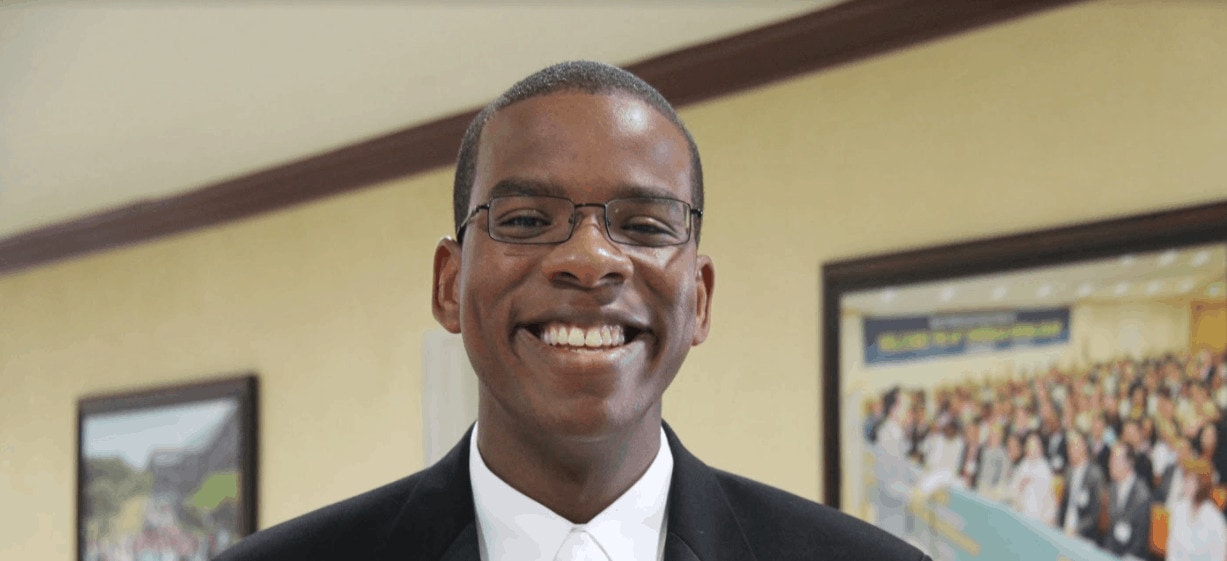 As a former developer turned business development professional, Aspireship is the most valuable single source of sales training I've come across. The Aspireship team gave me great coaching and helped me through the interview process to secure a position as a SaaS AE!
KevinAccount Executive


This new chapter would not have been possible if not for the training and opportunities provided by the amazing team at Aspireship. If you're considering a change or looking to get into the world of SaaS sales, be sure to connect with them right away.
JakeSaaS AE


Previous
Next
Meet Some of Our Experts
Skip Miller
Author & Sales Trainer for Google, Tableau, ZOOM and More


Chris Walker
Paul Salamanca
VP Sales, Americas @ Security Scorecard


Amy Volas
Founder & CEO @ Avenue Talent Partners


Christine Rogers
Brent Kraus
Meet A Few of Our Many Hiring Partners
© 2021 Aspireship Inc. All rights Reserved.