Upskill, reskill and empower your revenue-generating teams.
Foundational learning from industry leaders. Now accessible to all.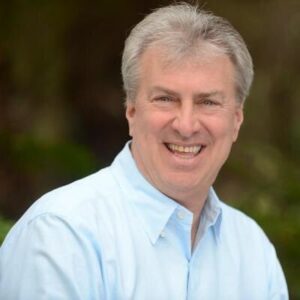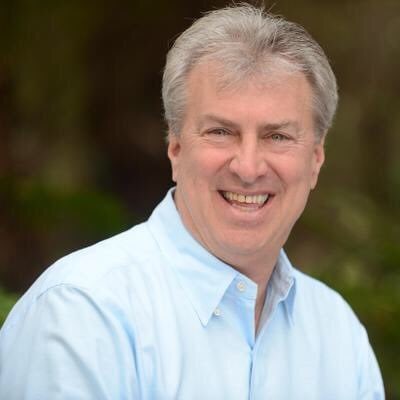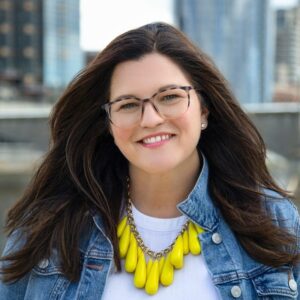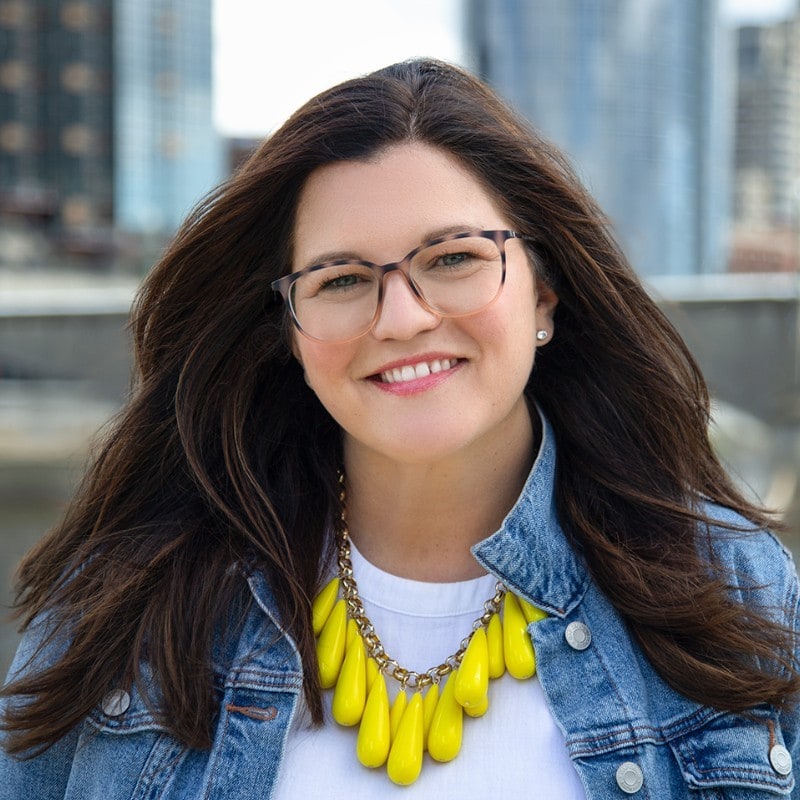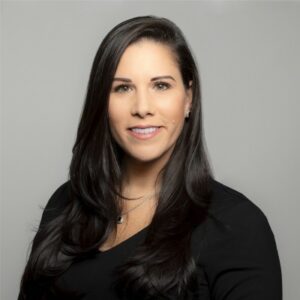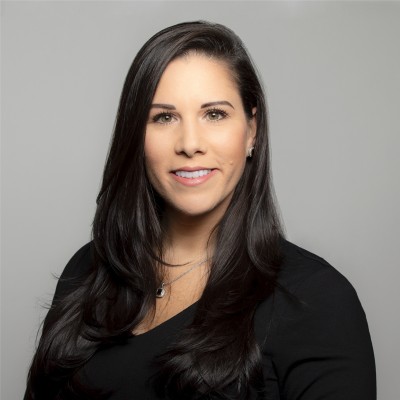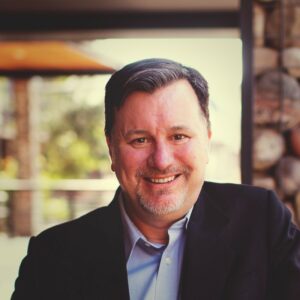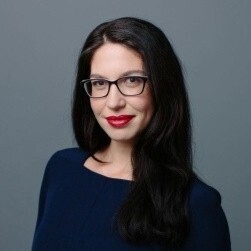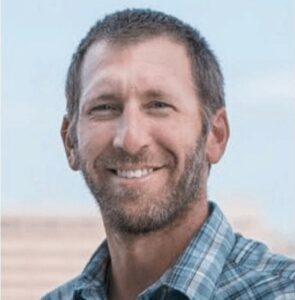 Your company wins when your people do.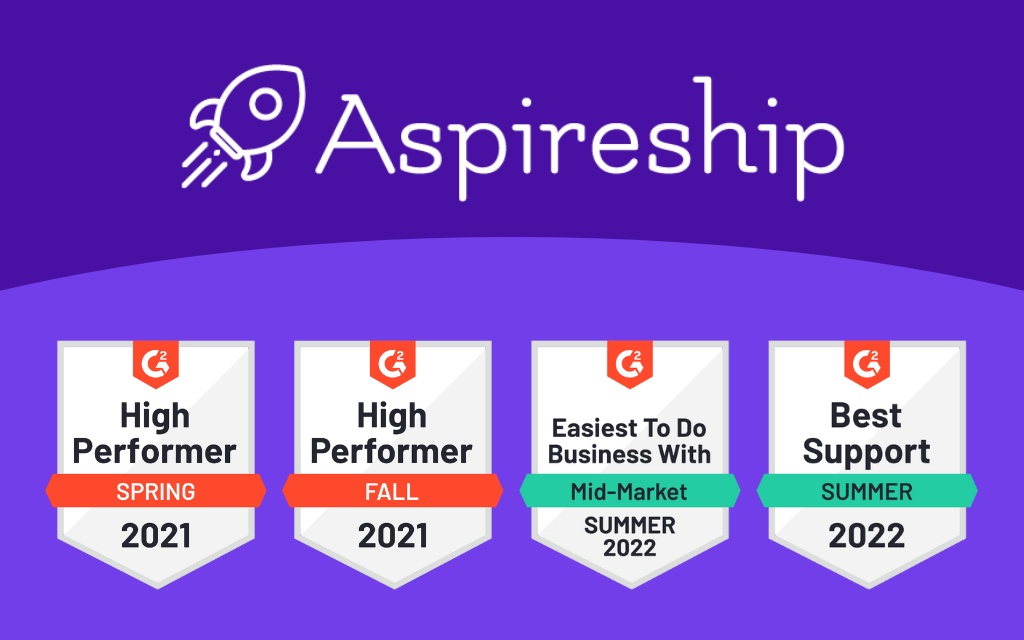 Four core programs. 100+ hours of extended learning.
Learn consultative selling, objection handling, pipeline management, the latest prospecting strategies and much more.
Learn the customer lifecycle, proven onboarding strategies, how to navigate difficult conversations and much more.
Help current and aspiring managers learn how to run 1:1s, master the numbers, run forecasts, and more.
Learn how to plan and implement software platforms, such as CRMs (e.g. Hubspot), that help businesses run more efficiently.
Trusted by fast-growth startups to established companies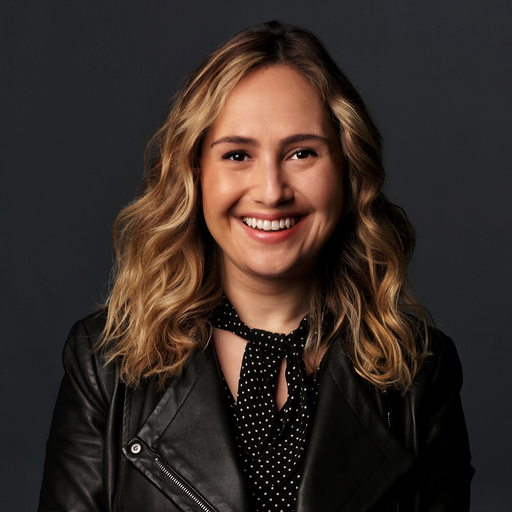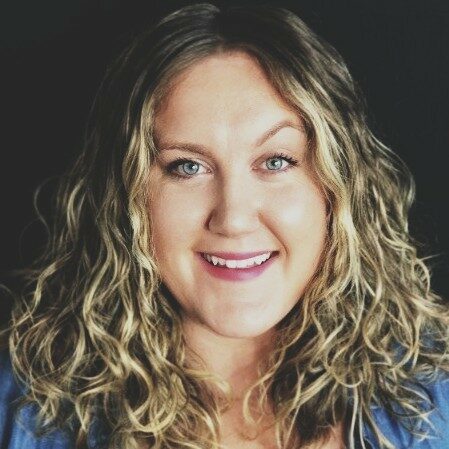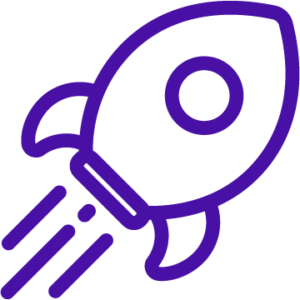 Need to hire? Tap into the Aspireship Talent Network.
The Aspireship Talent Network is a community of ambitious, pre-trained candidates who are actively seeking a new tech sales, customer success or revenue operations role.