Revenue Operations Training for Teams
Save time and money training new and aspiring RevOps Analysts, SalesOps Specialists and CRM Administrators. Reduce employee churn by empowering your team members interested in Revenue Operations as a career path.
Foundational on-demand curriculum and hands on exercises.
Curriculum designed by The Workflow Academy, a leading RevOps and CRM Bootcamp
Accessible anytime, anywhere across mobile and desktop devices.
Accessible to cross-functional teams interested in RevOps with progress tracking included.
The foundation emerging RevOps talent needs to plan, design and implement software platforms, such as CRMs (e.g. Hubspot), to help revenue-generating teams run more efficiently
Sales Operations
Marketing Operations
Customer Success Operations
CRM Adminstration
Build a CRM from the ground up
And much more!
Brought to you in partnership with The Workflow Academy
Hear from Aspireship Founder, Corey Kossack, on why we partnered with The Workflow Academy to bring this program to you.
The Theory of Revenue Operations (2 Hours)
Understanding Marketing, Sales, Customer Success and Revenue Operations
Planning, Planning, Planning!
Understanding Software & CRMs
Building Your First CRM (3 Hours)
Intro to modules, records and fields
Intro to contacts, accounts and deals
Intro to notes, attachments and tasks
Working in Zoho CRM
Working in Hubspot
CRMs in the Real World (2 Hours)
Revenue Operations Jobs
A Walkthrough of the Industry's Major CRM Platforms
How companies big and small, from all industries, use CRMs
Needs Analysis, Flowcharting and Learning CRM Skills (2 Hours)
Initial System Outlines
Needs Analysis
Continuing CRM Education
Final Project and Assessment (10 Hours)
Final Quiz
Final Project: Build two CRMs from scratch
Complete 20 hours of a foundational on-demand Revenue Operations training course designed for individuals with no prior RevOps or CRM administration experience.
Built-in progress tracking help people leaders track engagement and empower their teams to take control of their career and skill progression.
Peter Fuller
Founder & CEO of The Workflow Academy
Peter is the Founder of The Workflow Academy, a top-rated RevOps consulting agency + bootcamp that teaches RevOps and CRM skills. The Workflow Academy has taught thousands of students, and has become a recognized education partner of popular CRM platforms, such as Hubspot and Zoho CRM.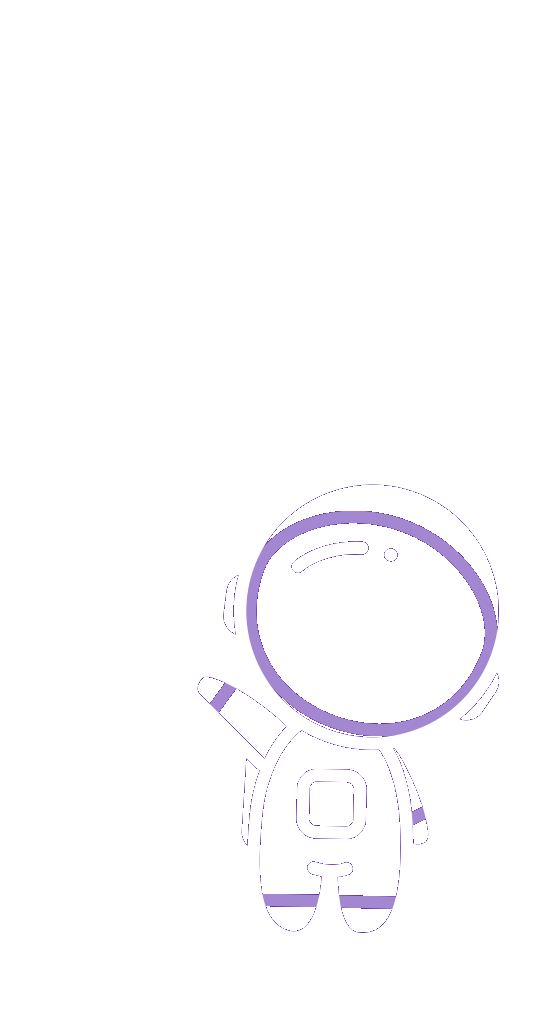 Experience Revenue Operations Foundations and a whole lot more with Aspireship Learning for Teams.