SaaS Sales Training for Teams
Reduce the time of onboarding new reps. Teach your reps to think like a buyer. Stop losing deals. 
Foundational on-demand curriculum.
Tap the knowledge of well-respected industry leaders.
Accessible anytime, anywhere across mobile and computer devices.
Discussion guides and progress tracking included.
The foundation every sales rep needs to win deals.
Consultative selling
Multi-channel prospecting
Qualifying leads
Pipeline management
How to become a top performer
And much more!
Best selling author and training expert, Skip Miller, shows us Step 1 in the Buy/Sell process that helps you think like a buyer!
Intro to the SaaS Sales Process (2 Hours)
Welcome
The Buy/Sell Process
Asking Questions
Applying Consultative Selling (4 Hours)
The Demo
Handling Objections
Getting a Decision (Closing)
Managing the Sales Funnel (5 Hours)
Pipeline Management
Using a CRM
Understanding Your Ideal Customer
Prospecting
Demand Generation
Setting Yourself Up For Success (5 Hours)
Your Personal Brand
Interacting with Leadership
A Day in the Life
Becoming a Top Performer
Supplement foundations curriculum with 100+ hours of on-demand learning covering sales, customer success, leadership, mindset and career progression.
Ready-to-use discussion guides and progress tracking capabilities help leaders facilitate the team learning experience.
Meet a Few of our Expert Instructors
Christine Rogers
Topics Covered: The Demo | Your Personal Brand | Becoming A Top Performer
Christine Rogers is the President and COO of Aspireship.com. With over 15 years in recruiting, hiring, training, and managing high-performing sales teams at fast-growth SaaS companies, she is passionate about advancing and contributing to sales training and education. She is a frequent guest on industry podcasts and helped create and design Aspireship's SaaS Sales Foundations curriculum.
Brent Kraus
Topics Covered: Pipeline Management | Prospecting 
Brent Kraus is the Chief Revenue Officer at SEVENROOMS, and has over fifteen years of experience in SaaS sales leadership. He is passionate about building and leading sales organizations and contributing to overall growth. He described himself saying "I'm a world ranked amateur triathlete who brings the same drive and passion into any environment; I love to win, and have fun - so do the teams I build!"
Skip Miller
Topics Covered: The Buy/Sell Process | Asking Questions | Handling Objections | Getting a Decision 
Skip Miller is a leading sales trainer and President of M3Learning, a proactive sales management and sales training company. He's also the author of bestselling books, Selling Above and Below the Line, Proactive Selling and Proactive Sales Management. And his most recent title, "Outbounding: Win New Customers with Outbound Sales and End Your Dependence on Inbound Leads."
SaaS Sales Professionals Love Aspireship
"The SaaS Sales Foundations course content is so engaging, and the instructors are fabulously knowledgeable while hilariously entertaining.
Emily, Sales Development Representative
"The curriculum is more than informational, and helped me refine my listening and discovery skills to identify the right solutions for my prospects."
Daniel, Account Executive
 "The Aspireship team has created an amazing learning experience for SaaS sales professionals. Seriously, it's top notch."
Jake, Business Development Representative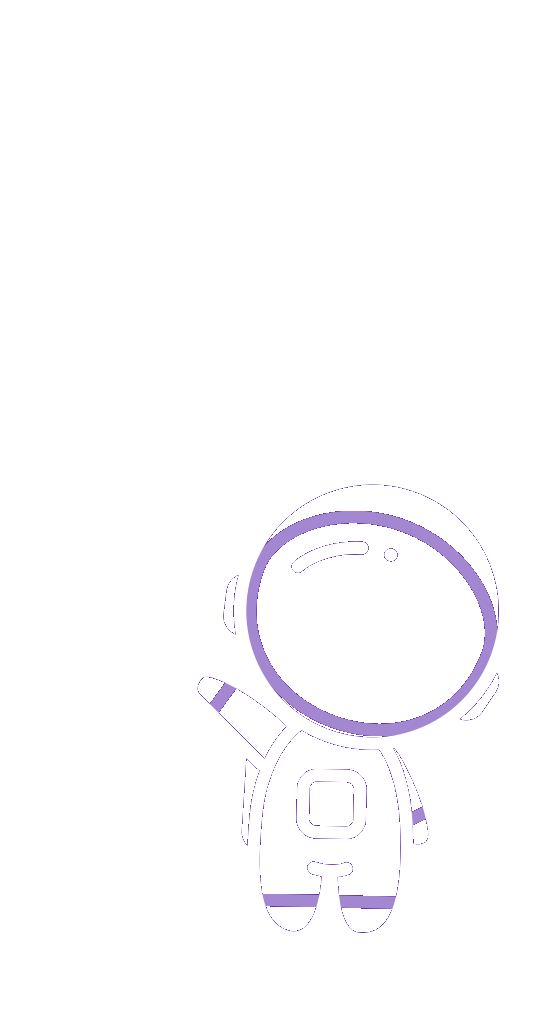 Experience SaaS Sales Foundations and a whole lot more with a free 7-day trial.