Training for aspiring and first-time sales managers
The Sales Management Aspireship is designed to help your reps determine if sales management is the right career path for them, and help your first-time sales managers excel on the job.
Included with Aspireship for Teams
Of on-demand curriculum and engaging interviews, packed with day-to-day tactical strategies.
Grant access to your entire team, whether they are managers today or aspire to become one tomorrow.
Available on-demand. Fully compatible across mobile & computer devices.
Get access to resources your managers can use immediately to lead their team, run proactive 1:1s and hit their numbers.
Everything reps need to know to determine if management is the right career path, and strategies to succeed as a first-time manager
Running effective 1:1s
Team building
Understanding the numbers
Forecasting
Communicating with leadership
And much more!
Christine Rogers is the President and COO of Aspireship.com. With over 15 years in recruiting, hiring, training, and managing high-performing sales teams at fast-growth SaaS companies, she is passionate about advancing and contributing to sales training and education. She is a frequent guest on industry podcasts and helped create and design Aspireship's SaaS Sales Foundations curriculum.
Skip Miller is a leading sales trainer and President of M3Learning, a proactive sales management and sales training company. He's also the author of bestselling books, Selling Above and Below the Line, Proactive Selling and Proactive Sales Management. And his most recent title, "Outbounding: Win New Customers with Outbound Sales and End Your Dependence on Inbound Leads."
What your team will learn
Introduction to Sales Management (1 Hour)
Welcome
What Does it Mean to Lead in Sales?
Effective vs Ineffective Leaders
How to Know Your People
Having Difficult Conversations
Resources Deep Dive, Part 1

Sales rep first 1:1
Sales rep weekly 1:1
Sales rep monthly review

Resources Deep Dive, Part 2

Sales rep progression path 1:1
Individual outcome tracker
Sales rep pacing report
Learn on-demand and refer back to the content and resources at any time.
Sales Management Resources
Learning experience comes with 6 top resources reps can use immediately to build effective habits and increase performance as a sales manager.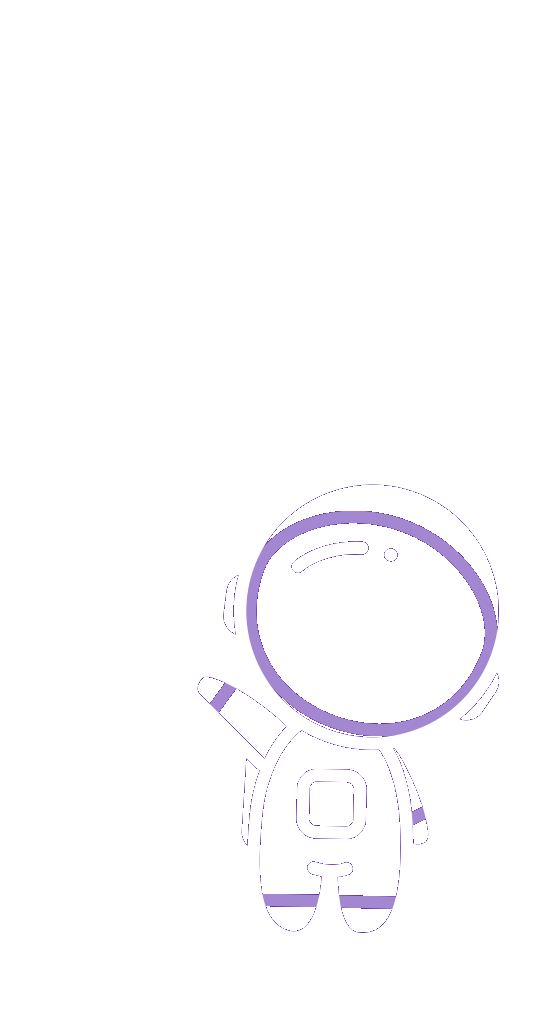 If you're looking to empower team members who are wondering if sales management is the right career path for them, or you need to give your existing managers a proven framework to lead their teams, the Sales Management Aspireship can help.