Your new career in tech sales is within reach.
Aspireship and Shift Group have partnered to make the transition to a tech sales career more accessible than ever before for former athletes.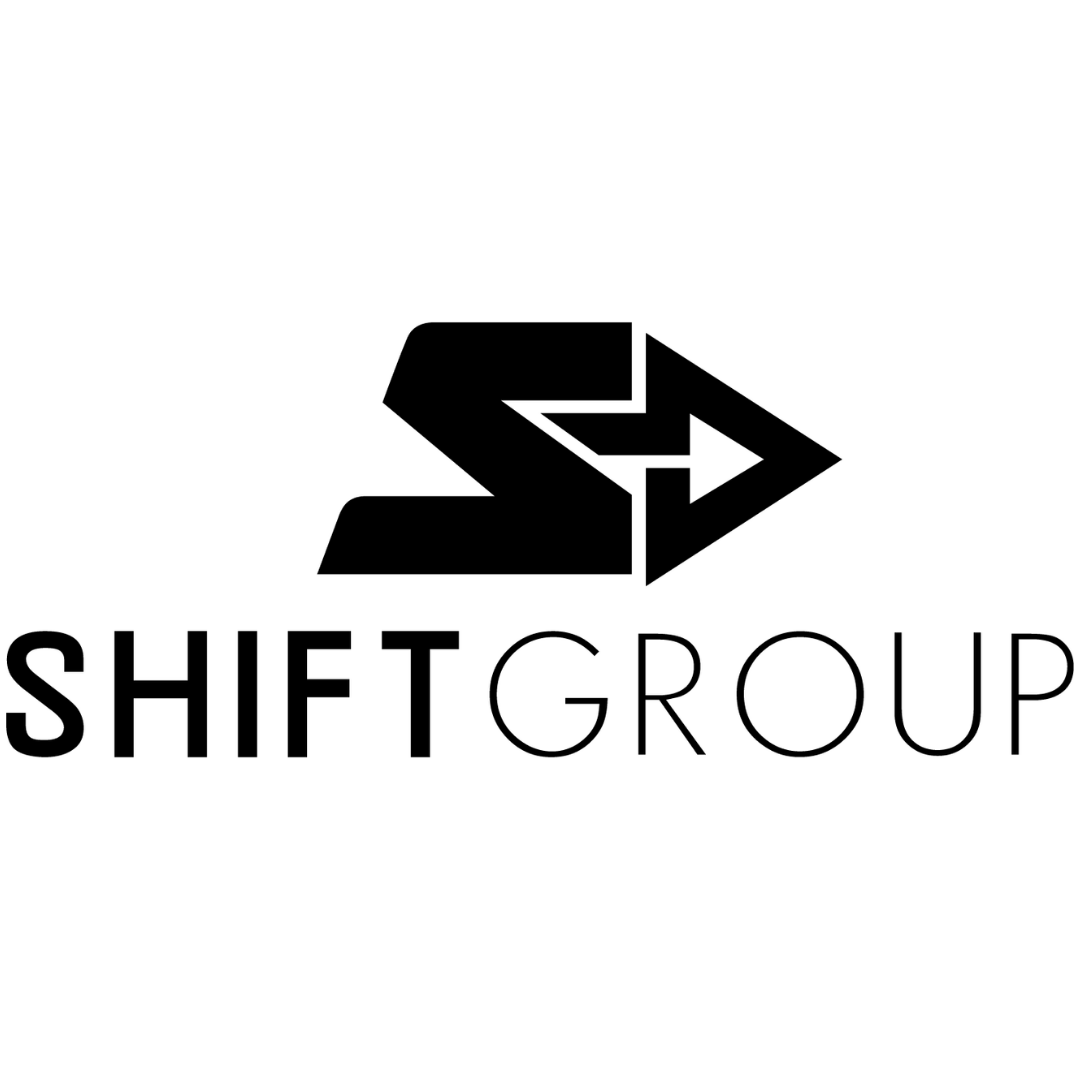 Through this partnership we're able to offer FREE access to Aspireship Unlimited!
Sign up here to access your special offer through Shift Group.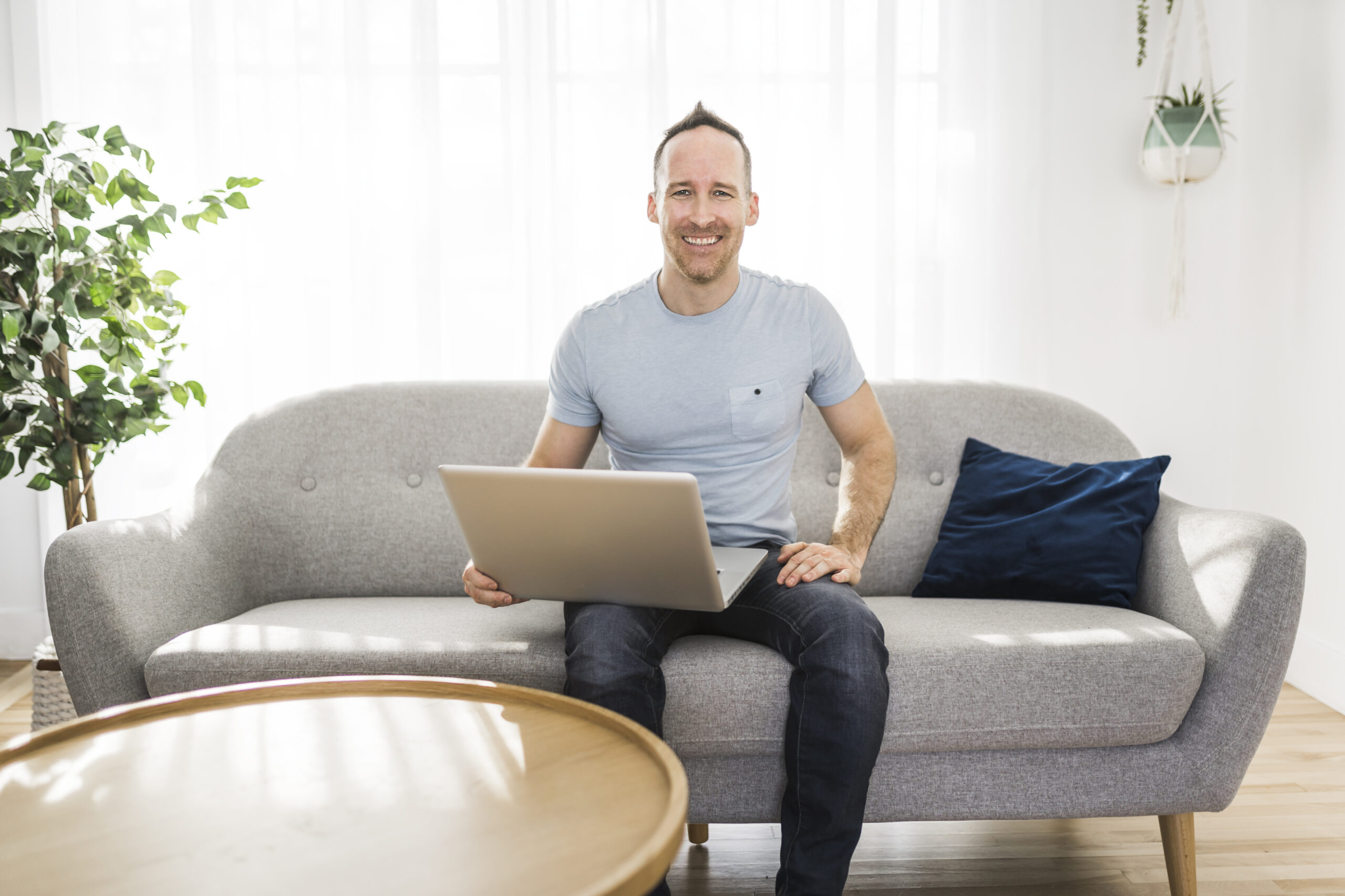 Learn online, then prove your skills.
So,  you might be asking yourself, "How does this work?"
Think of it in two parts: part one is reviewing curriculum and training on topics such as introduction to the SaaS sales process, consultative selling, managing the sales funnel & more.
Part two will help you validate what you've learned through practice projects, quizzes and a final recorded sales exercise.
To be clear, you will learn vocabulary, tactics and SaaS sales knowledge then get to actually put your skills to the test with phone call and role play video simulations.
How will this get me a job in SaaS sales?
Once you complete and pass the assessment and training, you will meet with our Candidate Experience team.
Our Candidate Experience team works with you, our graduates, as well as our hiring partners to uncover and fill all of our open SDR, AE and account manager roles.
The Candidate Experience team will set you up with job interviews, provide you with feedback and coaching to help you land the role and be the first to celebrate with you when you receive and accept your offer!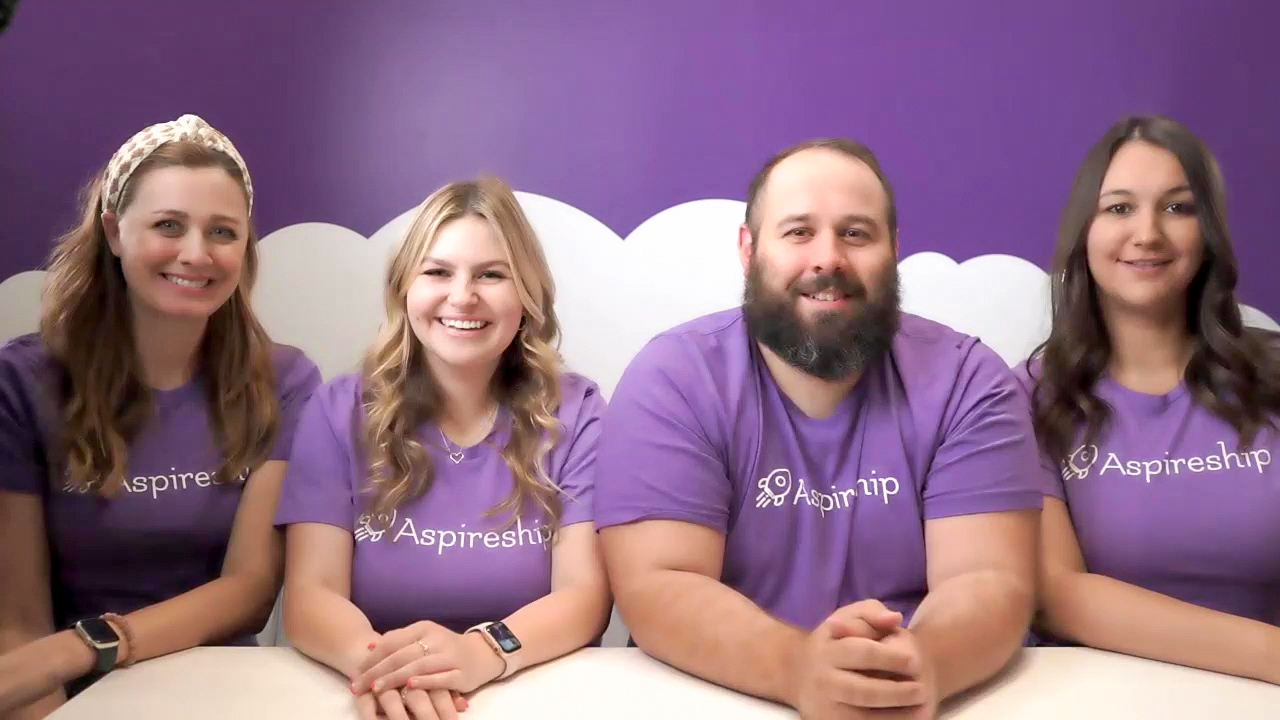 Watch this sample session lead by best selling author and international sales educator, Skip Miller. 
Whether you are brand new to software sales or have some experience, our SaaS Sales Foundations course thoroughly prepares you for a new SDR (Sales Development Representative) or AE (Account Executive) role because it is taught by the leading sales experts and trainers across the United States.
In just 20 hours, you'll enjoy interactive videos, complete practice projects, strengthen your knowledge of SaaS sales vocabulary and best of all, gain confidence going into SaaS as an SDR, AE or Account Manager.
Real people. Real results.
We often hear people say, "This sounds too good to be true! How can you really train me AND help me land a SaaS job? What's the catch?"
There is no catch. We're just committed to our mission to help you break into SaaS sales.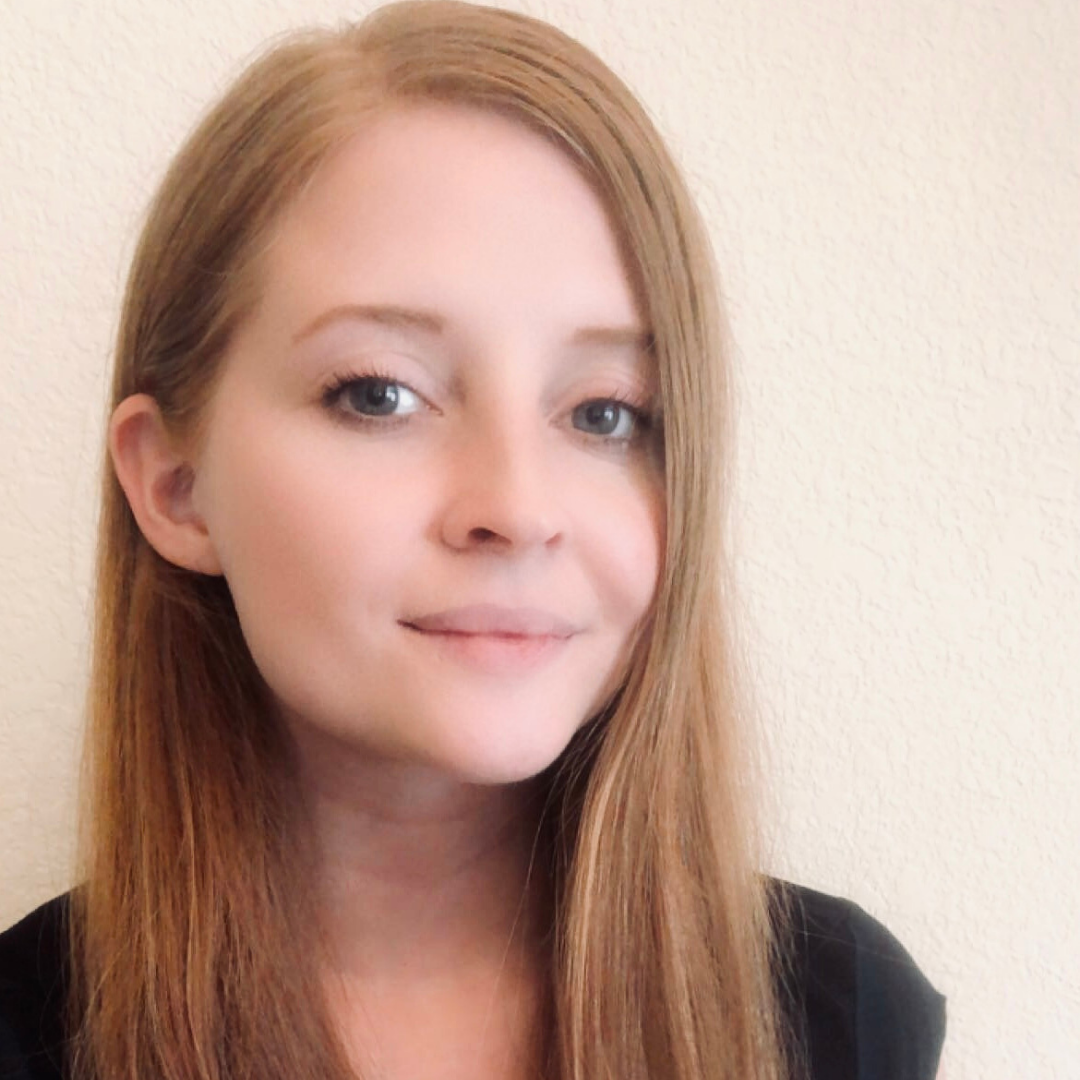 "I was paired with a great company within a week or two of completing the program. I completed the program in under a month, and afterwards they pretty much did all of the work, and set me up with an interview."
-- Rebekah, USAF Veteran to SaaS SDR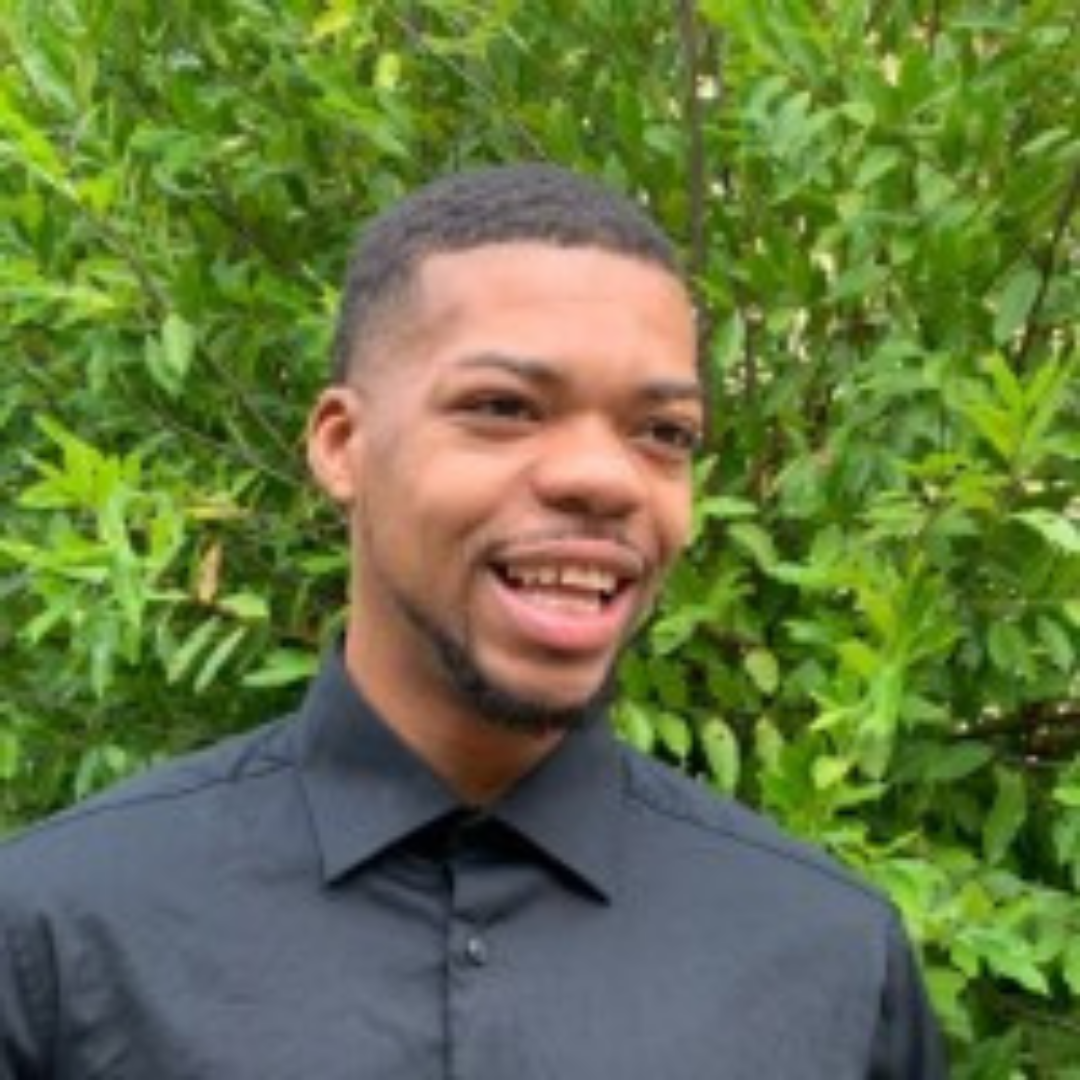 "I knew nothing about the SDR or AE role until I discovered Aspireship, which quickly became the foundation for how I learned the SaaS industry. Aspireship taught me to own my outcomes, which was really transformational for me."   
--Andre, Track & Field Coach to SaaS SDR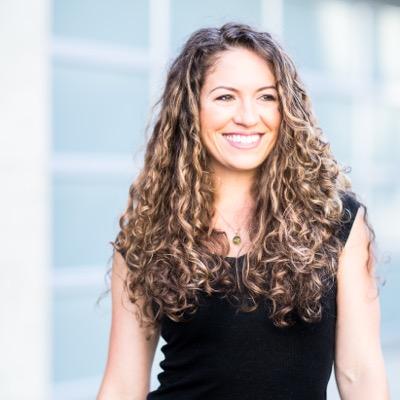 "I was working with private fitness & nutrition clients but due to a sequence of events I had to pivot, and started searching for remote jobs that allowed me to work from home and offered stability with work schedule flexibility. Thank you for making my transition into tech sales such an amazing experience!"
--Nikki, Fitness Instructor to SaaS SDR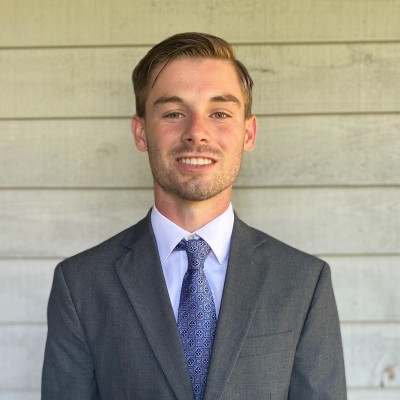 "I completed SaaS Sales Foundations in under 30 days, and within another 30 days I started my new job in tech sales. The knowledge I gained from this course will be a great roadmap for my SaaS career. If you want to get a remote sales job in the tech industry and do not have prior experience, this is a no brainer!"
--Alec, Tennis Coach to SaaS Sales SDR

Still have questions about Aspireship? Check out these resources that we've hand picked exclusively for you. 
We are here to help you learn in-demand skills and land a new, high paying role in software sales. Here's to empowering your future!