Compensation Overview For SDR, BDR And AE Careers In SaaS Sales In 2022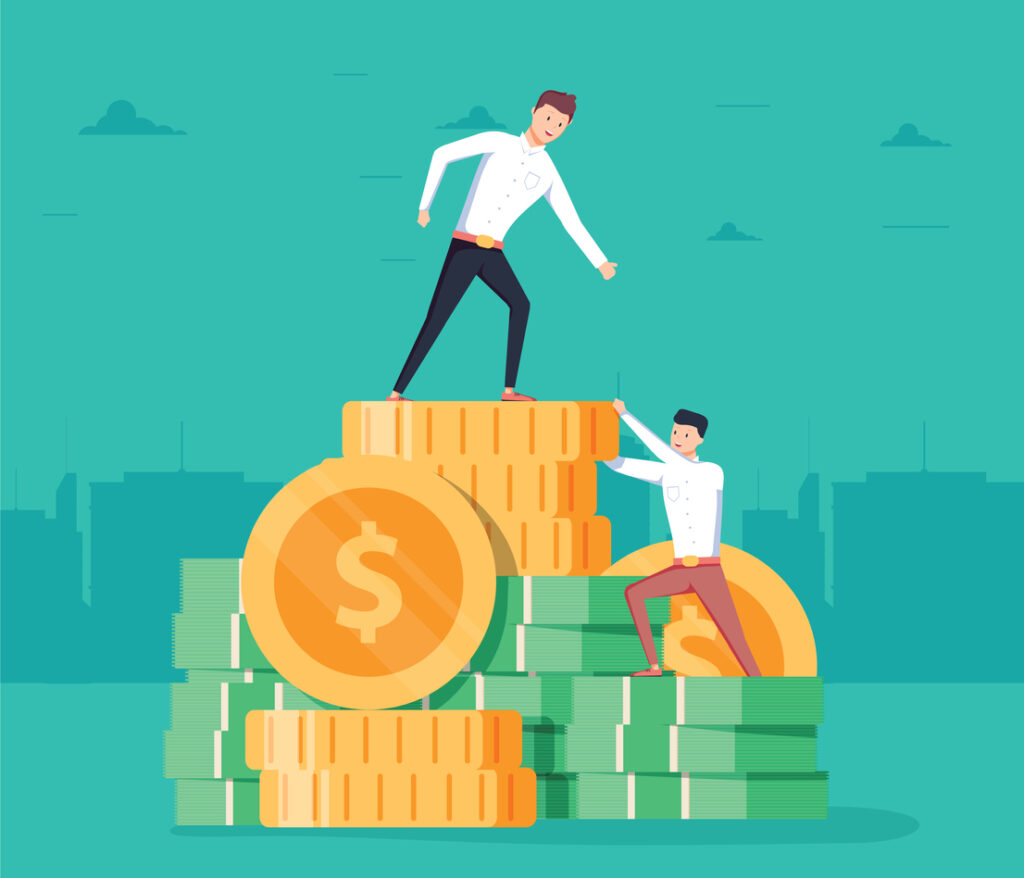 One of the top questions people ask when considering a pivot into SaaS (software-as-a-service) sales is "How much will I make?"
With a quick Google search you'll probably come across a few "average" salaries or total compensation ranges, commonly referred to as "OTE" (on-target earnings).
What you may not read is that these averages are heavily weighted by high-cost tech hubs (Bay Area and NYC, for example) and senior roles for those with a successful track record in SaaS.
So, what compensation can you expect in SaaS sales if it's your first sales job in the industry and you don't work in the Bay Area or NYC?
The short answer is, it depends, but here's some data we've compiled at Aspireship from helping people from all over the US transition into SaaS sales for the first time.
How is SaaS Sales Compensation Structured?
SaaS sales compensation is typically broken down into two main forms of compensation:
Base salary = Base annual salary paid
Variable compensation = Commission paid out weekly, monthly or quarterly based on performance
These two components combine to create the OTE (on-target-earnings), a term used to describe the total expected compensation for the year when sales targets are achieved.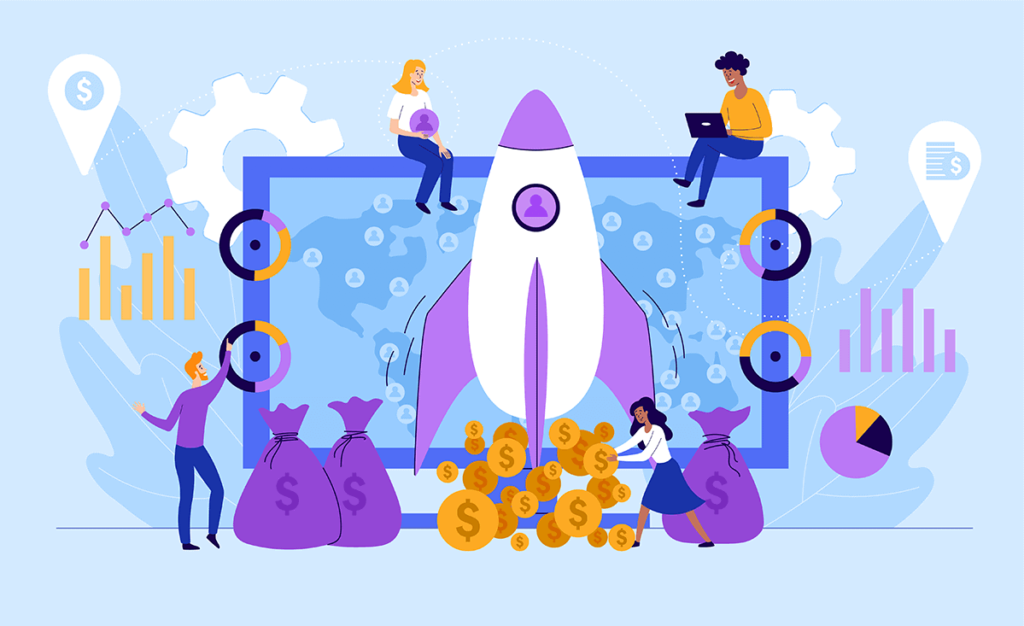 Types of Roles
Compensation varies significantly based on the type of role.
SDR / BDR
If it's your first ever sales job, your likely entry point is an SDR (Sales Development Representative) or BDR (Business Development Representative) role. While these roles carry different titles and sometimes can carry different levels of responsibility, the roles are nearly identical in most organizations.
The job of an SDR / BDR is usually a combination of the following things:
Researching prospects and verifying / updating their contact information
Cold outreach (email, phone, LinkedIn, etc) to prospects to gain attention and interest in your solution
Qualifying inbound leads to ensure they are motivated and likely to be a good fit before the company spends additional time cultivating the relationship
Setting appointments for an Account Executive at the company, who will handle the rest of the sales cycle from that point forward.
In an SDR / BDR role you will not be closing business (i.e. you hand off all of your opportunities to an Account Executive to speak further and eventually complete the sale).
Some SDR / BDR roles are heavy outbound, meaning you are spending the majority of your time reaching out to prospects who don't know you and haven't indicated any interest in your company or solution.
Some SDR / BDR roles are heavy phone, some are heavy email / LinkedIn. Some are heavy inbound (i.e. qualifying leads who have indicated interest).
The role can vary significantly from company to company, so you need to do your homework.
In 2022, typical SaaS SDR / BDR compensation (outside the Bay Area and NYC) is $50k-$60k base with $15k-$30k in variable commission, for a total OTE of $65k-$90k. Some are more, some are less, but that's a pretty consistent range found at SaaS companies around the country, including for remote roles. Compensation is typically a bit higher in the country's most expensive cities.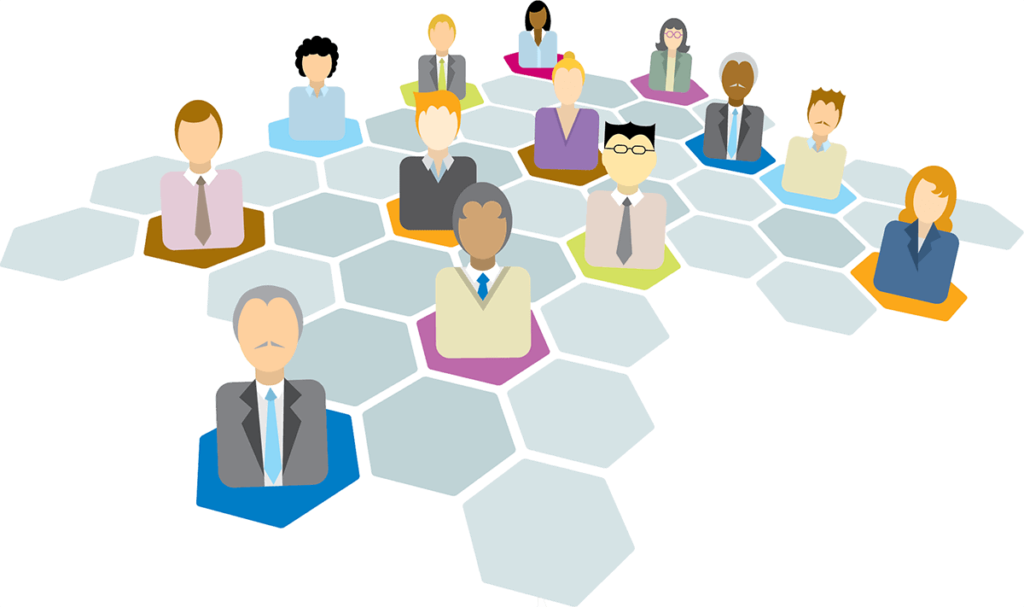 Account Executive (AE)
If you have past sales experience in a closing role (where you handled the sales process all the way to the sale), you may be able to leapfrog the SDR / BDR role and go straight into a SaaS Account Executive role. By no means is it guaranteed that you won't have to start in the SDR / BDR role for 6-12 months if you're new to SaaS, but we've helped many high-performing sales reps make the leap straight into becoming an Account Executive in SaaS after working in other industries.
The job of an Account Executive typically involves the following:
The same job duties as an SDR / BDR (yes, you still need to do prospecting). If the organization has an SDR / BDR function supporting you, then you'll do less researching, prospecting and qualifying, but you'll still be responsible for a fair amount of it. If your organization does not have an SDR / BDR function, you would be considered a "full cycle" Account Executive, which means that you're responsible for the entire sales process from soup to nuts.
Completing discovery calls, where you identify the size of the problem facing the prospect and their organization as a whole, as well as identifying how motivated they are to make a change.
Running product demos, where you'll show your product in action to help the prospect validate that the software can do what you told them it can do to address their pain points.
Completing the sale. This part varies significantly based on the product, type of prospect you're selling to and other factors, but generally involves some negotiation, identifying implementation timelines and asking prospects to make a decision, without delay.
In 2022, typical Account Executive compensation (outside the Bay Area and NYC) is $50k-$65k base and $50k-$55k in variable commission, for OTE of $100k-$120k. Most commission plans are uncapped, meaning that you can earn more than the OTE if you exceed your quota. Just like SDR / BDR compensation, the compensation ranges for Account Executives tend to be a bit higher in the country's most expensive cities.
For 7 useful tips on hitting your quota, bookmark this article from our partners at QuotaPath.
SMB vs. Mid-Market and Enterprise
Compensation can vary dramatically based on the type of customers you're targeting. If it's your first SaaS role, (even if you've had past experience in other industries), it's very likely that you'll get a role that sells to SMBs (small to medium sized businesses).
Once you have multiple years of experience in SaaS specifically, you may earn the opportunity (if you want it) to begin selling to larger businesses. Enterprise sales typically refers to large corporations, while Mid-Market typically refers to companies who are larger than SMBs but smaller than Enterprise customers.
SMB AEs are likely to be compensated in the ranges discussed above. Mid-Market reps typically make 10-30% more than SMB, while Enterprise reps typically make 50-100% more than SMB reps.
With all that said, reps who consistently rank in the top 1% significantly exceed their OTE, potentially making SMB sales just as lucrative as Mid-Market or Enterprise sales if you excel in a fast-paced, "transactional" (short sales cycle) environment.
There are no hard rules to SaaS sales compensation, and compensation plans can vary significantly by company. While the overview above is not intended to be a comprehensive view of every SaaS sales role, it does cover the most common situations you are likely to encounter when pursuing your first role in SaaS sales.
Still have questions about working in SaaS? Connect with our team at one of our recurring 'Launch and Learn' sessions!