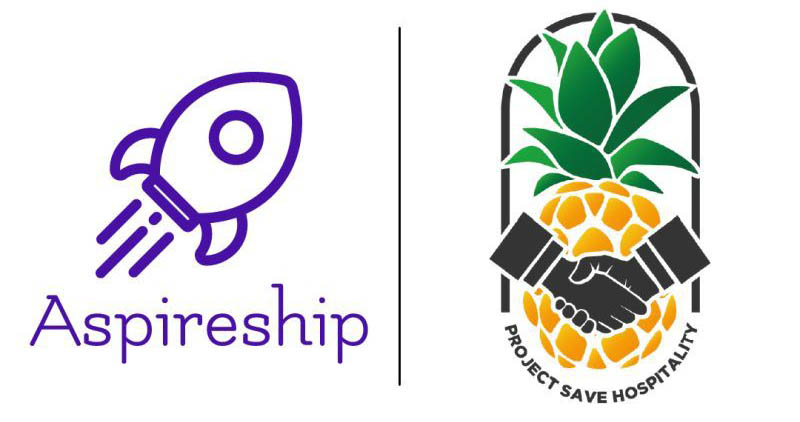 "Do I stay or do I go?" This question has been top of mind for professionals from all sectors these past 12 months especially those employed in the travel, hospitality, fitness and restaurant industries.
Many professionals have now been permanently let go after patiently waiting through furlough status. Others are seeing their industries slowly pick back up again. But the lasting effects from Covid-19 are permanent leaving people to ask: "Do I stick with what I know? Or explore a new career path with more flexibility and stability?"
In Jennifer Liu 's recent article on CNBC entitled, "1 in 4 workers is considering quitting their job after the pandemic—here's why", data from Prudential Financial's Pulse of the American Worker was cited. One of the key findings revealed that, "72% of employed adults are now rethinking their skill sets as a result of the pandemic."
Melissa Minisci-DelBuno and Kingsley Egbuchunam, two hospitality veterans based out of New York, have been actively helping their peers rethink "what's next." The two jumped into action to launch Project Save Hospitality, a community providing resources on resume writing, interviewing and getting back to work.
In anticipation of their upcoming career fair where we'll be exhibiting, we chatted with Melissa about her journey in hospitality, Project Save Hospitality's hope for hospitality professionals nationwide and what skills hospitality professionals should highlight front and center as they change sectors.
On Her Career in Hospitality, and the Effect of the COVID-19 Pandemic
Aspireship: What's your professional background? How did you get into hospitality?
Melissa : My professional background is in sales and marketing. I have been a Director of Sales and Marketing, a General Manager and Senior Sales Manager. I even have a certificate in Hotel Asset Management from Cornell.
I got into hospitality because I grew up in it and always had a passion for my family business.
Aspireship: How did you and Kingsley meet?
Melissa: We met when we worked together in the same market at competing hotels. Kingsley has been in the business for nearly 15 years.
Aspireship: How did the pandemic impact your career?
Melissa: It really destroyed it. There are so many changes especially in New York. There was so much happening so fast that we really have no idea what we might be walking back into.
Back in September of 2020, the overall occupancy rate for the city's hotels was close to 40 percent, down from more than 80 percent a year before, according to STR, which tracks the hotel industry. (source: NY Times).
Aspireship: Describe how you felt or a memory from the beginning of the pandemic that stands out in your mind.
Melissa: It was a surreal feeling, we had no idea it would last so long. We watched as our work family lost their jobs, and as the careers we had built fall apart. It is a helpless feeling, but for some reason, it inspired us.
Read How the Pandemic Inspired Rochelle to Go From Catering to SaaS Sales
On Forming Project Save Hospitality
Aspireship: What was the inspiration to create Project Save Hospitality?
Melissa: The inspiration was watching the work-world we had known, as it changed; and as we saw our work-family struggle to get back on their feet.
We wanted to give them the confidence to grow in other industries, and to assist them in strengthening them further in a new career.
Thankfully, we were able to get Project Save Hospitality off the ground and running in just a few weeks. It entailed a lot of planning conversations, and lots of brainstorming. We were able to build our brand and team rather quickly. It blossomed from there.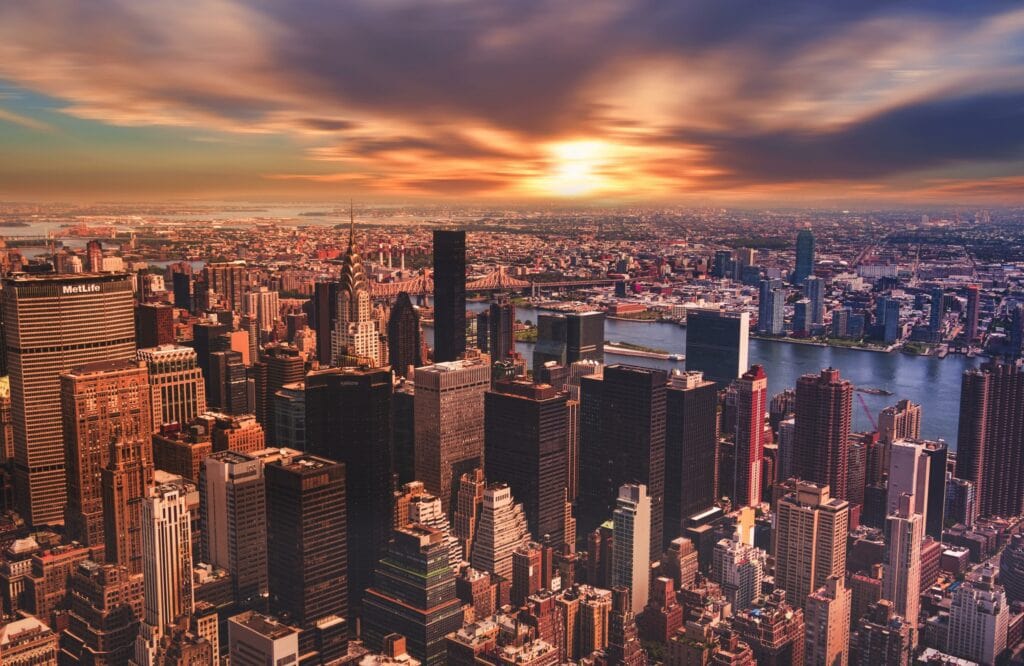 Aspireship: What do you want hospitality professionals to know about moving forward in their job search?
Melissa: We want them to know that we are here to help them on their journey, and to have the confidence to move on from here.
Aspireship: What do you want hiring companies to know about hospitality professionals?
Melissa: We want hiring professionals to know that hospitality workers are an amazing group of professionals that have a broad skill set, and can survive in any environment. We have worked on a global level with a large amount of diverse individuals.
Aspireship: What transferable skills do you suggest hospitality pros highlight? Emphasize?
Melissa: We recommend emphasizing skills that show you are relationship focused, resilient, industrious, and aware of your customer's needs.
Aspireship: What's been one of your favorite Project Save Hospitality success stories to date?
Melissa: We have had so many, but during our last career fair we found that 213 individuals moved on to the next step in the hiring process for their desired position. This is a huge amount of people we have helped as they moved their new beginnings in a positive direction.
Aspireship: How can people get involved with Project Save Hospitality?
Melissa: We need to get the word out to companies for our upcoming fair on April 28th. We are grateful to Aspireship for supporting hospitality professionals through tech sales training and job placement. We welcome companies and brands from all sectors around the United States.
Register for the upcoming Project Save Hospitality career fair on April 28th.
Every day, Aspireship is helping hospitality professionals start new careers in tech sales. To learn more about tech sales roles and compensation, read our blog on SaaS (Software as a Service) sales compensation.
Ready to jump right in? Create your free Aspireship account and start learning today.