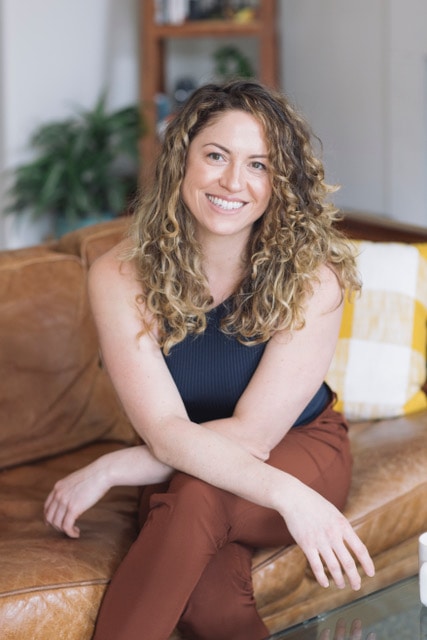 Meet Nikki, a SoCal fitness instructor and coach turned Sales Development Representative with the help of Aspireship's online SaaS Sales Foundation course and job placement. Nikki graduated within three weeks, and now works remotely for an employee scheduling software company helping small to mid-size businesses. What could've been an exhausting, expensive, and seemingly never ending career pivot from fitness to tech became an inspiring and seamless life-changing experience. We talked to Nikki about her career journey and the role Aspireship played in providing her with the training and resources she needed to succeed in SaaS sales. 
Some Background on Nikki Leading Up To Aspireship
Aspireship: Prior to the Aspireship course, what was your background in SaaS/sales?
Nikki: I was totally new to SaaS sales, and had zero experience prior to taking the course.
Aspireship: How were you spending your time prior to finding SaaS Sales Foundations?
Nikki: Prior to finding Aspireship I was working with private fitness & nutrition clients but due to a sequence of events (holidays, poor weather, COVID surge) I had to pivot, and started searching for remote jobs that allowed me to work from home and offered stability with work schedule flexibility.
Also, I have a solid routine of investing in myself, I walk daily, do resistance workouts 3-5 days/week, l LOVE podcasts and reading. It's very important to me to invest in myself so I can show up as a better human 🙂
Aspireship: How did you come across Aspireship?
Nikki: I came across Aspireship with a simple search on Google.
On Learning SaaS (Software as a Service) Sales
Aspireship: What surprised you the most about the course and content?
Nikki:  What surprised me the most was the encouragement and support offered by the Aspireship team.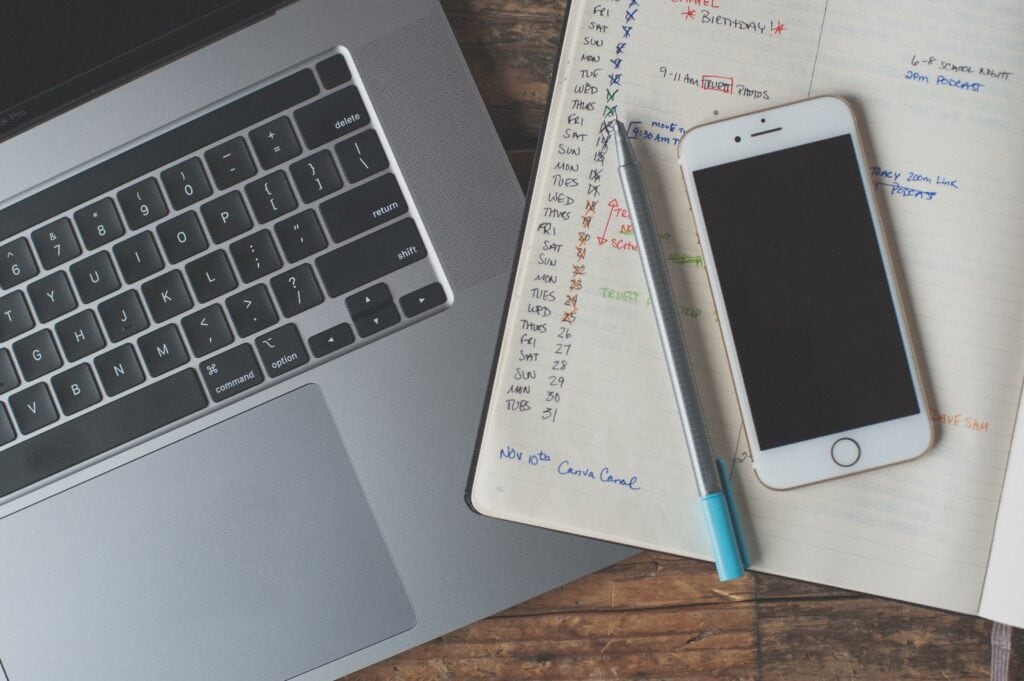 On Making Time for the 20-30 Hours of Content
Aspireship: How did you manage the completion of the course and assignments?
Nikki: I set a deadline to complete the content. Chunked it down, took a ton of notes and most importantly gave myself space/time to absorb it all. It's a lot of valuable information.
Aspireship: What was your favorite take away from the course?
Nikki: Community! What I miss most about my previous role is community. I'm a people person and from day one, the Aspireship team didn't hesitate to offer help, encouragement and support. It's a fun group and I feel like I'm part of the extended sales family.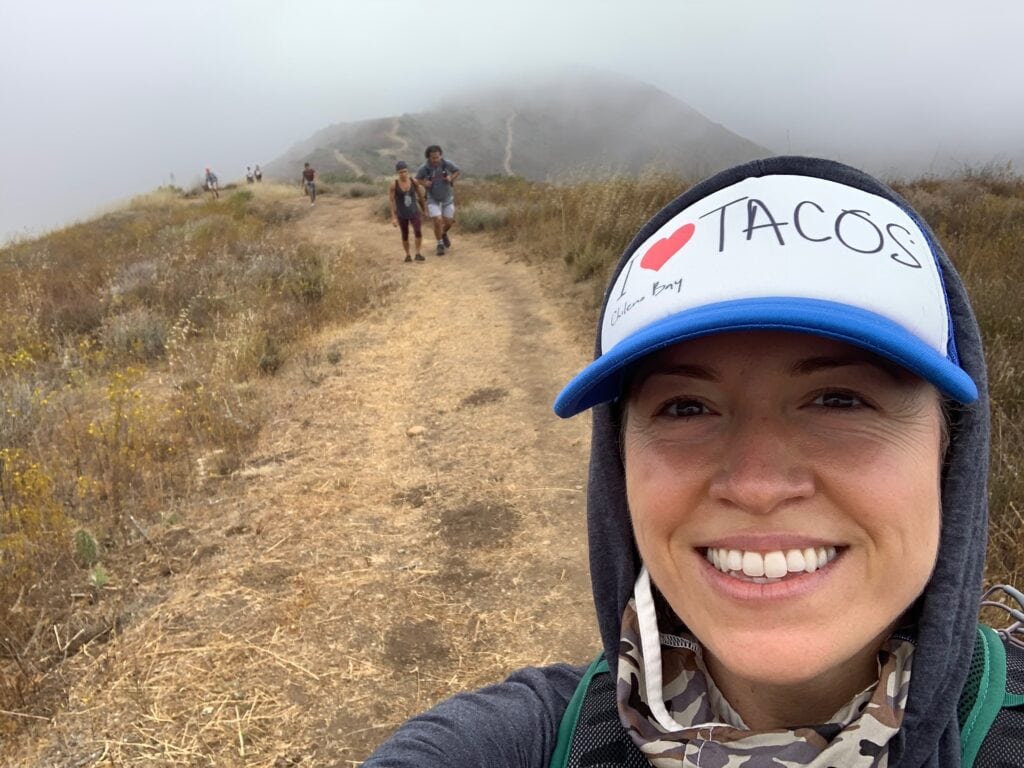 On Other Interests Besides SaaS Sales and Learning
Aspireship: Outside of work, what are 1-2 hobbies that you enjoy?
Nikki: DANCE, I love dancing! I am my happiest when I move, it's what I'm designed to do. I also love being outdoors, hiking, working out, Yoga, stand up paddle boarding… pretty much anything that involves movement.
Aspireship: Is there anything else you'd like to share with us?
Nikki: Team Aspireship, you are the BEST! I appreciate YOU!
Thank you for making my transition into tech sales such an amazing experience! I don't know what I would have done without Aspireship and Thursday Night Sales!

Nikki G
According to survey data from MetLife, "the pandemic has led 1 in 4 U.S. women to consider a career change."
Whether your story is like Nikki's here or Rochelle's, also on our blog, enrolling in Aspireship's SaaS Sales Foundations course will provide you with the necessary skills and career help you navigate a new industry and find a stable job that compliments your reassessed priorities.
Ready to sign up? Create your account here.
Still doing some research? If you want to see a sample of what learning through Aspireship is like, watch a snippet from one of our Aspireship Live! Sessions on video prospecting here.