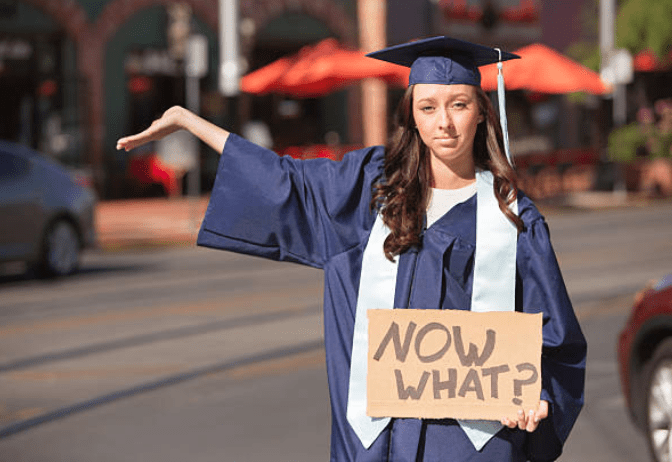 The typical recruiting process that makes companies believe there's a talent shortage…
Employer / Recruiter: "I'm gonna go find people that look exactly like what I need, and everybody else that doesn't check all those boxes, I'm not even going to look at…"
The reality is they're screening out most of the workforce that could actually do the job very well. So that's what the shortage is.
Breaking this cycle is the mission of Aspireship, by helping companies change how they evaluate candidates and helping interested candidates find paths into new careers. Read the full article here.
Thanks to Phoenix Business Journal and Andy Blye for the great story on how the pandemic is accelerating the path to break down this very old and very real problem in the talent market.
Read more about Aspireship's focus and why we are different.
Want to get started with Aspireship? Sign up for a free account today!