Your new career in SaaS is within reach.
 Aspireship and The Non-Clinical PT have partnered to make the transition to a customer success, tech sales, rev ops or software engineering career more accessible than ever before.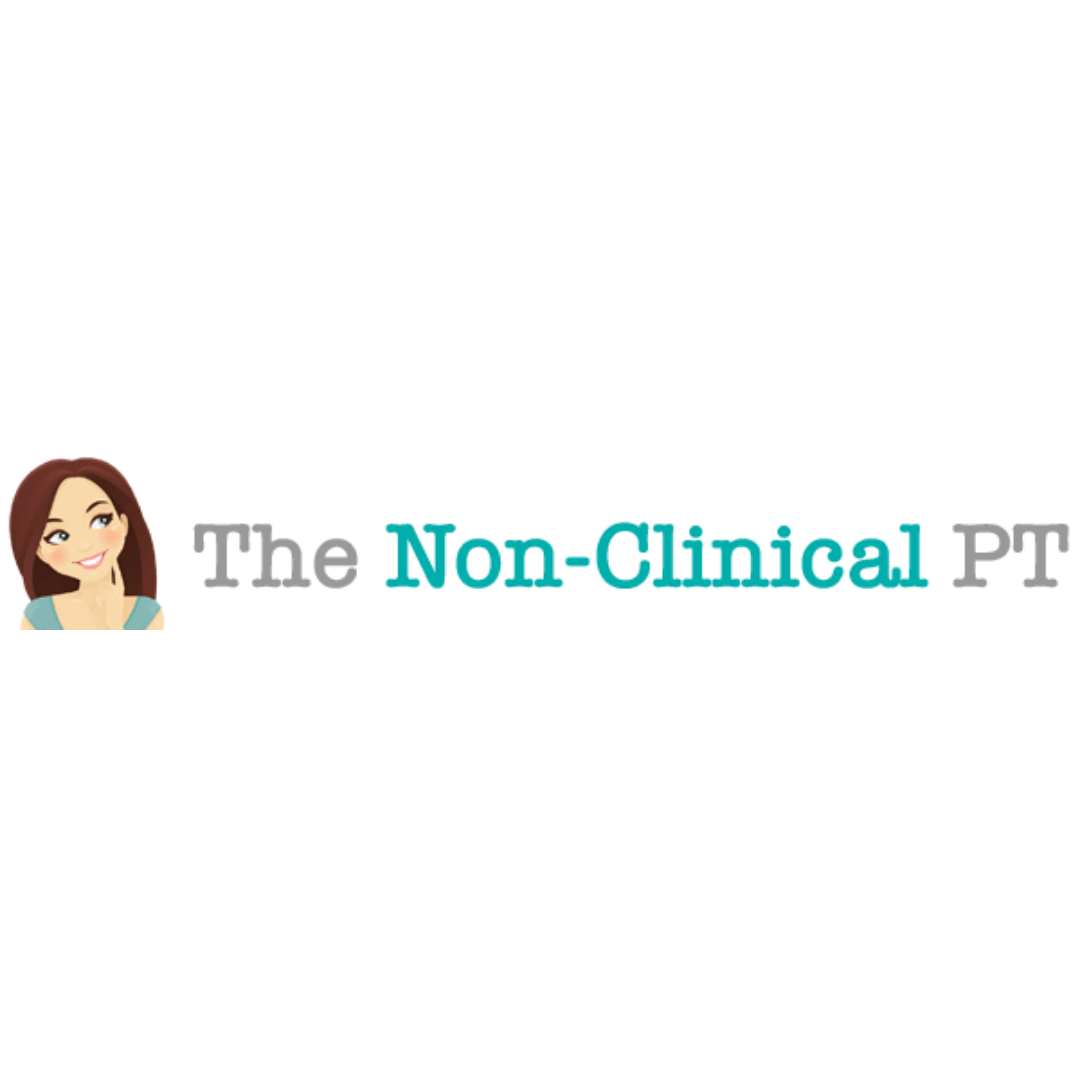 Through this partnership, we're able to offer discounted access to Aspireship Unlimited!
Learn online, then prove your skills.
So,  you might be asking yourself, "How does this work?"
Think of it in two parts: part one is reviewing curriculum and training --depending on your desired path. Explore section 1 of SaaS Sales Foundations, Customer Success, RevOps or Software Engineering Foundations to find your best fit.
Part two will help you validate what you've learned through practice projects, quizzes and a final recorded exercises.
To be clear, you will learn vocabulary, tactics and SaaS sales, customer success, revops or software engineering knowledge then get to actually put your skills to the test.
How will this training help me?
Once you complete and pass the assessment and training, you will meet with our Candidate Experience team.
Upon completing and passing Customer Success Foundations, RevOps, Software Engineering, or SaaS Sales Foundations you'll automatically receive a verifiable certificate to display on LinkedIn and beyond.
Our Candidate Experience team works with you, our graduates, to help you put your best foot forward when applying for jobs.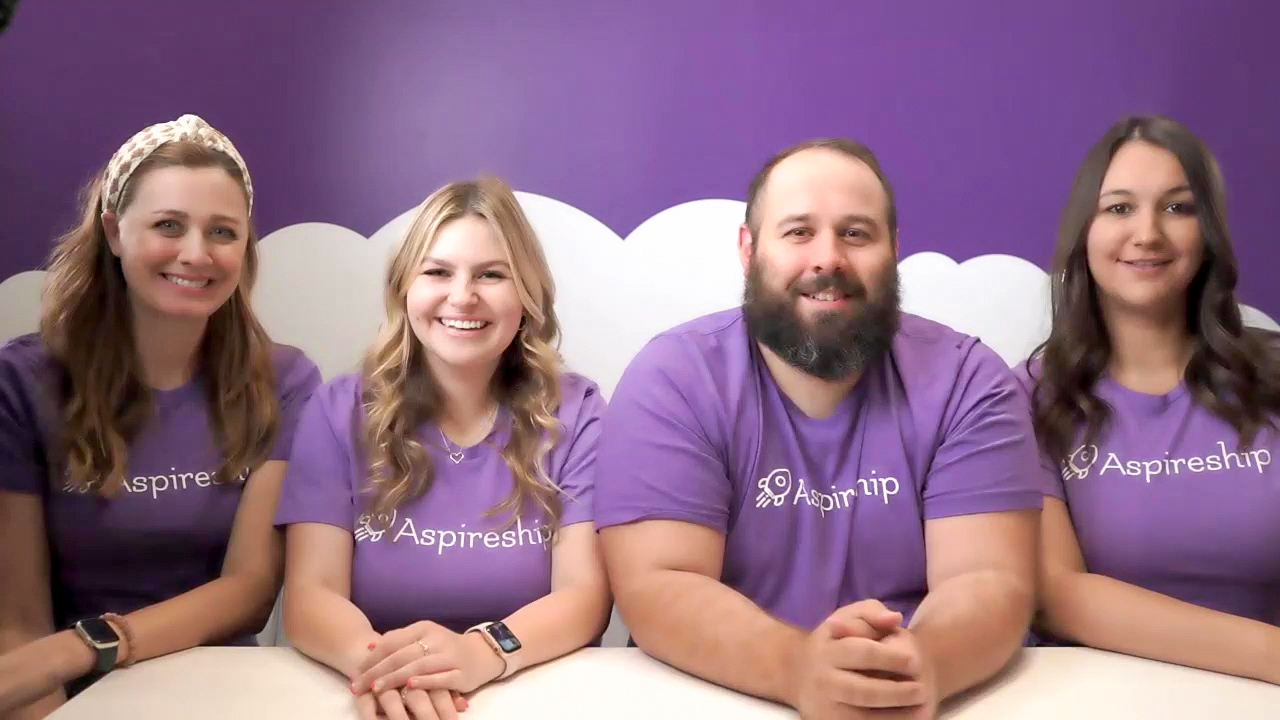 Watch this sample session lead by best selling author and international sales educator, Skip Miller. 
Whether you are brand new to software sales or have some experience, our SaaS Sales Foundations course thoroughly prepares you for a new SDR (Sales Development Representative) or AE (Account Executive) role because it is taught by the leading sales experts and trainers across the United States.
In just 20 hours, you'll enjoy interactive videos, complete practice projects, strengthen your knowledge of SaaS sales vocabulary and best of all, gain confidence going into SaaS as an SDR, AE or Account Manager.
Watch this sample Customer Success Foundations session led by veteran customer success leader, Brian Raboin.
Customer Success Foundations is our new program to help you land and succeed in a new role as a Customer Success Manager at a tech company.
In just 20 hours, you'll enjoy interactive videos, complete practice projects, strengthen your knowledge of customer lifecycles, and best of all, gain confidence going into Customer Success roles in SaaS.
Real people. Real results.
We often hear people say, "This sounds too good to be true! How can you really train me AND help me land a SaaS job? What's the catch?"
There is no catch. We're just committed to our mission to help you break into the industry.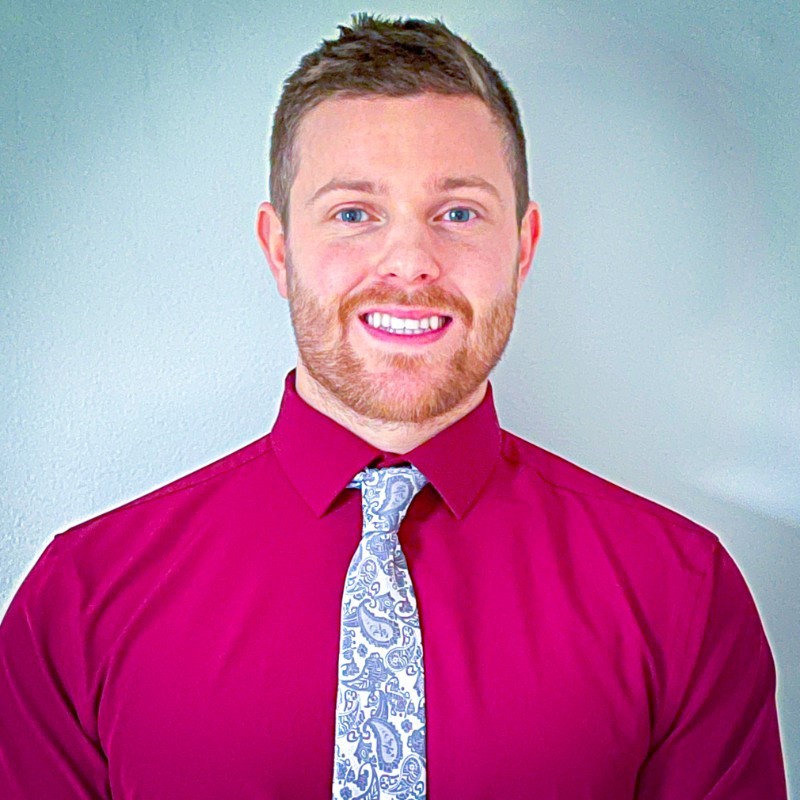 "After applying to close to 30 tech companies and always getting turned down for lack of SaaS experience I finally came across Aspireship. From the first video with Skip Miller I was locked in and they had my attention. The best part is only 2 weeks after graduating the program I had a new job! Anyone who wants to get into SaaS sales would greatly benefit from this program. I highly recommend Aspireship!"
--Thomas P, SaaS Sales BDM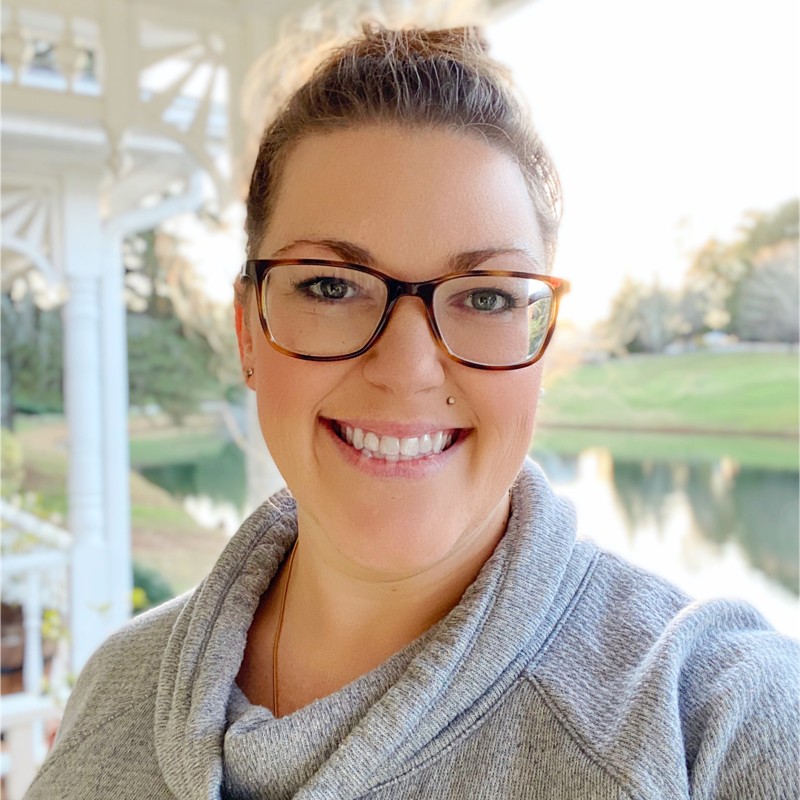 "Aspireship is an amazing program for people who are looking to change careers. I have 15 years of medical experience and for the past 3, have desperately wanted to find a way out. I didn't know where to go or what to do. Aspireship gave me a way out of the medical field and a head start into the business world."
-- Tabetha R, SaaS Sales BDR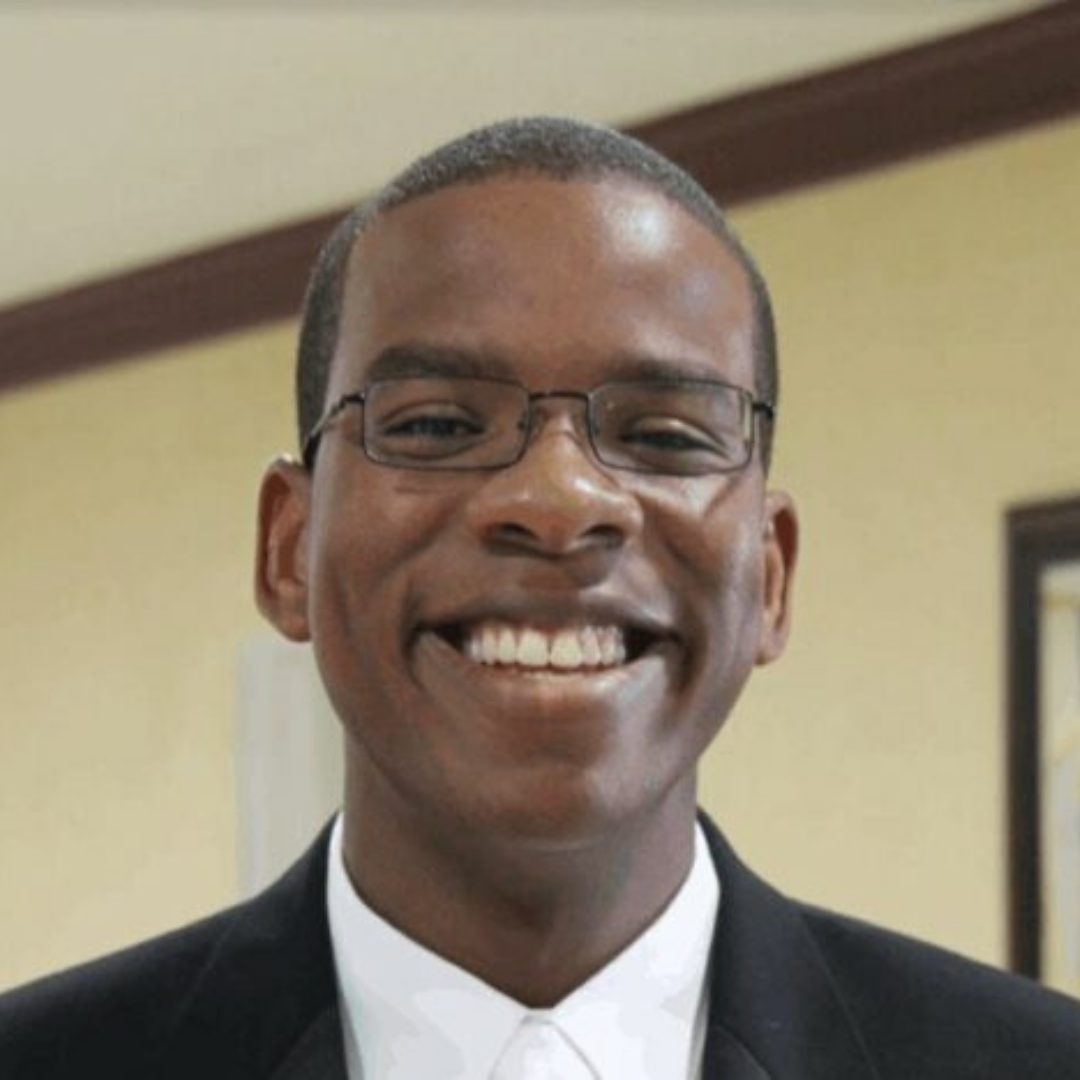 "Aspireship really gave me a foundation in SaaS sales that I don't think I could have gotten anywhere else. I signed up for the course to start my career in SaaS, but never thought I would get a job this soon, and definitely not with such a solid company. Many thanks to the Aspireship team!"
--Jonathan S, SaaS Sales SDR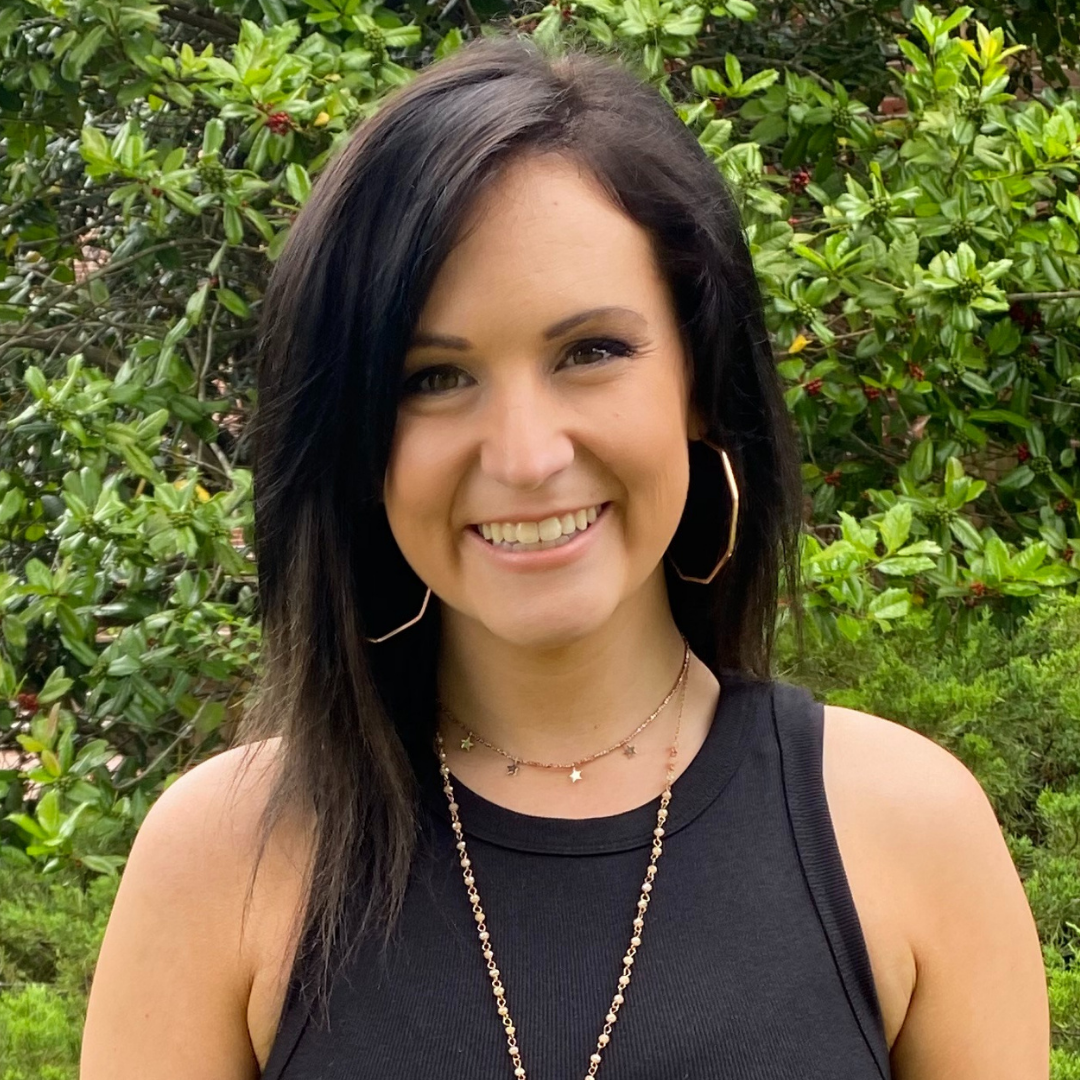 "Before I enrolled in this course, I was doing lots of research, figuring out what my options were and trying to decide if I should go back to school to help me change careers. Luckily, I found Aspireship - I couldn't have done it without their help! They were the support system I never knew I needed. All in all, having someone to get your foot in the door was the best thing!"
--Kellie T, SaaS Sales BDR

Still have questions about Aspireship? Check out these resources that we've hand picked exclusively for you.