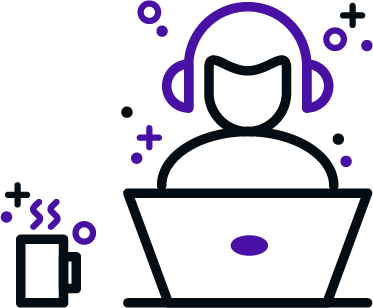 A recent survey conducted by Harvard Business Review suggests that women in B2B sales roles are outselling their male counterparts. Why? The article suggests that it has to do with the general tendency for women to collaborate more with customers and shape solutions to fit their needs. In this unique discussion, we'll tackle how all sales reps can employ these strategies to boost sales and win customer loyalty.
Carrying 7+ years of SaaS sales experience, Alexine is backed by numerous President's Club awards, quarterly high achievement recognitions, and a consistent track record of surpassing quota.
Join live SaaS sales classes. Engage with your peers and industry experts in an interactive environment.