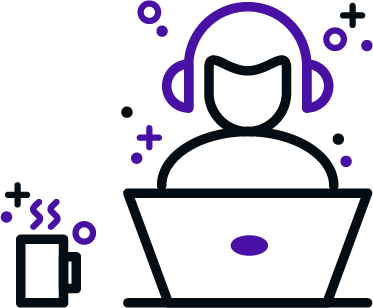 Email communication is critical to engaging and closing new business. From crafting an outbound cold email to communicating with prospects during follow up and contract negotiations, your email skills can make or break your chances of closing the deal. Join us for a special session with Kyle Coleman, VP of Sales at Clari, for actionable tips to take your email game to new levels.
Kyle's foray into B2B tech sales started in 2013 when he joined Looker as the 6th employee. Over the next 6 years, he grew the SDR team from 1 to 60+ as the company scaled from $100k in ARR to $100m+, and was acquired by Google for $2.6b. Kyle is now the VP of Revenue Growth & Enablement for Clari, an AI-driven revenue operations & sales analytics platform, where he leads Growth Marketing, SDR, and Enablement. He's an avid runner, a proud corgi owner, and is always looking to talk shop & trade best practices.
Join live SaaS sales classes. Engage with your peers and industry experts in an interactive environment.