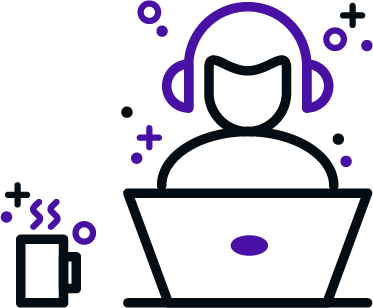 You hear it all the time… video is an awesome way to get the attention of new prospects. But how many of you are using video in your outbound messages on a regular basis? Our friend Tara Horstmeyer, SDR Growth Manager at Gravy, joined us to share some of the strategies she implemented to build Gravy's thriving outbound program from scratch. You don't want to miss this one!
Tara Horstmeyer is the SDR Growth Manager at Gravy, a fast-growing Atlanta-based startup that has recently taken over LinkedIn by storm. Tara has had a long and somewhat unconventional career that has spanned positions in content, publishing, ministry, sales, marketing and leadership. Most notably, Tara helped pioneer Gravy's human-centric approach to connection and prospecting that has led to countless new clients and predictable MRR for Gravy.
Join live SaaS sales classes. Engage with your peers and industry experts in an interactive environment.