What I Wish I'd Known vs. What I Know Now
w/ Alijah Garvey, Jake Wood and Stacey Gonzales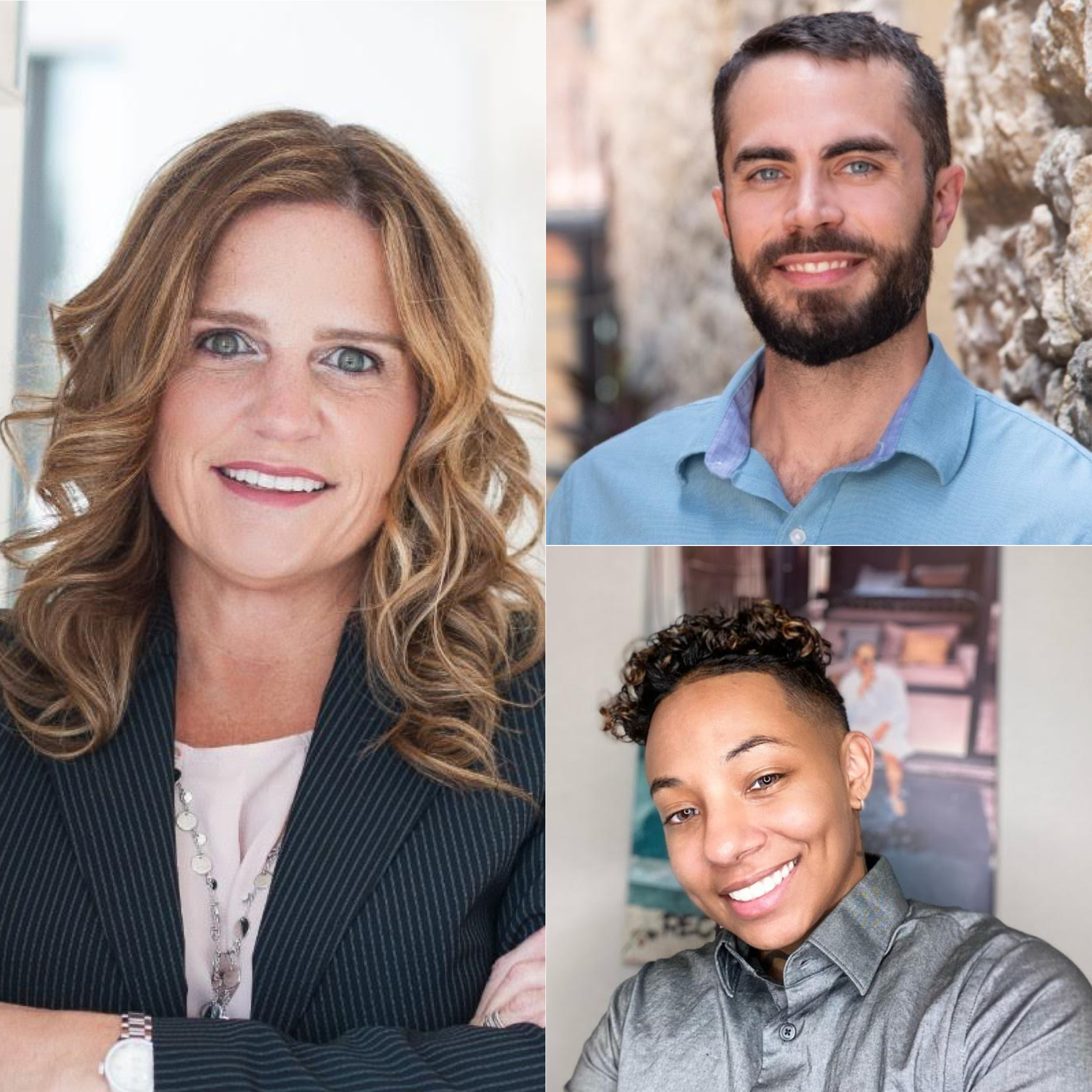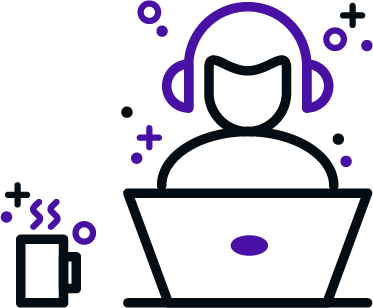 Ever wish you could look 6-12 months in the future and see what your career could look like and what you've learned to save yourself some trouble? Or at the very least, that you're on the right path? Well, this Aspireship Live! can give you a glimpse of that. We've invited three Aspireship graduates who are soaring in SaaS to inspire you and lend some helpful insights after gaining invaluable experience on the job. Join us with Alijah Garvey, Talent Solutions Executive at Talroo; Jake Wood, Account Executive at Simplr; and Stacey Gonzales, Director of Educational Partnerships at Insight Education Group.
Alijah Garvey graduated from Aspireship toward the end of 2021 and started her first role in SaaS sales as a Talent Solutions Executive at Talroo, an AI-driven recruitment marketing platform. With only limited previous sales experience in real estate, she used the tools she was given through the Aspireship program to excel in her new role, leading her to build a book of business with new Enterprise and Mid-Market clients and grow revenue for those accounts within the first few months.
Jake Wood is a 2021 Aspireship grad and joined the Simplr team in June 2021 as a Business Development Representative. After a 10+ year career in the fitness industry - including managing and training employees, and developing sales strategies across gyms - Jake wanted to take the skills he'd learned and transition to an industry where he could further his career. Jake is now a Mid-Market Account Executive at Simplr, where he helps companies transform their customer service organizations. Based in Sarasota, Florida, you can usually find him reading, or with his wife and son biking, or soaking up the sun on a beach or by the pool.
Stacey is the Director of Educational Partnerships at Insight Education Group. She has led, developed, and coached teams of up to 50+ direct reports and supported over 36K community members. Stacey's passion is to use her experience and expertise in k12 education and edtech to support educational leaders with professional services and educational technologies.
Join live SaaS sales and customer success classes. Engage with your peers and industry experts in an interactive environment.