November 3rd at 11:00 am PST
Achieving Mental Health and Emotional Balance as a CSM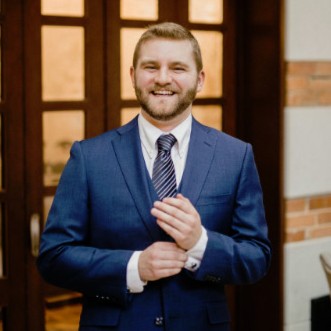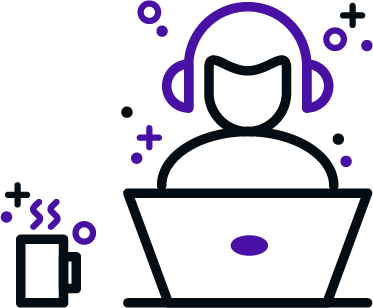 As a CSM, your job is to provide an exceptional experience for your customers by educating, guiding and supporting them in order to reach their goals through your product. But when you're constantly serving others, your own mental health can take a backseat. Join us on Aspireship Live! As special guest, Lucas Farley, Manager of Customer Success at ChurnZero, helps fellow CSMs learn how to help themselves to avoid burnout and remain successful.
Lucas Farley is a Manager of Customer Success at ChurnZero, which is a recognized leader in Customer Success software, dedicated to helping subscription businesses succeed at scale. Lucas has nearly 10 years of experience working in SaaS and has worked his way up from an individual account rep to managing a team of Customer Success Managers. He strives to work as a collaborative leader to empower his team to contribute to the organization's success. Lucas was within the first 40 hires at ChurnZero, which now has a headcount of over 225 employees, and is hiring in the US and abroad in Amsterdam and Sydney. Prior to his career is SaaS, Lucas comes from a background of retail customer service and serving with the Peace Corps.
Join live SaaS sales and customer success classes. Engage with your peers and industry experts in an interactive environment.