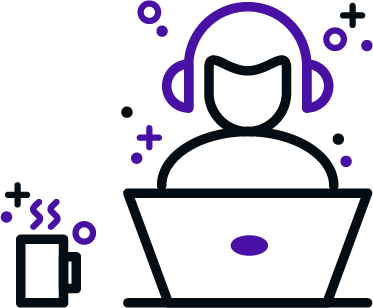 The holidays are a great time for reflection, and there's no better time to review this year's performance and plan for 2021.
Join us for a chat with enterprise sales leader and lifelong learner, Paul Salamanca, as we dive into strategies you can use to set goals for 2021 and start the year off strong.
Paul Salamanca is an enterprise sales leader for a cyber security SaaS company that has raised $110M to date from Sequoia, Google Ventures, and other top investors. Paul is also an entrepreneur and host of the Top One Percenter Show.
Join live SaaS sales classes. Engage with your peers and industry experts in an interactive environment.