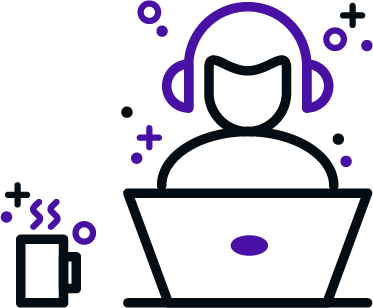 Writing a great email for every situation is challenging enough, but how do you ensure your sentiment, tone and the clarity of your message aren't misinterpreted? In this tactical session with Lavender Founder Will Allred, we'll explore how to write emotionally intelligent emails that garner a favorable response.
Will is the Co-Founder & COO of Lavender, a browser extension that helps you send better emails by easily perfecting your tone, sentiment, formality, and clarity to ensure your message is never misinterpreted.
Join live SaaS sales classes. Engage with your peers and industry experts in an interactive environment.