Open, Read, Reply--Selling SaaS Through Email Cadences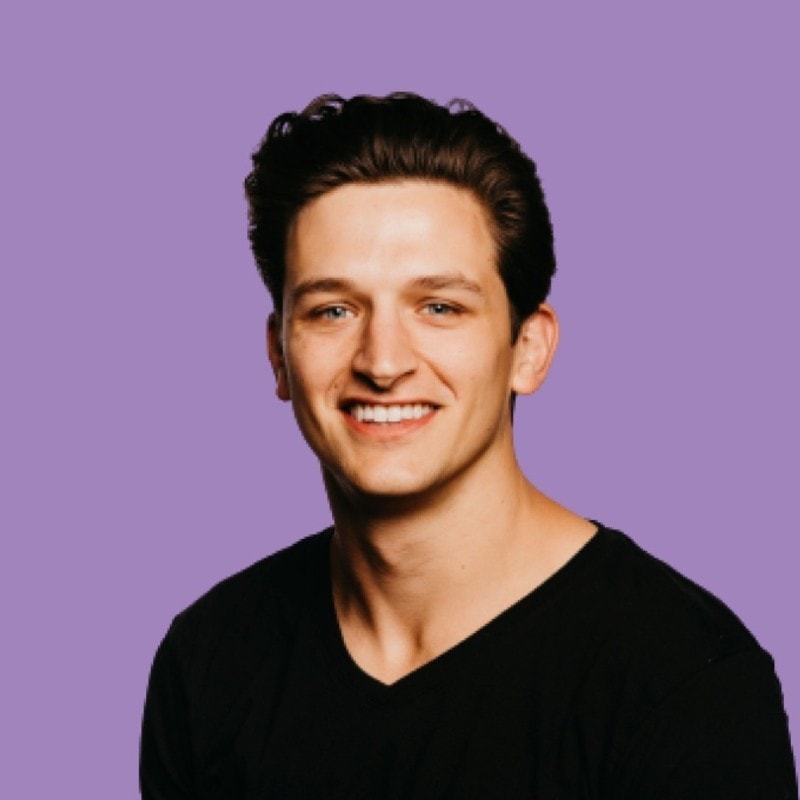 Don't let the title fool you: selling through email (cadences) involves multiple touch points over a realistic period of time. Your emails aren't ignored. They're forgotten. If you're eager to deep dive and improve your customer experience, email open rates (and your close rates), don't miss this session. In his second Aspireship Live! debut, Lavender Co-Founder and COO, Will Allred, will go over why most cadences fail, how to thoughtfully plan your email cadence, how to implement it and of course, how to continuously improve it!
Will is the Co-Founder & COO of Lavender, your real time sales email coach. Lavender helps sellers write better emails, faster with personalized recommendations in their inbox.
Join live SaaS sales classes. Engage with your peers and industry experts in an interactive environment.