Thursday, October 13, 2022
Journeys That Put The Success In CS
w/ Brianne Mouton, Jamie Perl and Myles Bradwell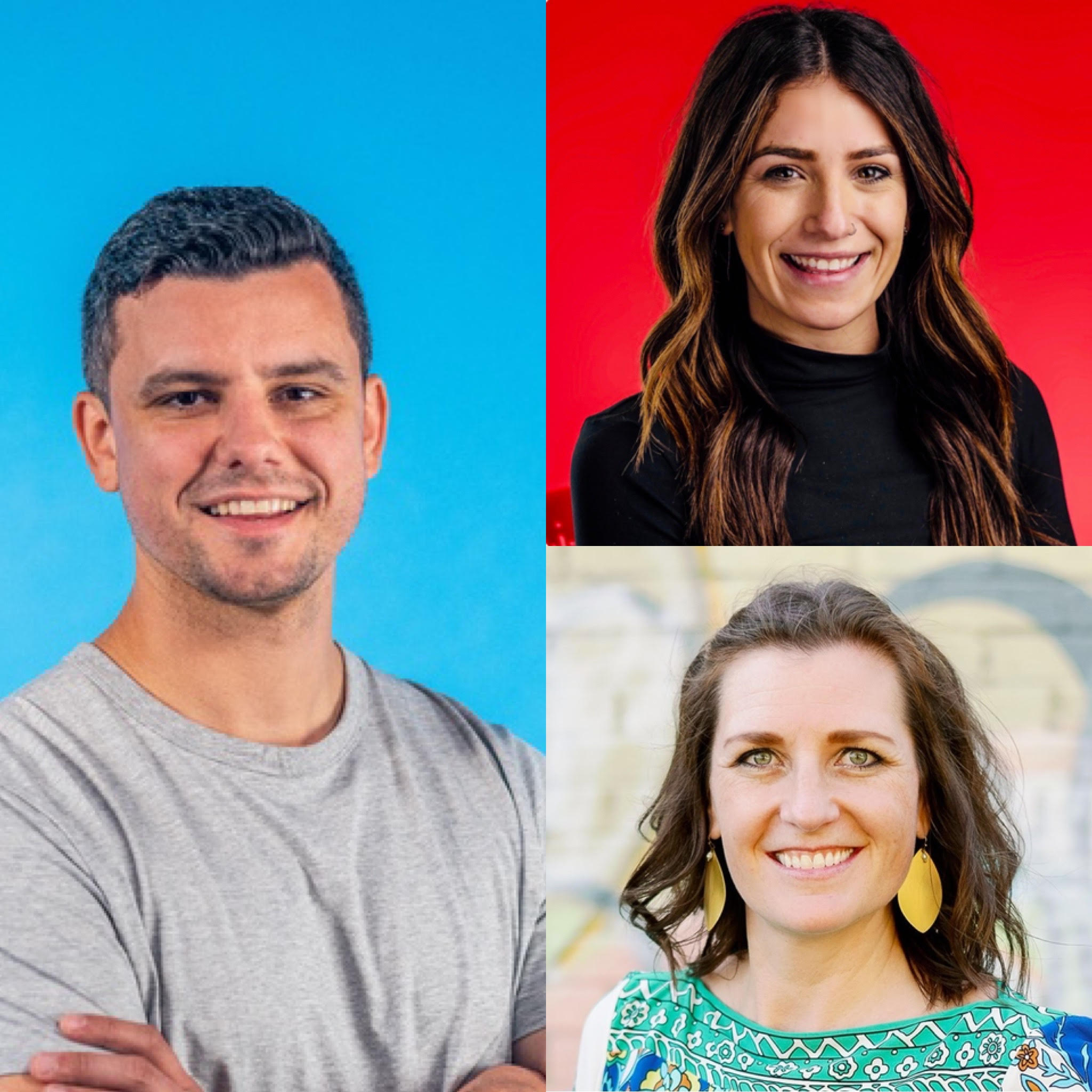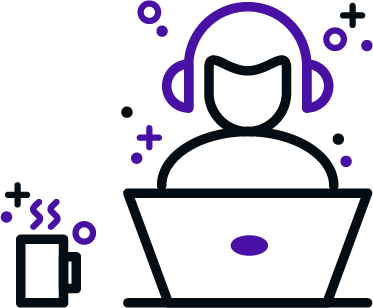 The path to finding your career calling is often a windy road, which is why we love highlighting unique backgrounds and journeys where each step has contributed to great success. 
Since career transitioning is no easy feat, we've put together a panel of Customer Success professionals to share their stories, learnings and motivations throughout their career transitions. Join us with special guests Brianne Mouton, CSM at TINYpulse, Jamie Perl, CSM at G2, and Myles Bradwell, Director of CS at Postal. 
Bri Mouton is an Aspireship grad (Fall 2020) and joined the TINYpulse team in January 2021 as an Account Executive working on new business sales, after an extensive career (20+ years) in hotel, destination, and hospitality sales and management. In June 2022, she transitioned over to the Customer Success team and is now a Customer Success Manager at TINYpulse. In her current role she is the dedicated CSM to over 100 accounts in the SMB and Mid-Market space, helping with new client implementations, data reviews and a trusted engagement and culture strategic partner. Based in Austin, Texas you can find her reading, watching movies, traveling, and collecting postcards, or off on an adventure with her daughter and husband.
Jamie Perl is a Customer Success Manager at G2, a Software Review Marketplace. As a former educator, she brings empathy, organization, listening skills, and problem solving skills into her current career in Customer Success. Jamie is passionate about helping career changers find their calling in the CS space.
Myles Bradwell currently serves as the Director of Customer Success at Postal. His expertise is in early stage startups and loves the challenge of building out a CS org.
Having an education in engineering and starting his career in sales, he is passionate about helping others with unique backgrounds find their ideal fit in the CS world.
Join live SaaS sales classes. Engage with your peers and industry experts in an interactive environment.