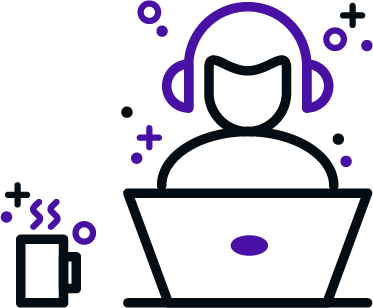 43% of salespeople struggle with their Mental health. The sales environment can make it extremely difficult for salespeople to maintain a state of well-being and happiness. This makes it hard to thrive inside and and outside of the workplace. Join us for a discussion with the founder of the Sales Health Alliance, Jeff Riseley, on how to reach peak levels of sales performance and well-being through Mental Health.
Jeff understands the importance of Mental Health in achieving peak sales performance. Battling anxiety, insomnia and panic attacks throughout his sales career – Jeff has used his knowledge of Mental Health to inspire sales teams to reach their full potential through better Mental Health and well-being. Jeff is the primary voice of the Sales Health Alliance which just launched the first online community to help salespeople improve performance through better Mental Health.
Join live SaaS sales classes. Engage with your peers and industry experts in an interactive environment.