How To Be Successful WITH or WITHOUT All the Bells and Whistles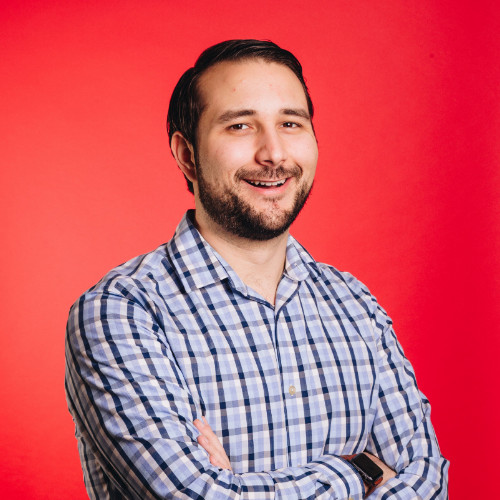 Having a robust marketing stack or the latest technology does not necessarily ensure success as a SaaS sales rep. If you've ever found yourself saying, "If only I had _____, I'd hit my quota," this Live! will help you create simple and effective actions and processes to help you perform better and reach your goals.
In five years, Joe Wisniewski has gone from SDR team lead at a leading non-profit software provider, to Director of Inside Sales at ringDNA. In between, he's led sales teams in everything from freight and logistics to government advocacy and political campaigns. Selling into complicated industries, from a softbank backed company to a small startup, means he had to get creative to help his reps hit quota, with or without the bells and whistles.
Join live SaaS sales classes. Engage with your peers and industry experts in an interactive environment.