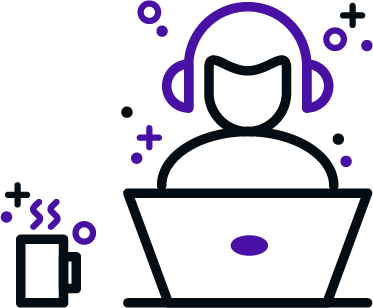 If you're a new or incoming SaaS sales rep, you need to get familiar with the technology most commonly used by sales teams to increase performance. In this session with Outreach SDR Leader, Sam Nelson, we'll dive into what you can do to hit the ground running using Outreach, one of the most popular tools SaaS companies are using today to maximize sales effectiveness.
Sam has been at Outreach for over four years and has helped shape how Outreach uses Outreach for cold outbound during his time as SDR, SDR Manager, and Manager of SDR Managers.  He has become one of LinkedIn's most followed content creators in sales and has worked with hundreds of different companies on their outbound prospecting playbooks and strategies.
Join live SaaS sales classes. Engage with your peers and industry experts in an interactive environment.