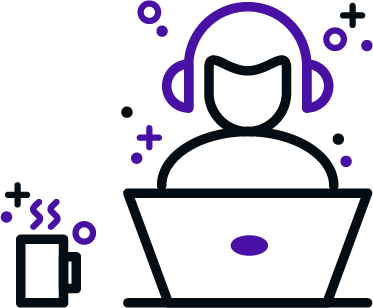 2020 has been one heck of a year, and it's packed with fresh new objections for sales reps to overcome. From frozen budgets to delayed initiatives, there's no shortage of obstacles to navigate. Join us for a special discussion with Skip Miller as we tackle objection handling in 2020.
Skip Miller is a leading sales trainer and President of M3Learning, a proactive sales management and sales training company. He's also author of the bestselling books, Selling Above and Below the Line, Proactive Selling and Proactive Sales Management.
Join live SaaS sales classes. Engage with your peers and industry experts in an interactive environment.