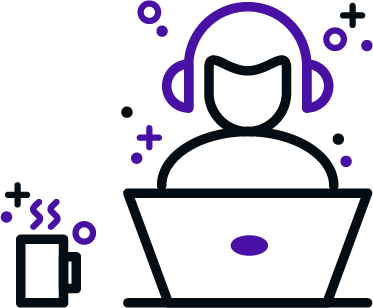 There are no two ways about it, outbound selling can be intimidating even to the most senior rep. Yet that same intimidation around cold calling and outbound sales can be transformed into confident success … if you have the right tools at your disposal. Skip joins us to discuss the road-tested sales tactics to raise the success rate (and even the enjoyment level) of outbound sales, as featured in his new book, "Outbounding".
Skip Miller is a leading sales trainer and President of M3Learning, a proactive sales management and sales training company. He's also author of the bestselling books, Selling Above and Below the Line, Proactive Selling and Proactive Sales Management.
Join live SaaS sales classes. Engage with your peers and industry experts in an interactive environment.